I'm Stephen Pasterino, but everyone calls me P.

"I'm dedicated to helping women feel strong and confident with exercises that complement and enhance their natural shape."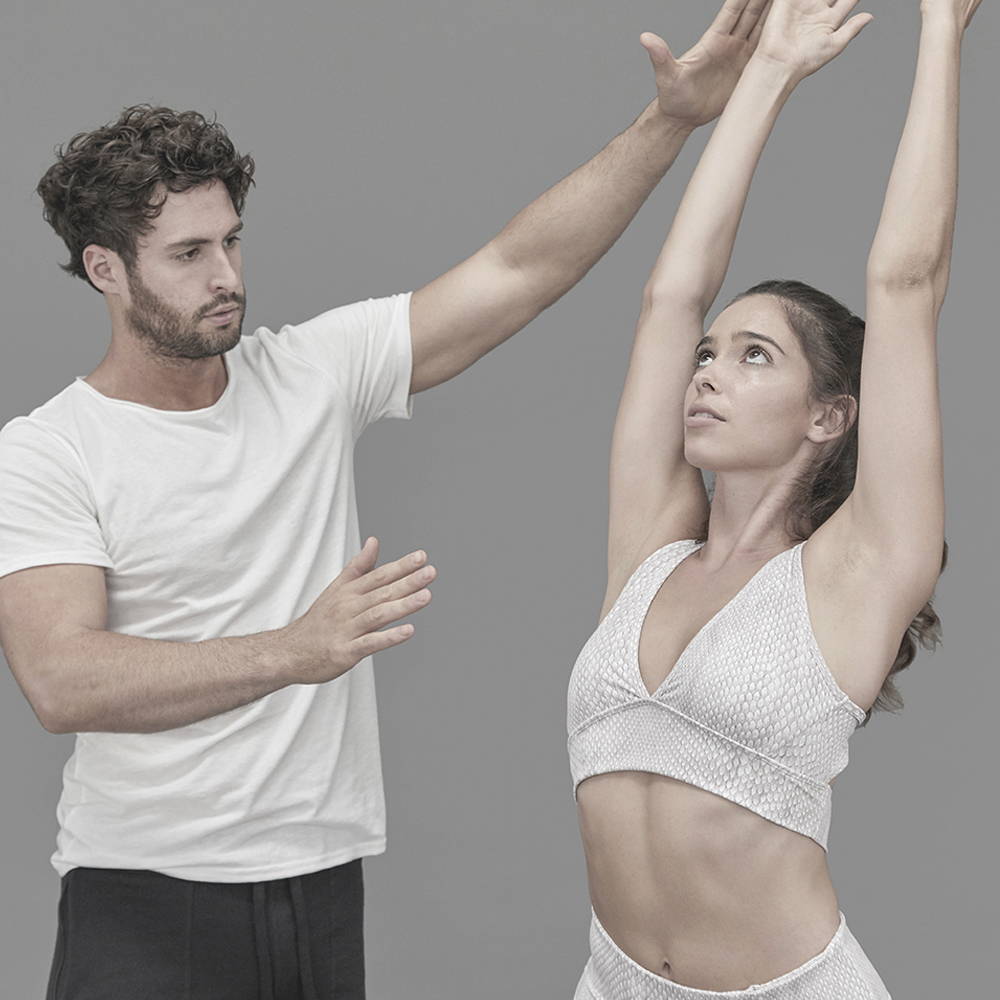 What P.volve is all about
My entire philosophy is built on the idea that all bodies are meant to be strong.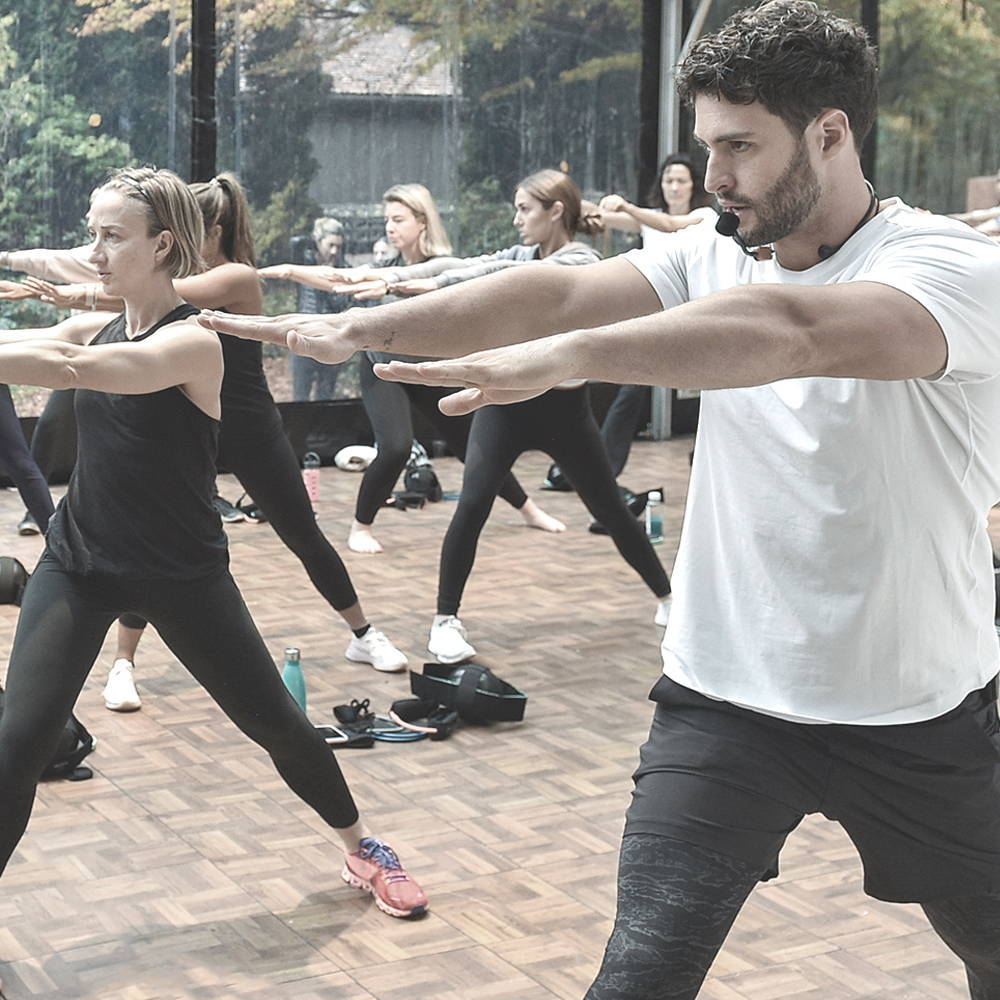 The P.volve difference
I don't just want you to look good. I want you to feel great, and I want it to last for a lifetime. So that's what I'm going to help you do.
Because my method is based on functional movement you'll see how different this workout is right away.
Here, success isn't about how many reps you can do, but achieving perfect form with precise movements that activate and tone small, unused muscles that can be harder to reach. With this method, there's less wasted energy in your workout, yielding visible results more quickly.
After just a month of the P.volve method, you'll notice your abs are becoming more defined, your butt is lifting, your core is strengthening, and your muscles are becoming beautifully lean and elongated. Best of all, you'll feel a major boost to your overall health, wellbeing, and confidence.
Let's get started