STUDIO EXPERIENCE
Studio Experience
Every detail of our state-of-the-art studios is designed intentionally to help you reach your fitness goals. With a spacious studio for signature classes, one-on-one sessions and our revolutionary equipment at your fingertips, you'll have everything you need to make your move.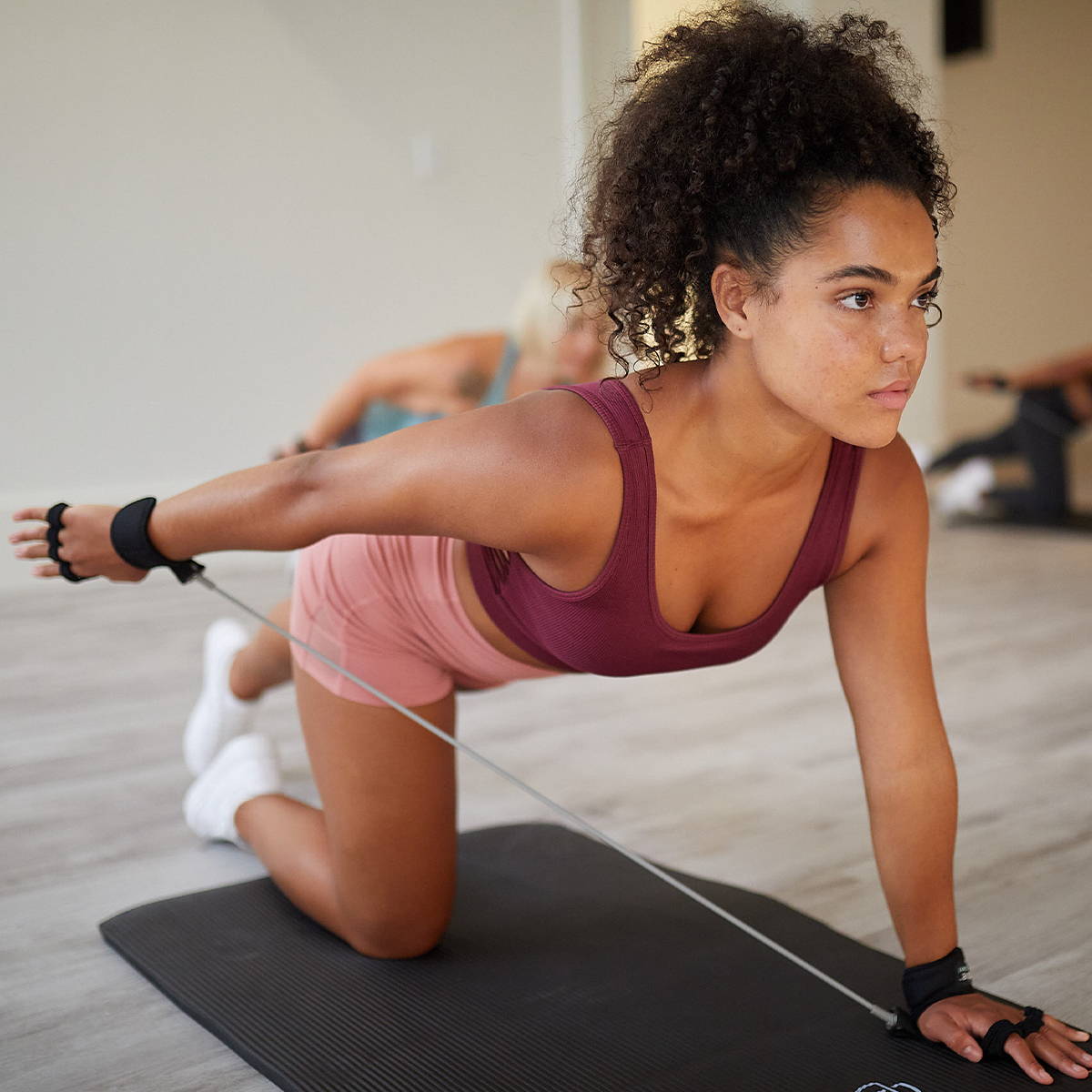 Live Virtual Studio
Bring the studio experience to your home with LIVE classes.
Learn More
Class Formats

Our four signature classes to choose from, offered in-studio and virtually.
Personal Training and Health Coaching
Get Individualized Attention
Take your fitness to the next level with 55-minutes of personal training and receive personalized nutritional guidance from one of our health coaches.
Learn more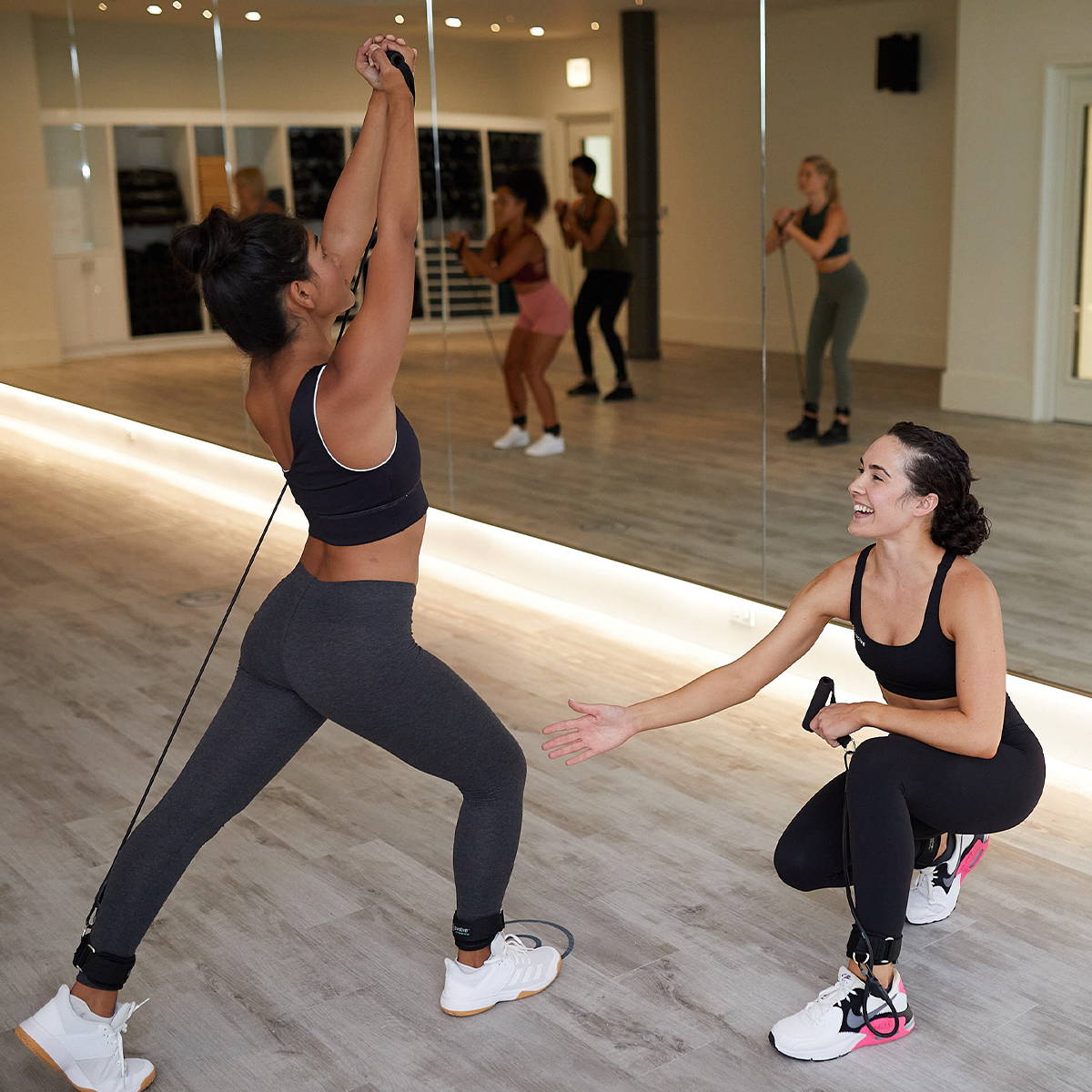 STUDIO FAQS
Do I need to wear a mask in the studio and during class?

What should I expect from my first class?

How do I buy classes?

How can I cancel my reservation?

Can I do P.volve if I am pregnant?

How do I cancel my membership?