3 ways the p.volve method can help your fitness goals
Read on to change your body—and your life—or skip right to our quiz to find out exactly how to get started.
Start Quiz
Get incredible, sustainable results
P.volve combines low-impact movement and specially designed resistance equipment for a truly effective sculpting, toning, and strengthening workout like no other.
The magic lies in functional fitness training, which works with your body's biomechanics. With exercises that incorporate core-engaging balance and all your ranges of motion, we get powerful activation in your major muscles as well as the supporting ones around them for truly incredible results.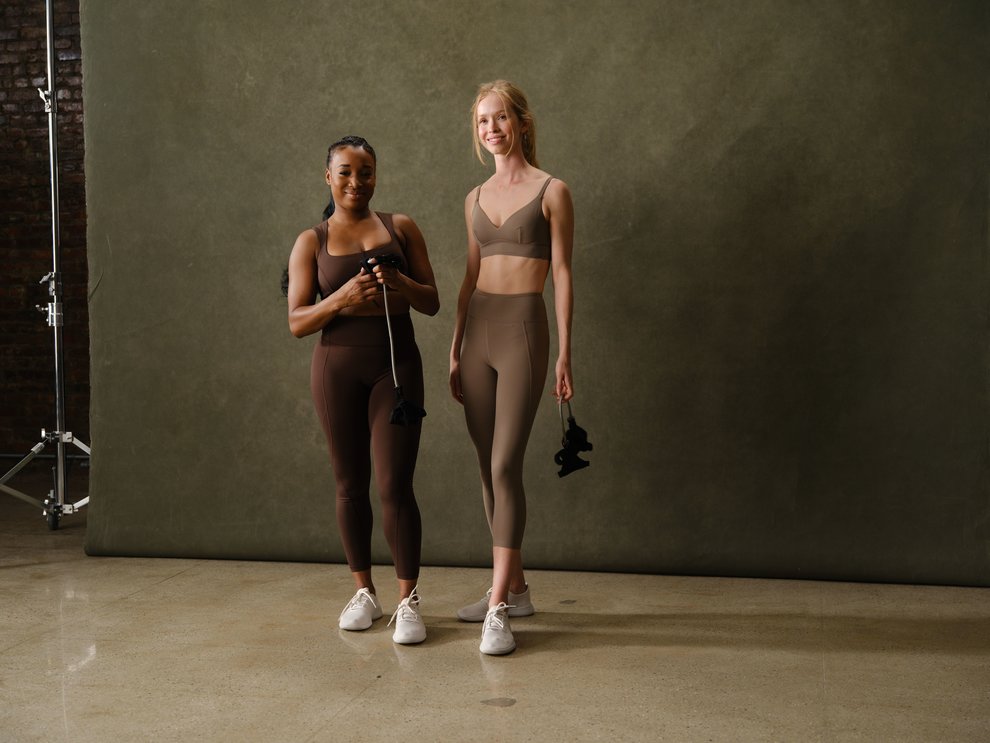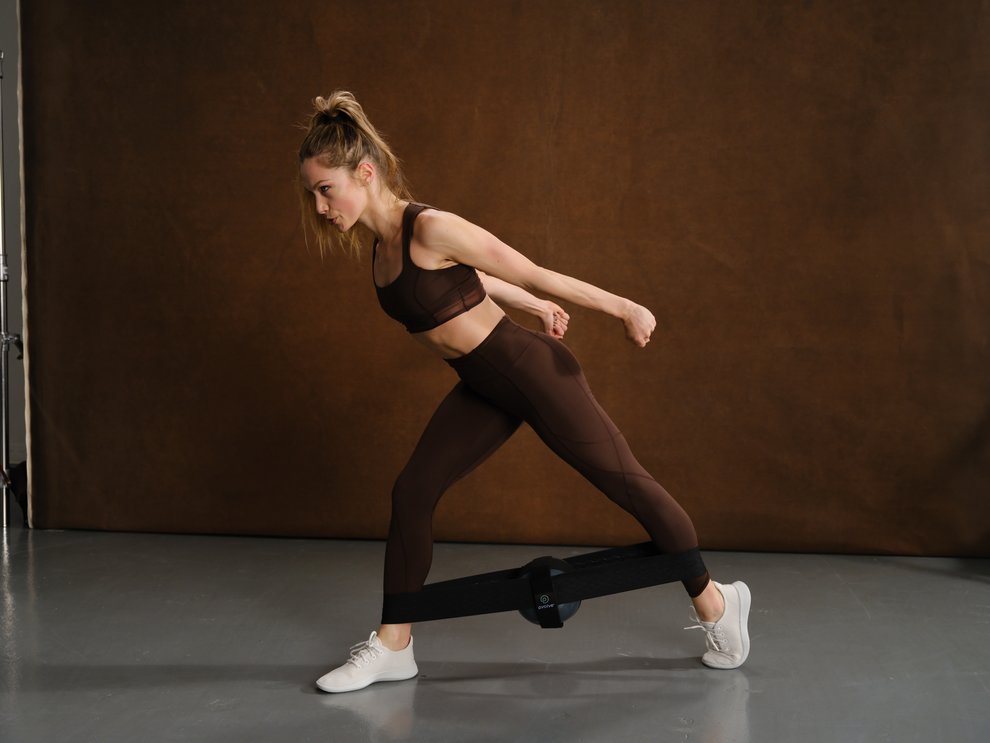 Works multiple muscle groups at once
Unlike traditional exercises, which typically strengthen a specific muscle or group of muscles in one plane (bicep curls, say, where you hold a weight and flex the elbow). P.volve programming calls multiple large muscle groups and and small stabilizing muscles into action. This offers a more efficient workout since every move incorporates multiple muscles, but more importantly, it prepares you for the multi-dimensional fully-body movement patterns used in everyday life, from walking up and down the stairs to picking up and carrying heavy objects.
P.volve is not a one-size-fits-all workout method. With a large variety of class types (toning, cardio, weight training, recovery, meditation, and more)—offered both on demand and in our Live Virtual Studio—with modifications built in to help you level up or down at any time, there's truly something for everyone. And then there's our series—we've got everything from travel-oriented workouts to classes designed to work around sensitivities to collections tailored to pre- and post-natal concerns. And, finally, we have three curated new member kits featuring our membership with specific specialized equipment to meet your specific needs, bundled together for savings. Not sure which to choose? Take our quiz and we'll tell you which one is your perfect starting point.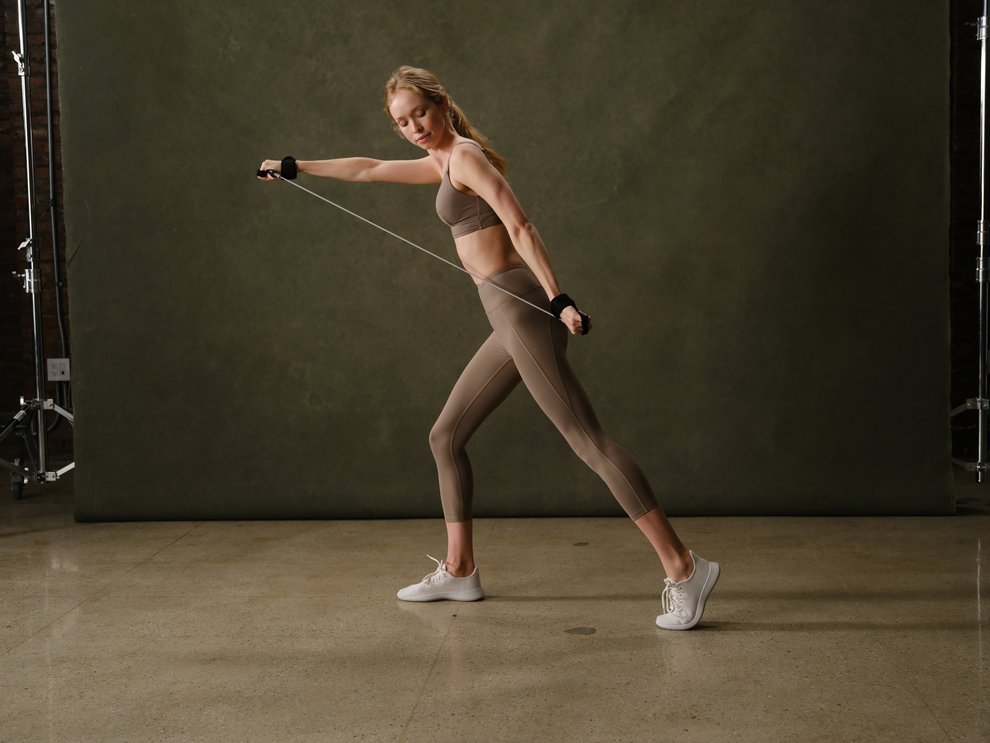 Find your starter kit
Feel my muscles in everyday movement
I'm so impressed with the P.volve workouts and accessories! I feel the muscles from my workouts in my everyday movements so I'm able to engage them more frequently, not just when working out!
I have been doing P.volve for 6 months and finally bought the equipment and love how easy they are to use with the different classes. They are very effective in getting the results and the p.ball can be used in so many ways which have really helped me in my postpartum recovery.
I am someone that comes from a weightlifting background but in all the years I have lifted heavy weights, I have NEVER felt like I do after only 30 minutes of pvolve. Pvolve truly does work EVERY muscle. I mostly enjoy the cuing. Unlike most other programs, Pvolve has very good cues, what you should feel and why you are doing the move. If you are someone that is on the fence, get off. You will love Pvolve.
Find my perfect kit