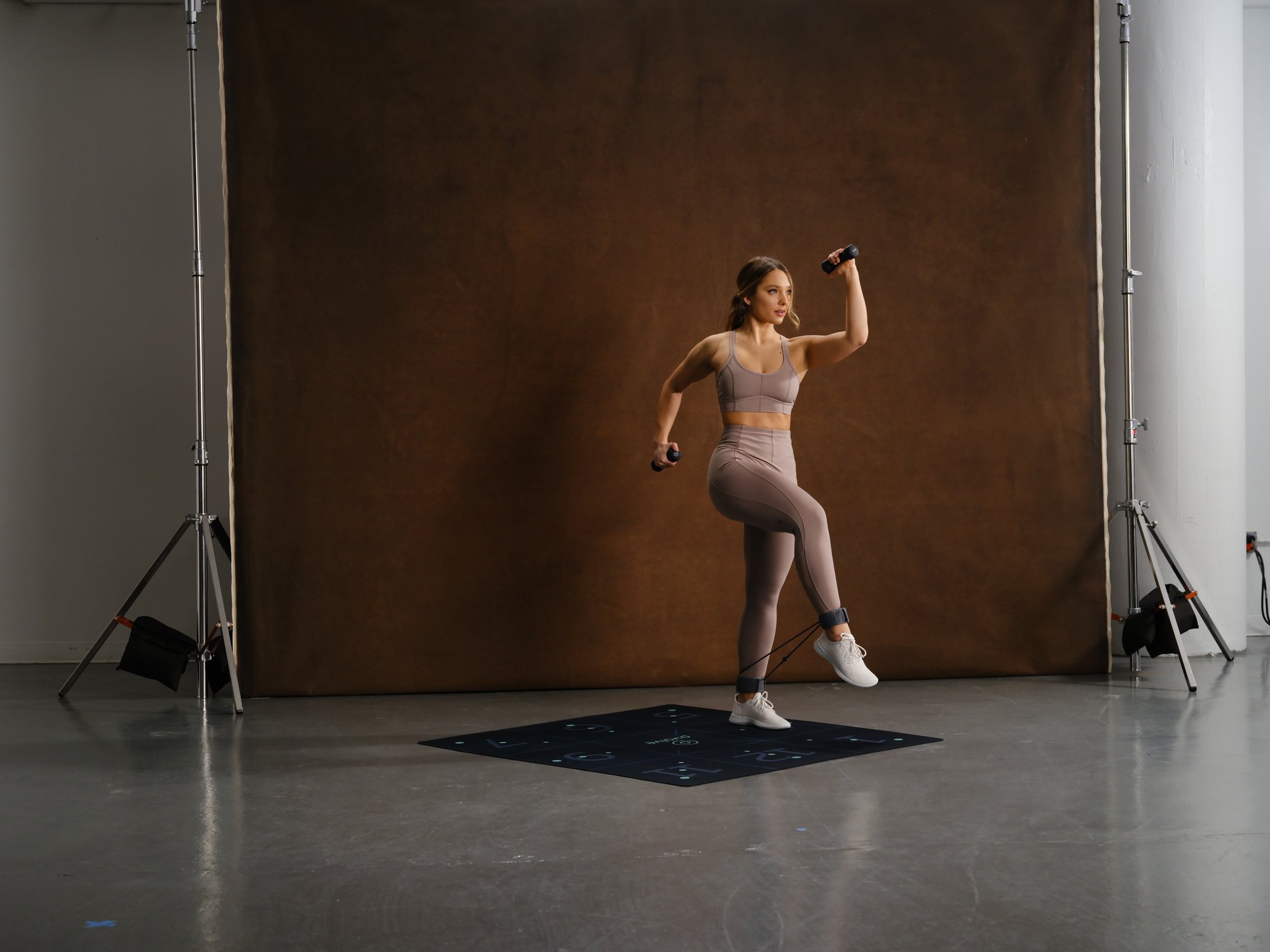 There's a P.volve class for every level, every goal, every need.
Low impact and effective at any level, our Method meets you where you are in any given moment. In addition to sculpting, cardio, and recovery classes, P.volve goes beyond with our Movement Therapy content designed to address sensitivities, including a back-strengthening series clinically proven to treat lower back pain.
You can experience the P.volve Method through a range of classes that all strengthen and heal.
Your body is changing every day and needs a method that can change alongside you. Some days you may feel great and be ready to give your all to your workout, and some days you may need to be kinder to yourself and sensitivities you may be experiencing. And sometimes, you may just need to stumble upon a bit of inspiration to find just the thing you didn't know you needed.
Created in collaboration with our Clinical Advisory Board, these workouts blend movements inspired by physical therapy and functional training to help manage a woman's health and everyday aches and pains.
Explore Foundations Classes
Start your free trial
Start your free trial
Meet the doctors, scientists, and lead trainers behind our classes, series, and collections.
What our members are saying
Three ways to experience P.volve