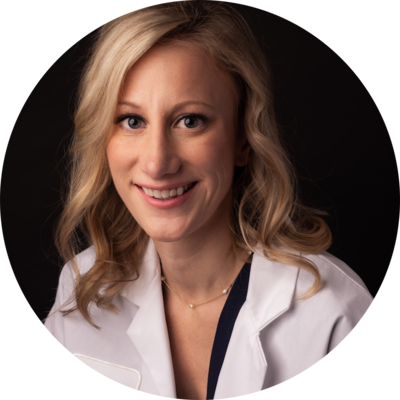 Dr. Shannon DeVore, MD, Reproductive Endocrinologist
Dr. DeVore is an Assistant Professor in the Department of Obstetrics and Gynecology at the NYU Langone Fertility Center. She completed her residency in Obstetrics and Gynecology at New York Presbyterian, Columbia, then moved on to a fellowship in Reproductive Endocrinology and Infertility at NYU Langone Medical Center in New York, NY. Following her advanced training in reproductive endocrinology and infertility, Dr. DeVore joined the renowned NYU Fertility Center Team in 2019. Dr. DeVore earned her medical degree from the University of California, Irvine School of Medicine.
Dr. DeVore's clinical articles have been published in the Journal of Assisted Reproduction as well as Fertility and Sterility. She has been the recipient of medical student teaching awards, and remains actively involved in research on egg freezing.
MD, Reproductive Endocrinologist
American Board of Obstetrics & Gynecology
Clinical Assistant Professor, Department of Obstetrics & Gynecology at NYU Grossman School of Medicine
Reproductive Endocrinology and Infertility
"Physical health is a significant component of reproductive health, p.volve uses a scientific approach to movement which will help countless women in their fertility journeys."
Meet our other board members