p.ball
A revolutionary piece of equipment that uses an inflated ball and an elastic band to activate hard-to-reach muscles for dramatic results.
The secret to toned thighs and lifted glutes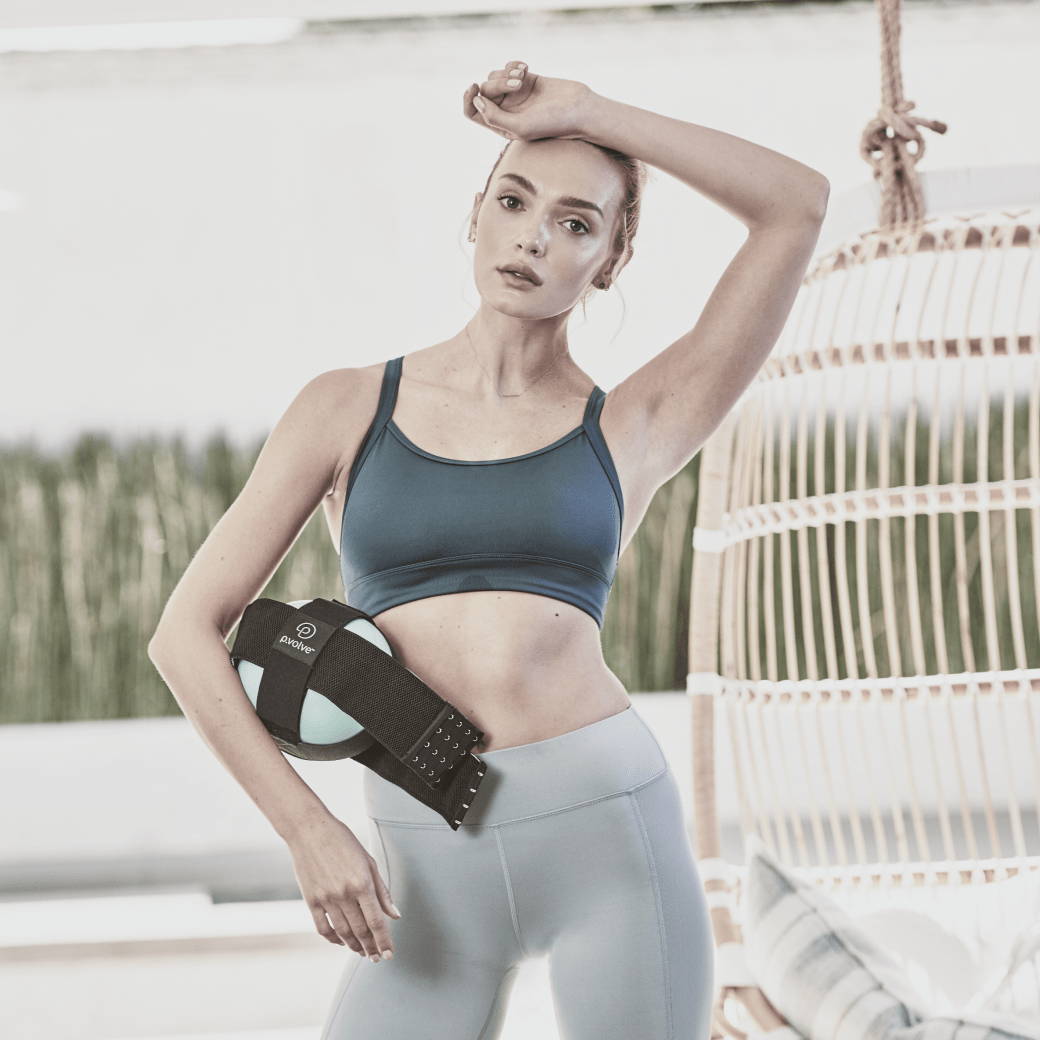 Get the body you've always wanted! Adjustable by using the hooks and comes with a hand pump for easy inflation.
Includes
Extender for Universal Fit
Hand Pump for Easy Inflation
Free 15 Day All-Access Pass to Streaming Workouts
Customer Reviews
Order has not been completed
Hello - at the time I placed the order it said that I would receive a code within a certain timeframe (I don't remember specifically, but I believe it was 5 - 7 business days) that I could use to access the discounted rate for the 3-month subscription service. I have not yet received that code so have not been able to use the product.
Missing workouts
P.volve ball seems good, I have not received the code for the discounted 3 months workouts after requesting multiple times.
Trying to return
I've been trying to return this for two weeks and the company refuses to respond. Don't waste your money or your time.
Love it!
The P.ball is the secret to getting to those little muscles in your thighs that are hard to reach. I love mine and wearing it makes me consciously squeeze, focus, and tone that area.