The Summit 60 is a progressive program designed to help you reach your peak with challenging, total-body workouts.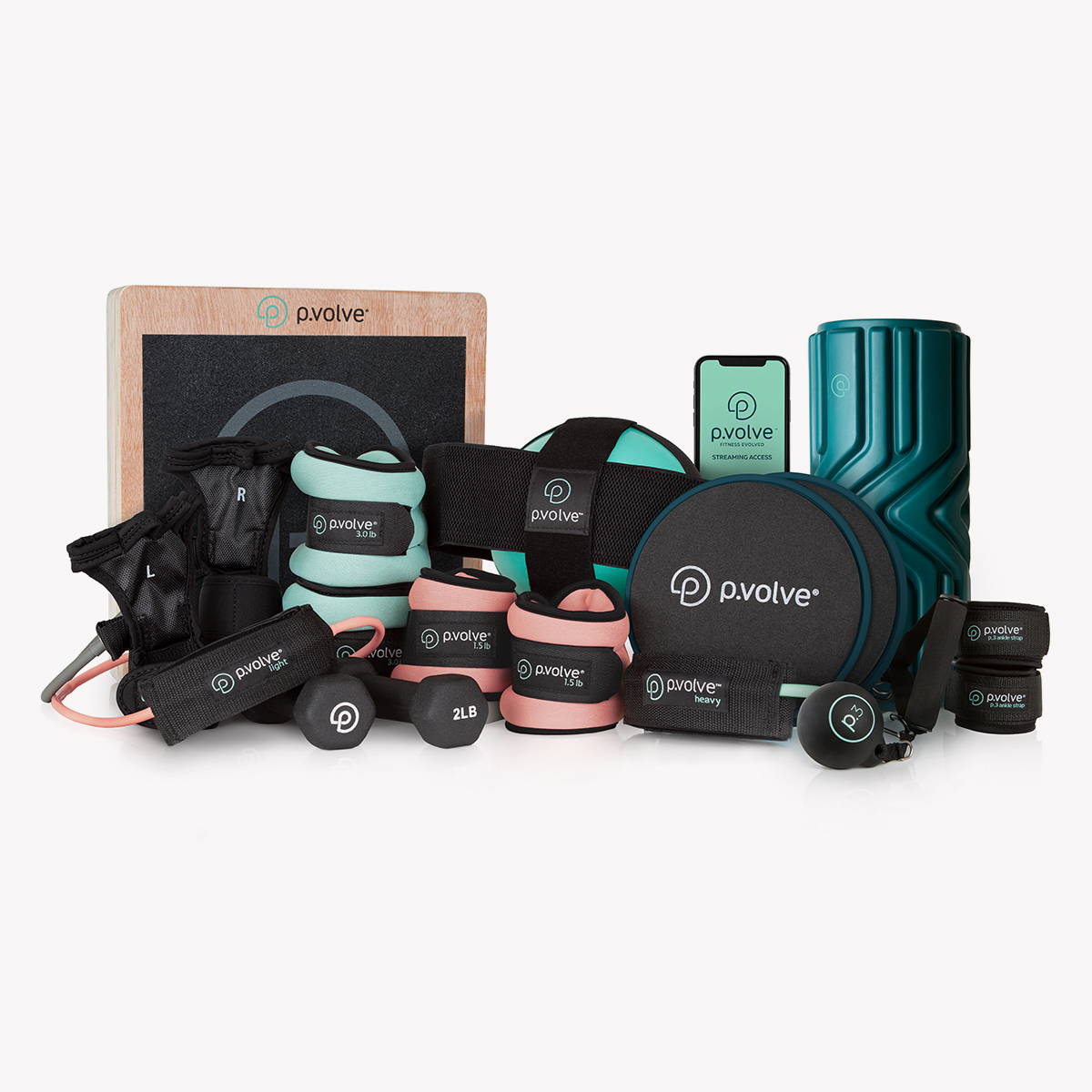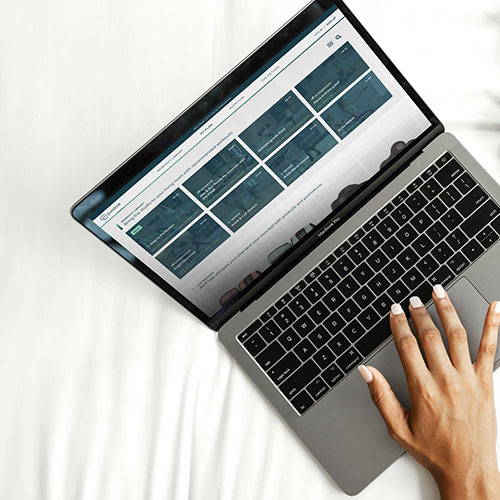 SUMMIT SUCCESS
What do I need to do to reach the top of the Summit 60?

Simply stream all 36 workouts!

How many workouts can I complete per day?

The program is designed to teach you the proper form and movements while giving your muscles rest; therefore, we don't advise on doubling up on workouts in this series. If you're looking for more P.volve after your Summit workout, we recommend pairing it with a 10-Minute Boost that focuses on specific areas of the body.

What equipment will I need to complete the streaming challenge?

The Summit 60 uses every single piece of P.volve equipment to help you get the most out of the method. Each week, you'll incorporate more equipment for more dynamic, total-body moves.

Can I still complete this if I don't have all of the equipment?

Absolutely! Though this challenge was designed with equipment in mind, you can still use your own body weight as resistance and still get amazing results. Just be sure to engage your muscles through every movement and prioritize form, as always.

When should I have my rest days?

Factor in rest days based on your own schedule. On weeks with four workouts, recommend two days on, two days off. Most importantly, prioritize how your body feels over a strict, regimented schedule.

How experienced do I need to be to participate?

The Summit 60 was designed for users at every level. For those who are new to P.volve, the first week will be dedicated to teaching you the proper form and fundamentals to prepare for your workout journey. For those who are more experienced with P.volve, the first week will be about perfecting form and reactivating muscles.
SHARE YOUR STORY
#WHYICLIMB