We love students and educators! Discounted just for you.
Sign up and you'll save 20% off all P.volve equipment and $20 off streaming - now that's a big deal.
I'm a student
I'm an educator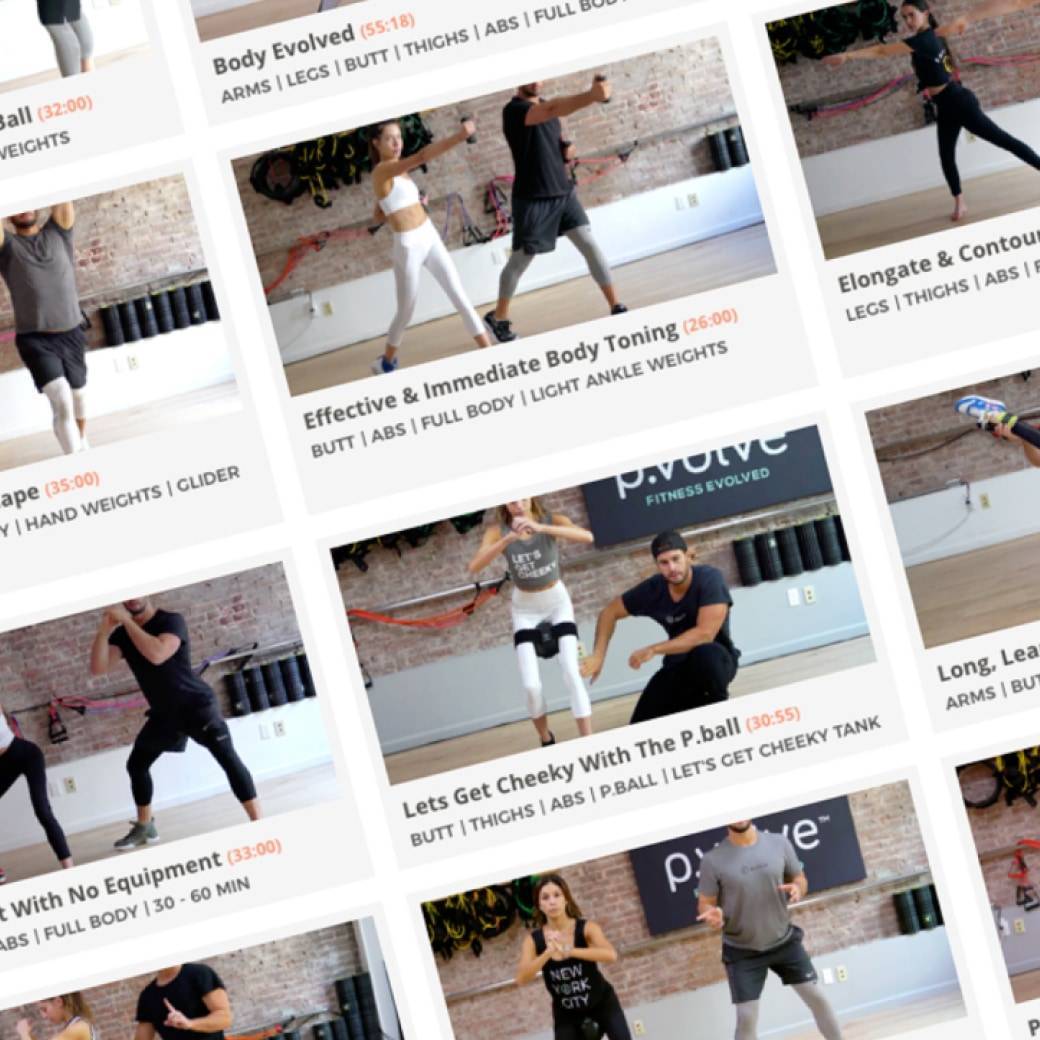 $9.99 a month gets you a whole lot of good stuff.
Meet the P.ball and the P.band.
For less.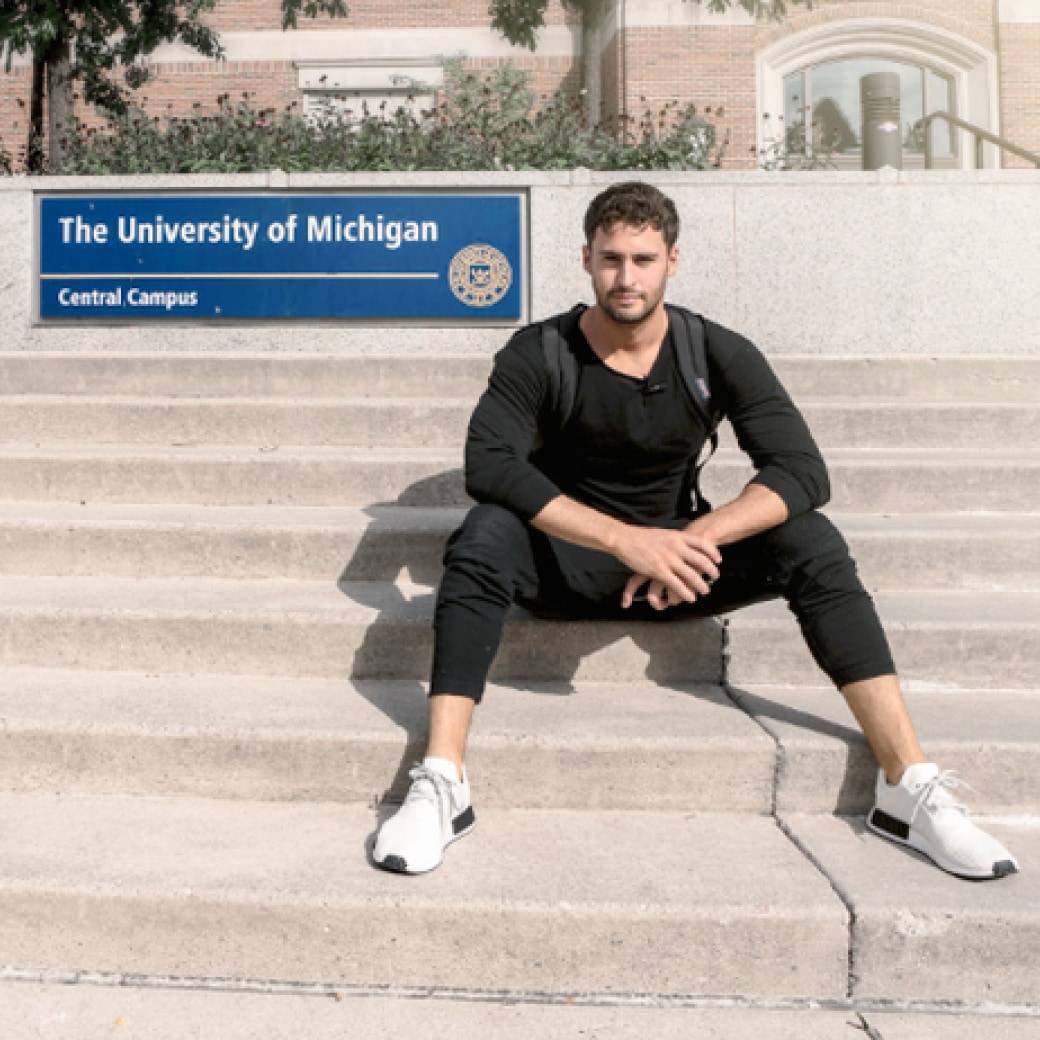 Look for P.volve events near you