An all-access pass gives you a whole lot of access.
P's Method Tutorials
Good form is everything, so we start with the basics. Let P. help you perfect your form to reduce pain and injury, and create the results you want, faster.
A Library of Exclusive Workouts
Choose from 150+ workouts – for now. We're adding more every week. Available online or in our P.volve app.
A Custom Workout Calendar
Need a 3-day workout? A 30-day workout? We help you create a custom calendar based on your goals, your timeline, and the realities of life.
Discounts on P.volve Equipment*
Our shop includes the P.ball (AKA "The Magic Ball") and P.band, the revolutionary products that maximize your workout, and more. *Discount available with select streaming plans.
Your Own Custom Dashboard
Get reminders, notifications and a private place to track your progress. Check in any time – you'll love seeing how far you've come.
Community Support
Get 24/7 support from a thriving private Facebook community of streamers, our engaged Instagram community and more.
Try it for free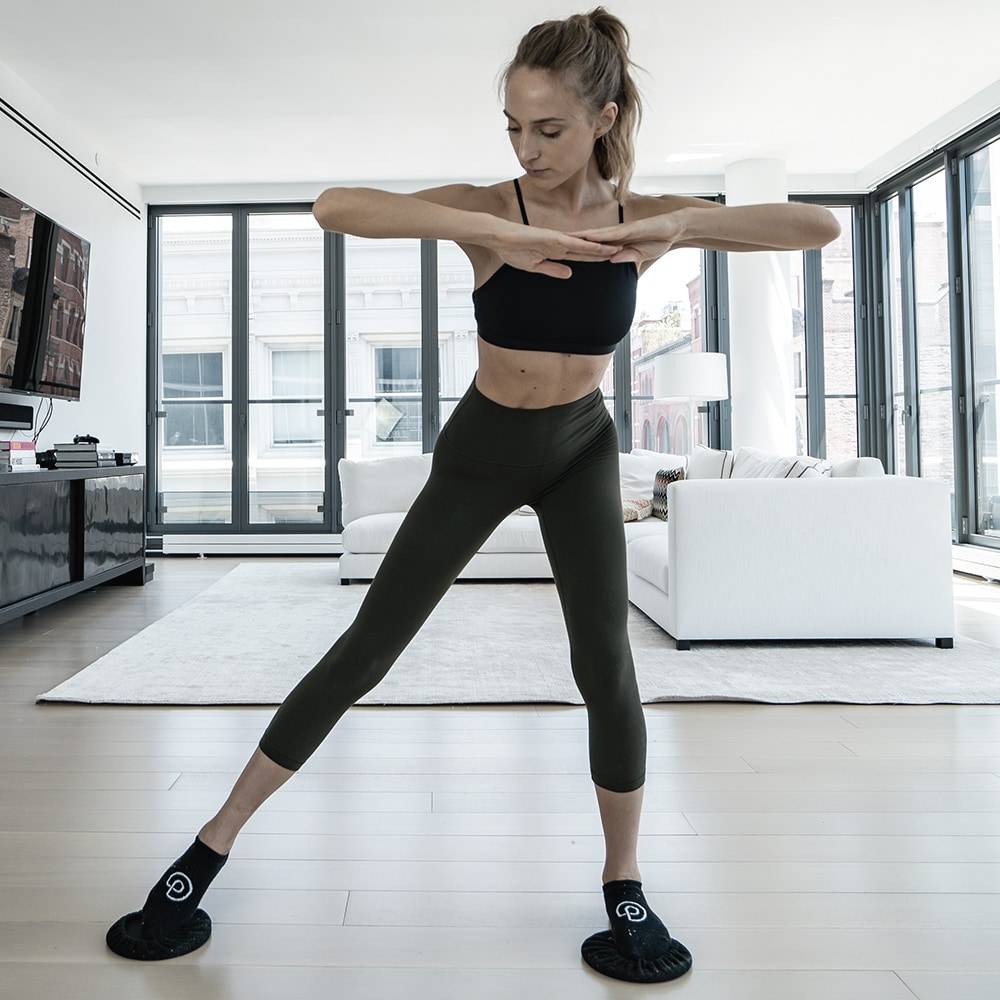 What our streaming community is saying
"...my body has dramatically changed and I am finally seeing the results I was looking for. [...] I am so happy! Thank you P.volve!"
- toned&strong
on the App Store
"Love this app! P.volve has made it even easier for me to get my workout in - taking no excuses to the NEXT LEVEL."
- Maddiejanemack
on the App Store
"Loved this! One of my new favorite workouts. Abs and arms were burning!"
- Ava B
"Slow and Low with the P.band"
"Love these workouts and this app!"
- Gloria F.
on Google Play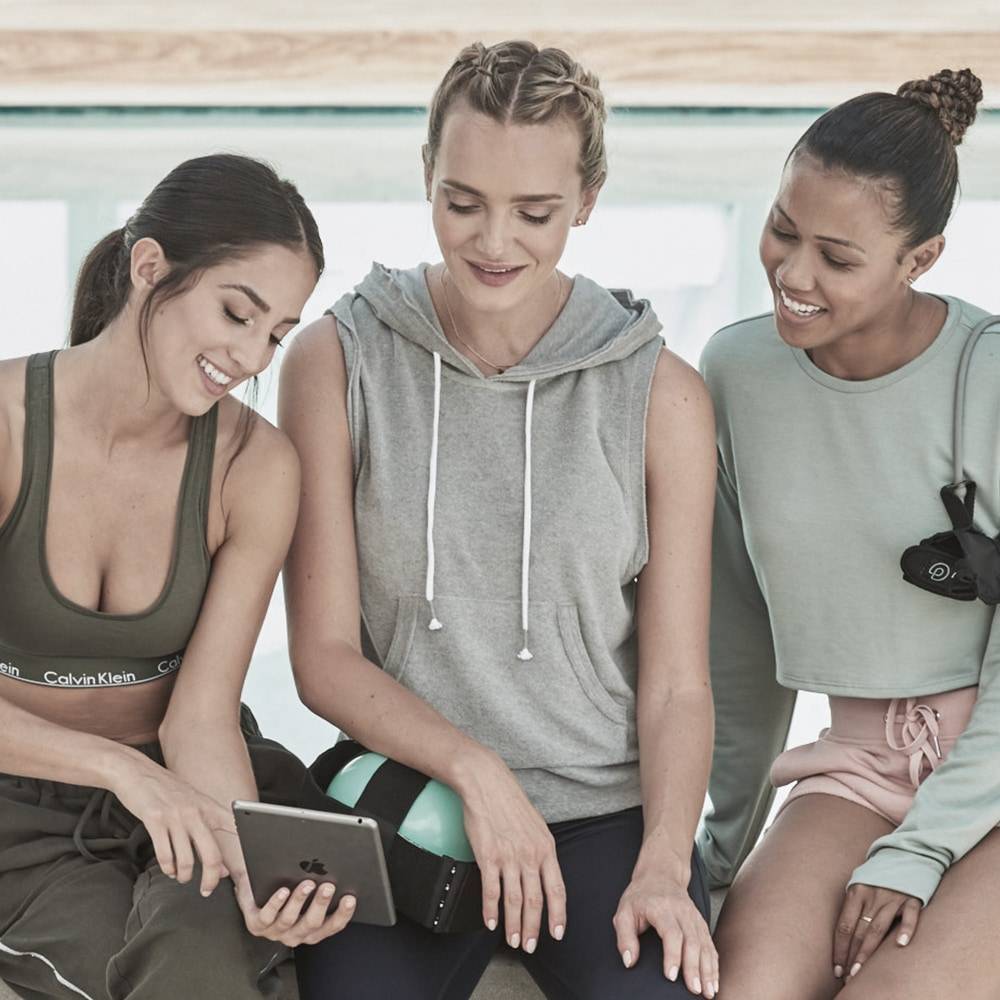 Don't sweat your internet connection