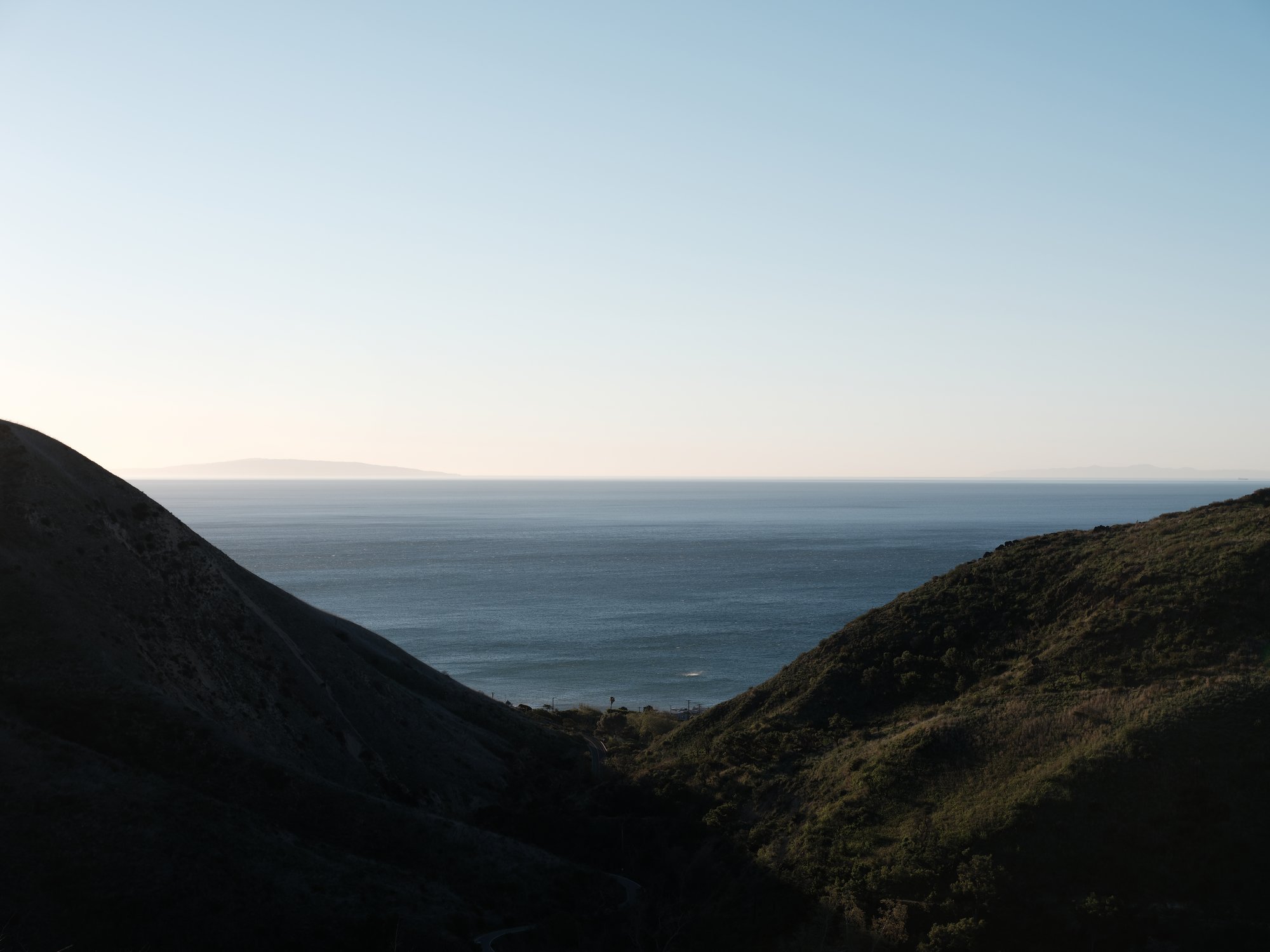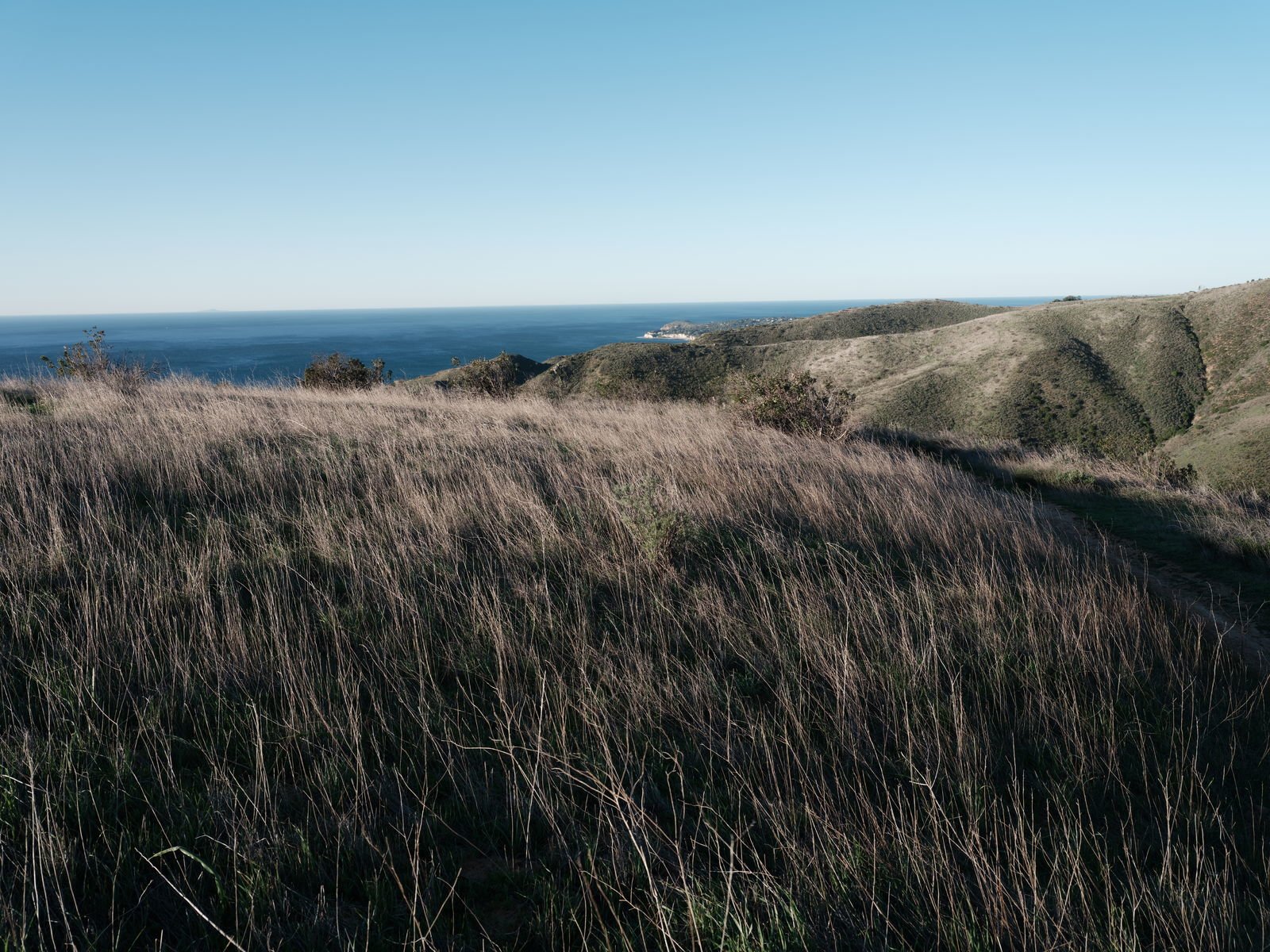 CURATED KITS TO
TAKE YOU TO
THE NEXT LEVEL
BUNDLE UP TO GET MORE + SAVE:
The total
transformation
Kit
Shop now
Our complete all-in-one home-gym kit for the full P.volve experience. Includes 11 equipment items (including our p.ball, p.band, and p.3 trainer) and a 12-month membership to our on-demand and live-streaming platforms.
Shop now
Your must-have starter kit for mastering the fundamentals. Includes 5 pieces of our specialized equipment (including the p.ball and p.band) and a 3-month membership to our digital platforms to jumpstart your results.
Chat now with a member of our team, who can help you figure out which kit can help you meet your goals - and answer any questions you might have about the Method.
Talk to us