beginner kit
Start your P.volve fitness journey with these three must-have tools: the p.ball, light ankle weights and 2 lb hand weights.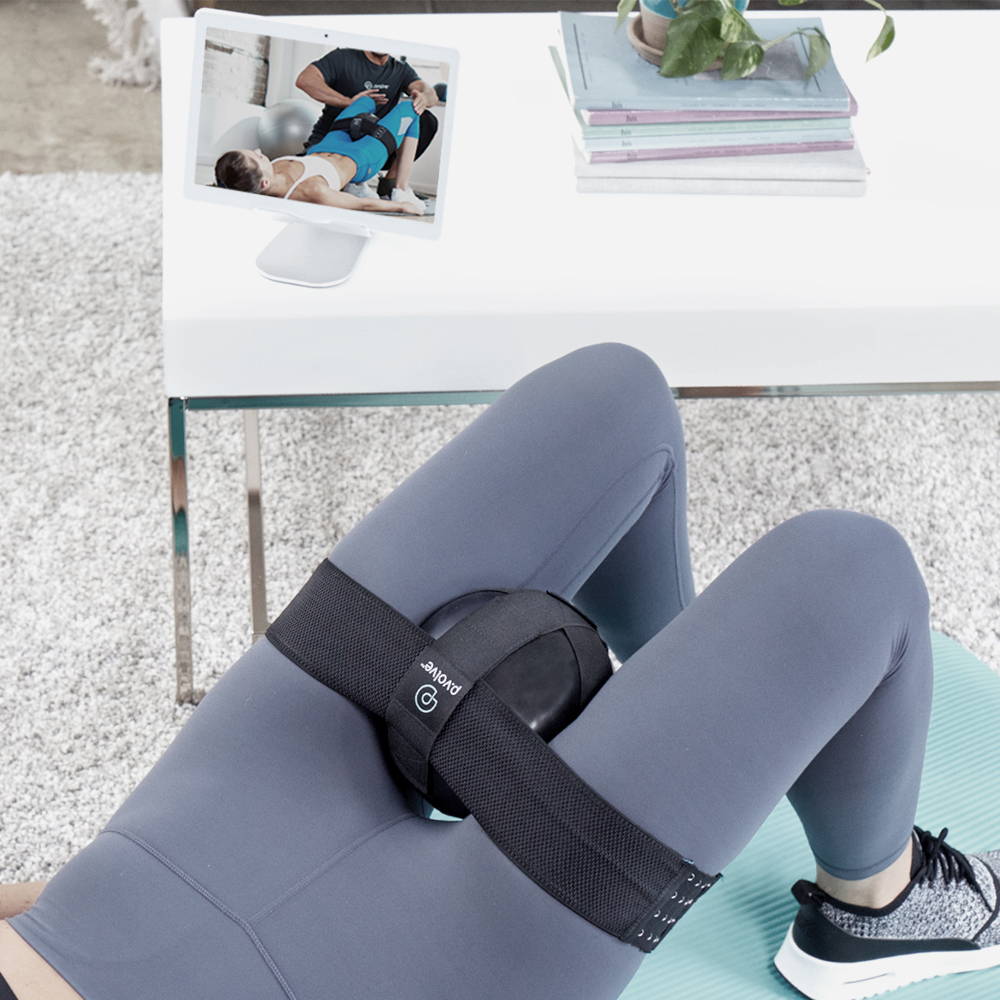 Start here and pair with the 2-Week Beginner Series in streaming! A $95 value bundled at just $79.99.
INCLUDES
Light ankle weights (extra activation in the hips, thighs and butt)
2 lb hand weights (work the arms, shoulder and back)
P.ball (turns on the hard-to-reach inner thighs muscles (the adductors) and lift the glutes)
Customer Reviews
Great new workout
The products are very well designed and made out of material that will last! I loved the packaging and the workouts are pretty easy to follow. Definitely takes some getting used to. I am excited to tone with it and buy more!
Excellent fitness product!
This pvolve ball really works !! It helps work the inner thighs and glutes! Very easy to use and the online trial has great exercises to utilize also!
Can't wait
I haven't got mine yet I can't wait to get it. I've read ever review and they are all great plus looking at the professionald using them it makes me say yes I can do that.
I'm so excited to use my equipment
It all comes in personal little bags which I love so everything has the perfect little home. Excited to get started using it!