the express series: thighs
These 4 individual workouts are specially curated to sculpt the thighs from all sides in minimal time, while also activating the entire body.
Less is more with this second round of P's Express Series.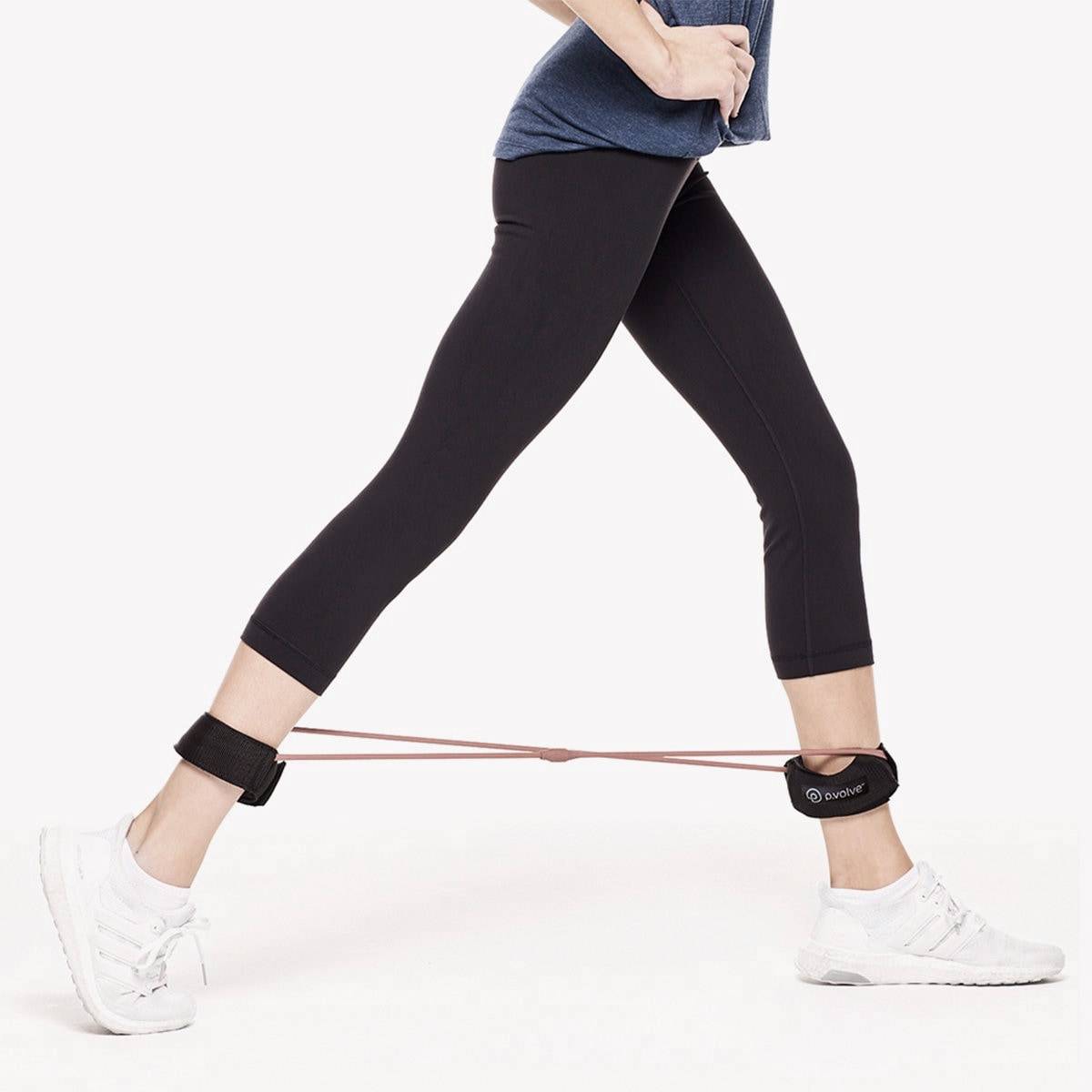 Details
Equipment Used in the Video: P.ball, Light Ankle Band and Gliders
Digital access only. Upon purchase you will receive instant access to our streaming platform.