UNLOCK YOUR NEW ROUTINE WITH: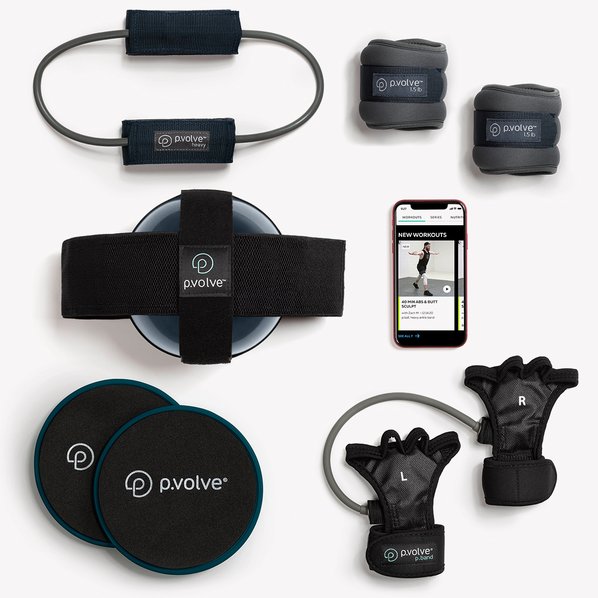 TRANSFORMATIVE EQUIPMENT
Target every hard-to-reach muscle with specialized, cutting-edge equipment. Get started with 25% off with code WSJ25.
SHOP NOW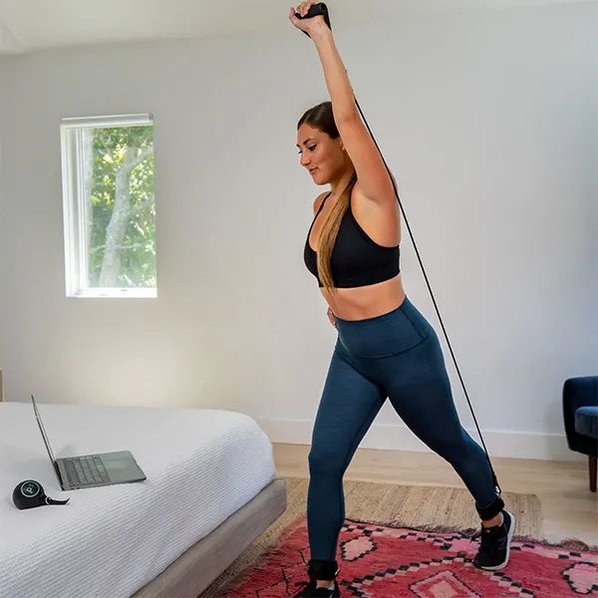 AT-HOME WORKOUTS (MULTI-MONTH MEMBERSHIP)
Bring the studio to your living room with hundreds of workouts on demand. Get started with 30% off 1, 3 and 6-month digital memberships with code WSJ30.
SHOP NOW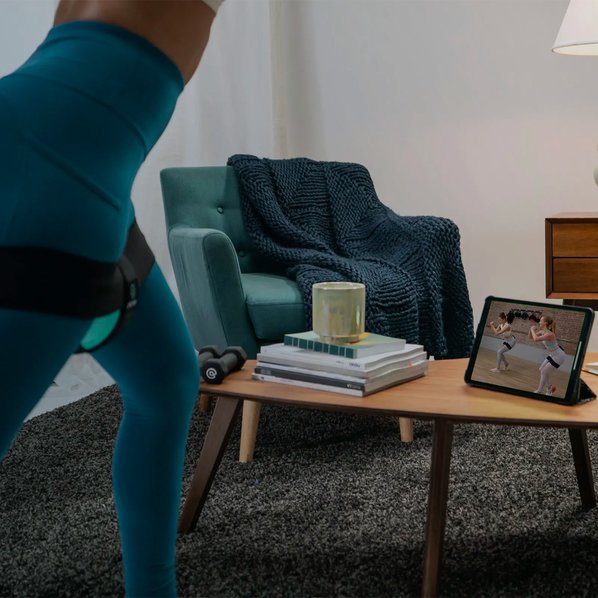 AT-HOME WORKOUTS (ANNUAL MEMBERSHIP)
Commit to more for less with yearly access to our entire platform. Get started with 60% off with code WSJ60.
SHOP NOW
MEET THE METHOD
The P.volve method changes people's lives and bodies for the better to help everyone look and feel their best. Our movements work with your body, not against it, using controlled movements and precise form.
The result? Stronger, sculpted and more elongated muscles, free of any pain, injury or extra pressure on the joints.