What's your dress style?
Whether you're sparkling in the spotlight or loving the subtle silhouette, find workouts to make them say "Wow!"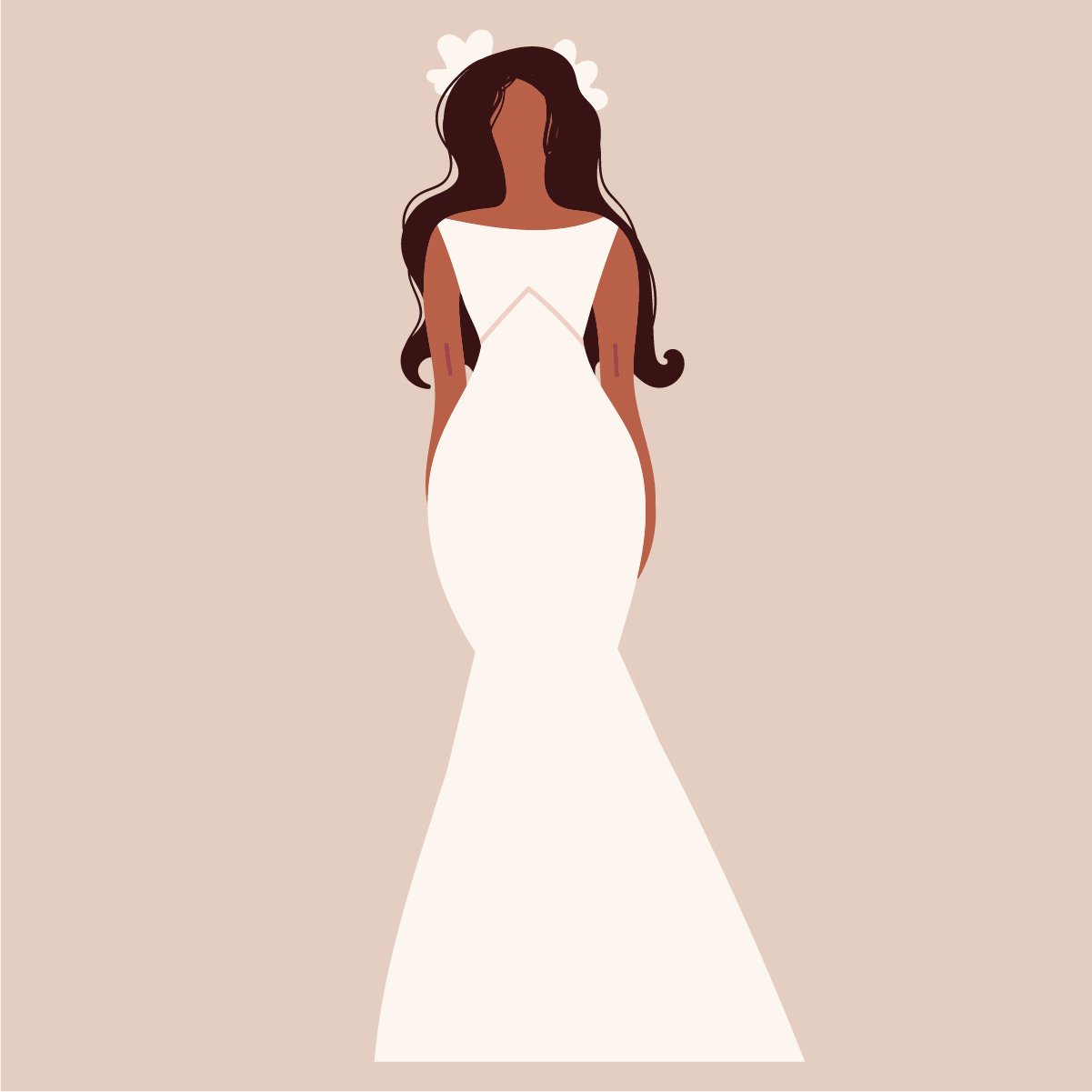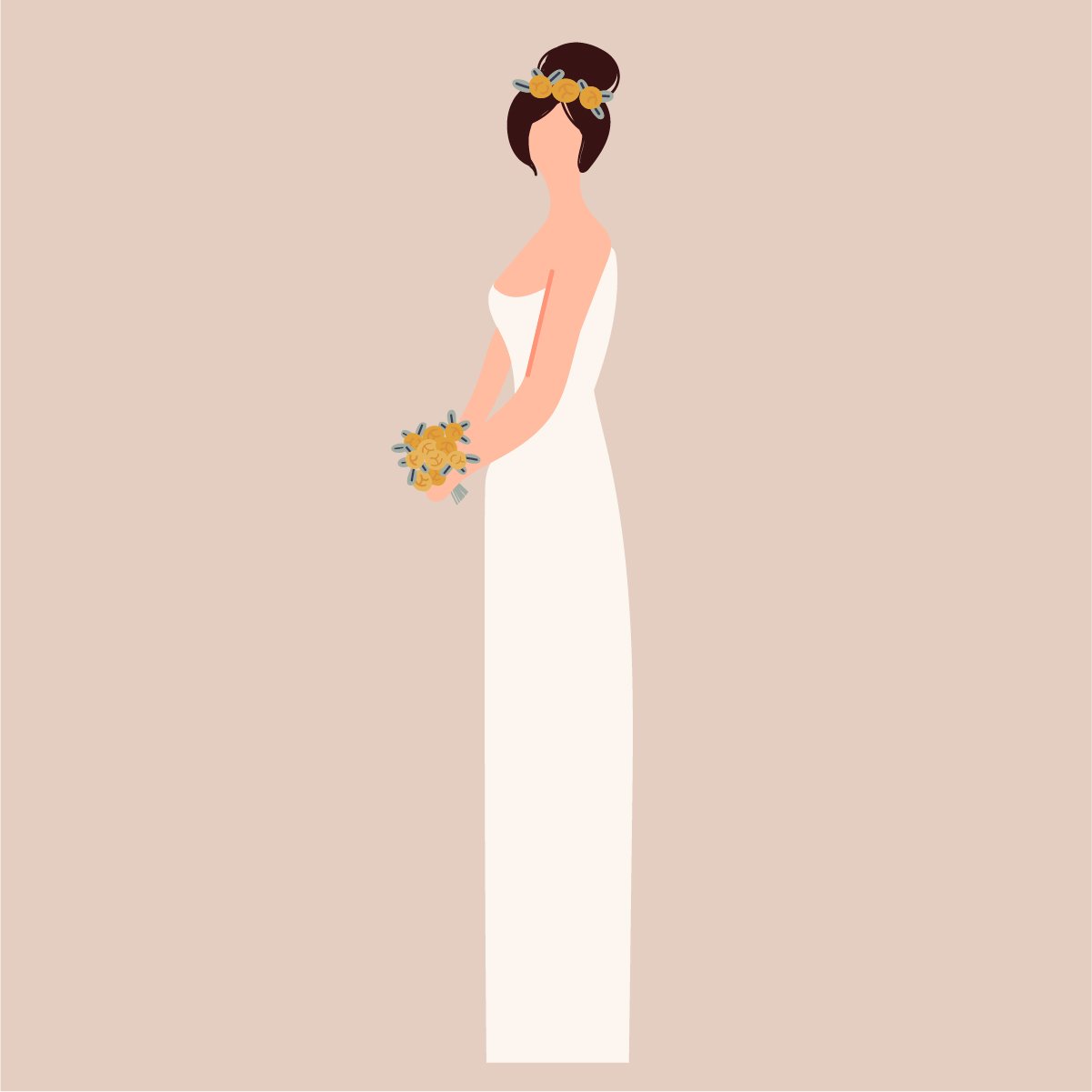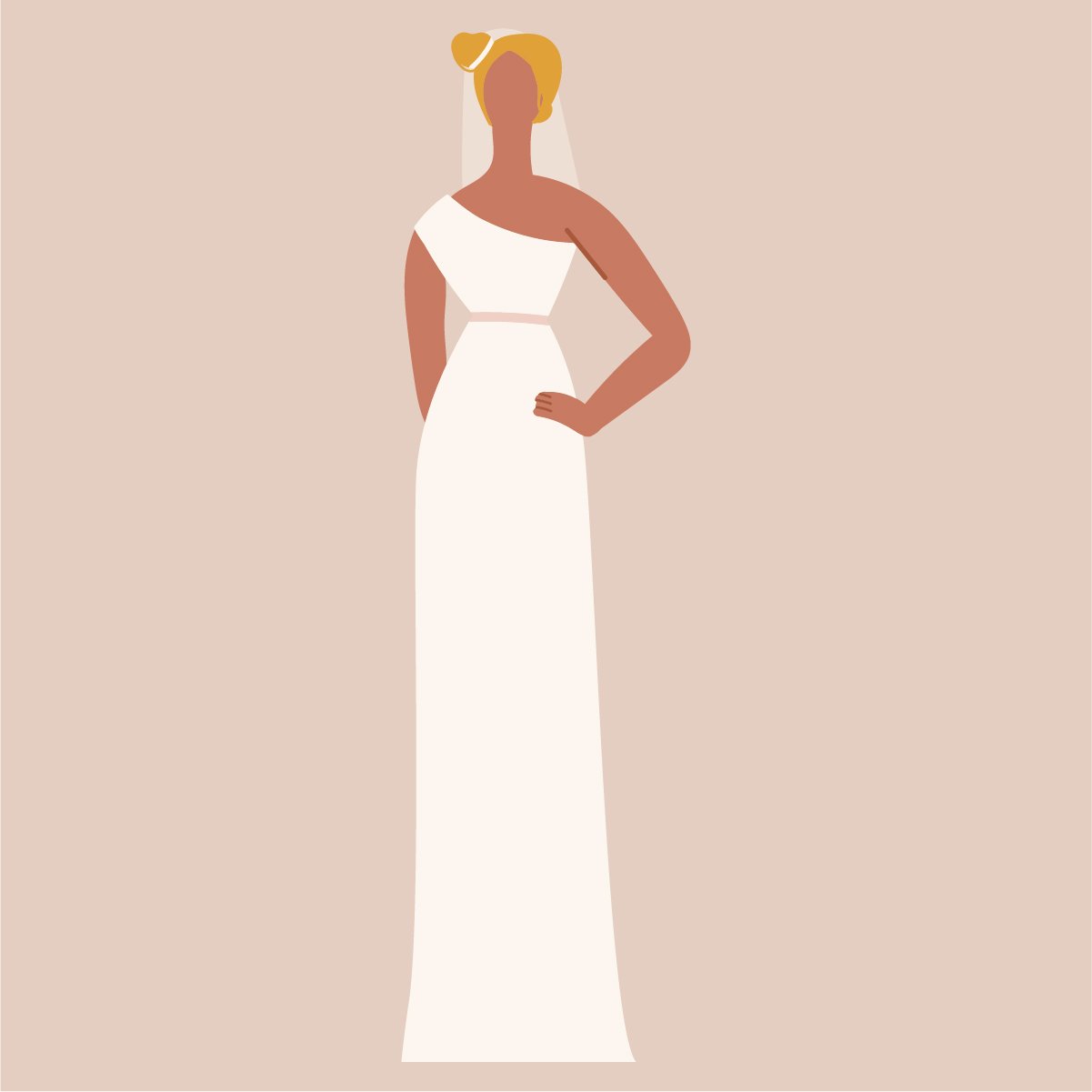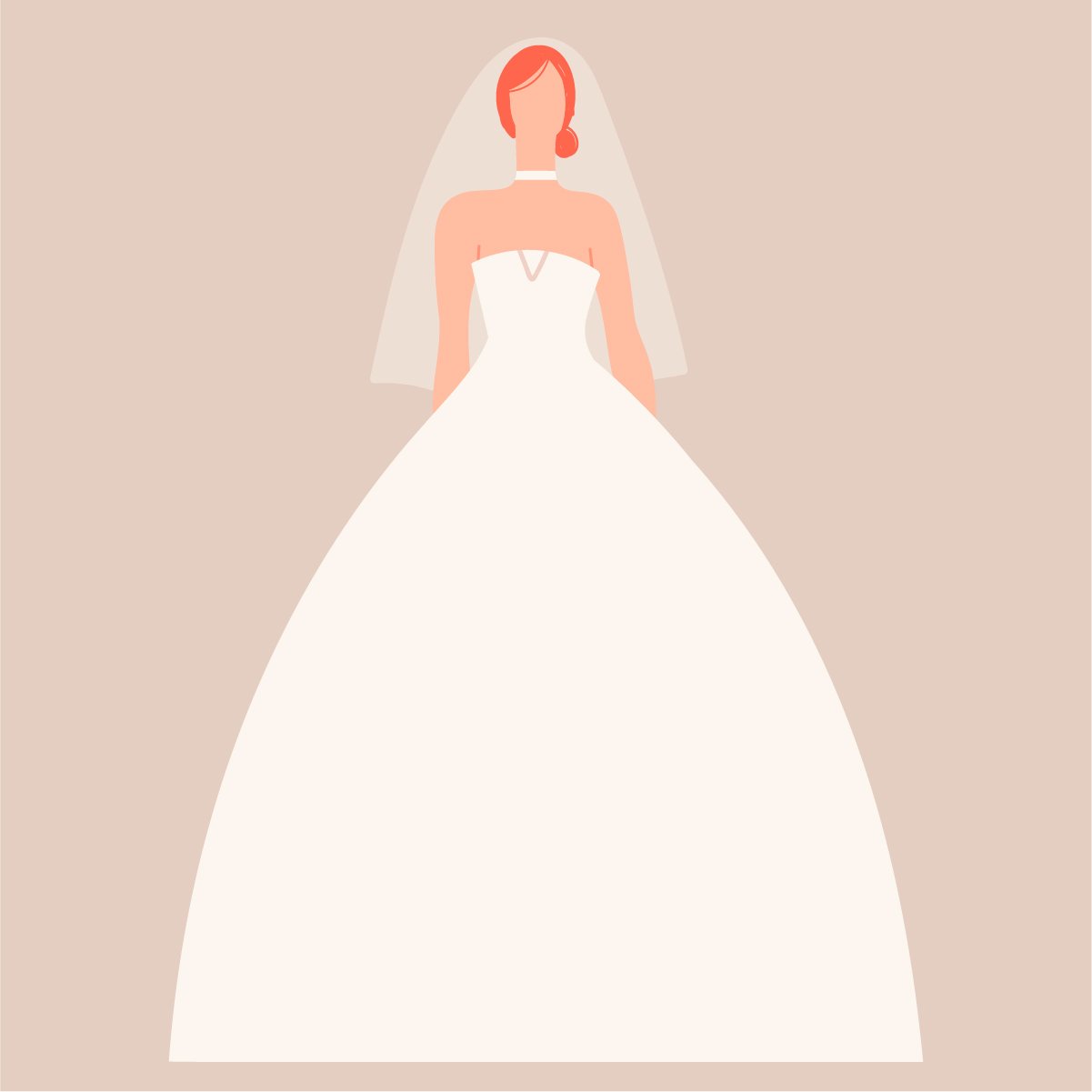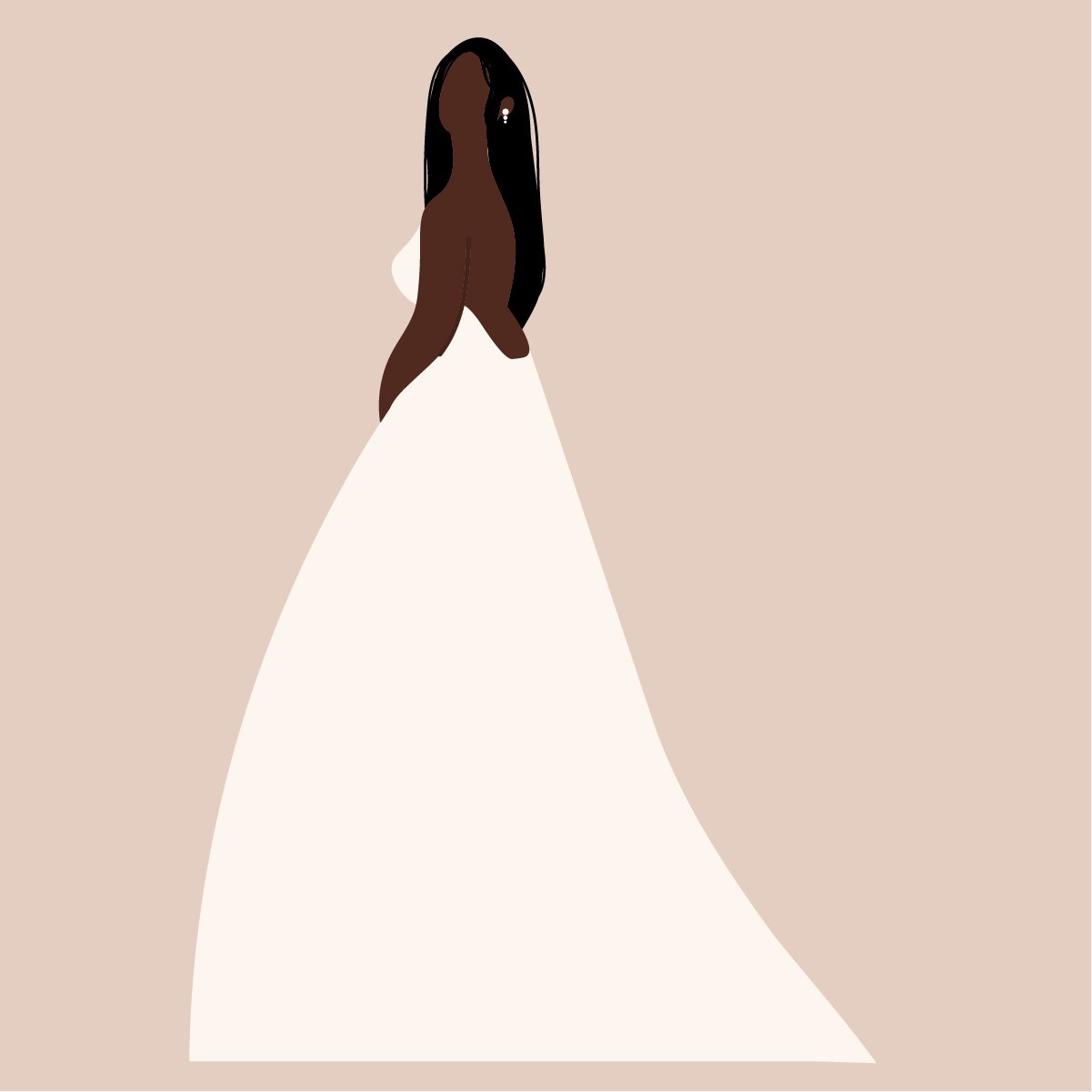 BIG DAY TRANSFORMATIONS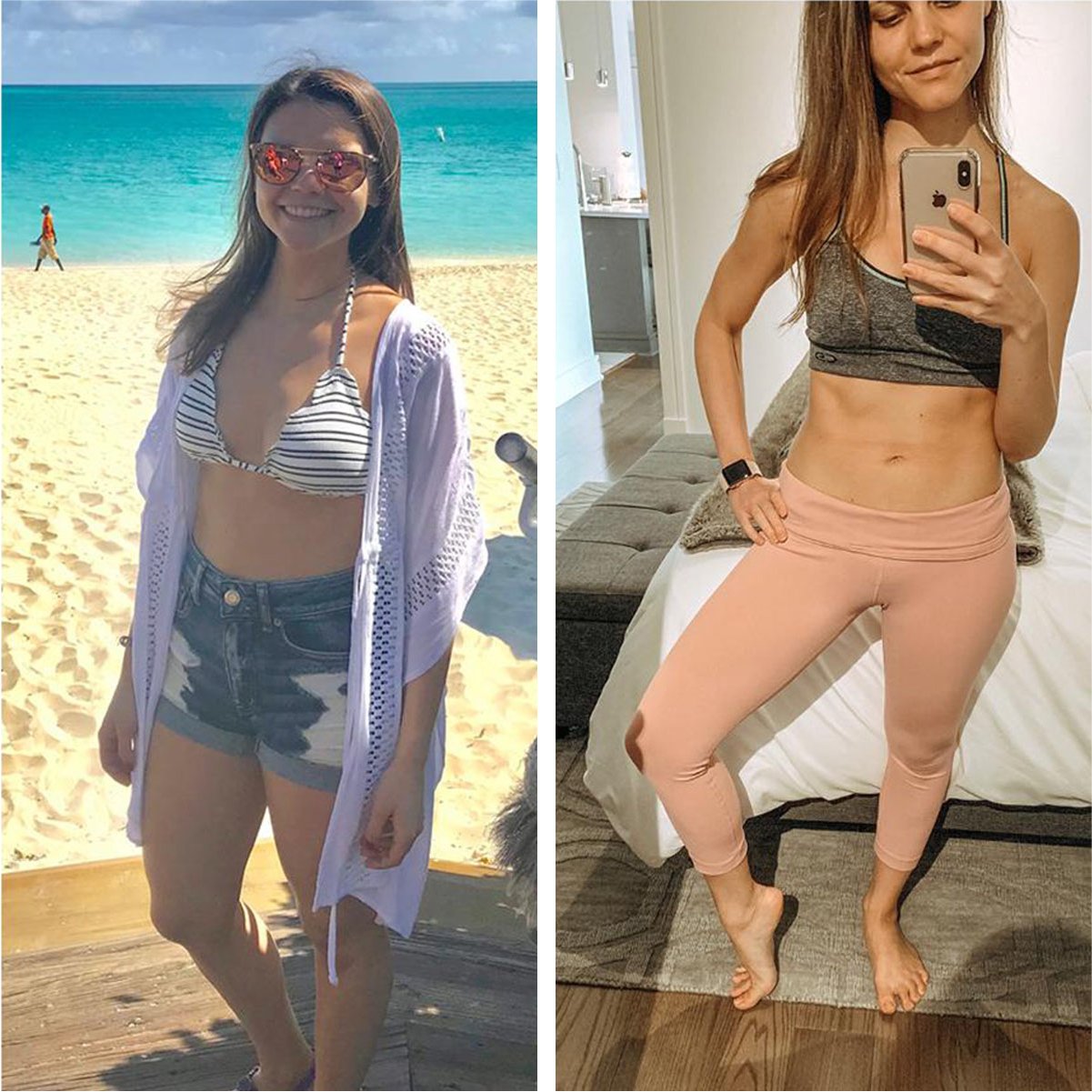 I felt so confident and so relaxed going into my wedding. I was extremely happy with the way my body looked, and mentally I felt very much at ease. I knew that all the work I put in the months prior were generating results that were natural to me and to my body type. P.volve really helped me feel like myself again!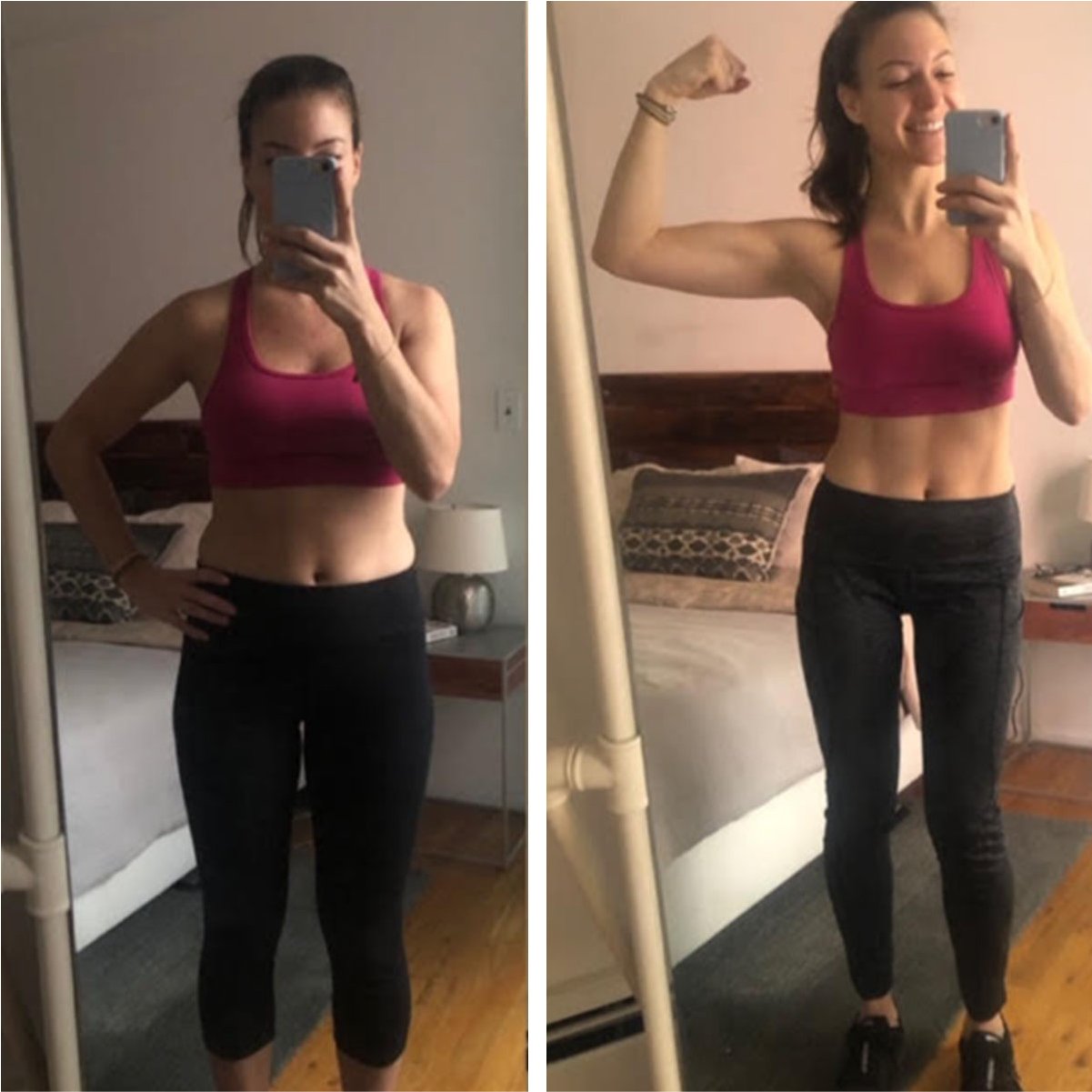 "I'm getting married at the end of May. I've been a gym rat all my life but find that I'm constantly bulking up. I stopped running and stuck to this P.volve routine, and my body has NEVER looked this good. I'm so happy that I finally found a workout that actually works for my body type and that I actually enjoy doing!"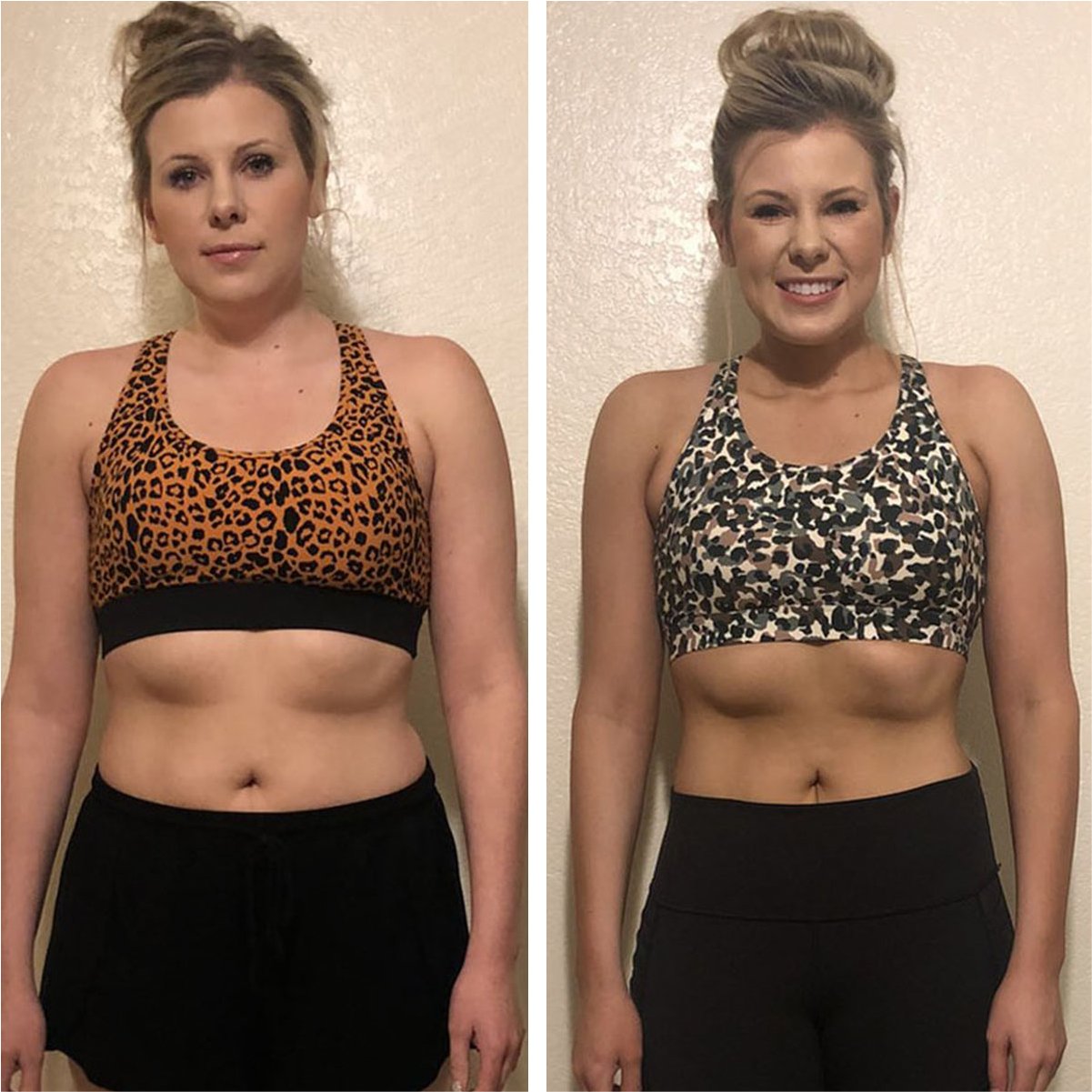 "My initial goals were to not only slim down for my wedding in September, but I also wanted a program I could perform consistently. I wanted to create lean muscle and build my confidence. I love the streaming that allows me to fit it into my schedule!"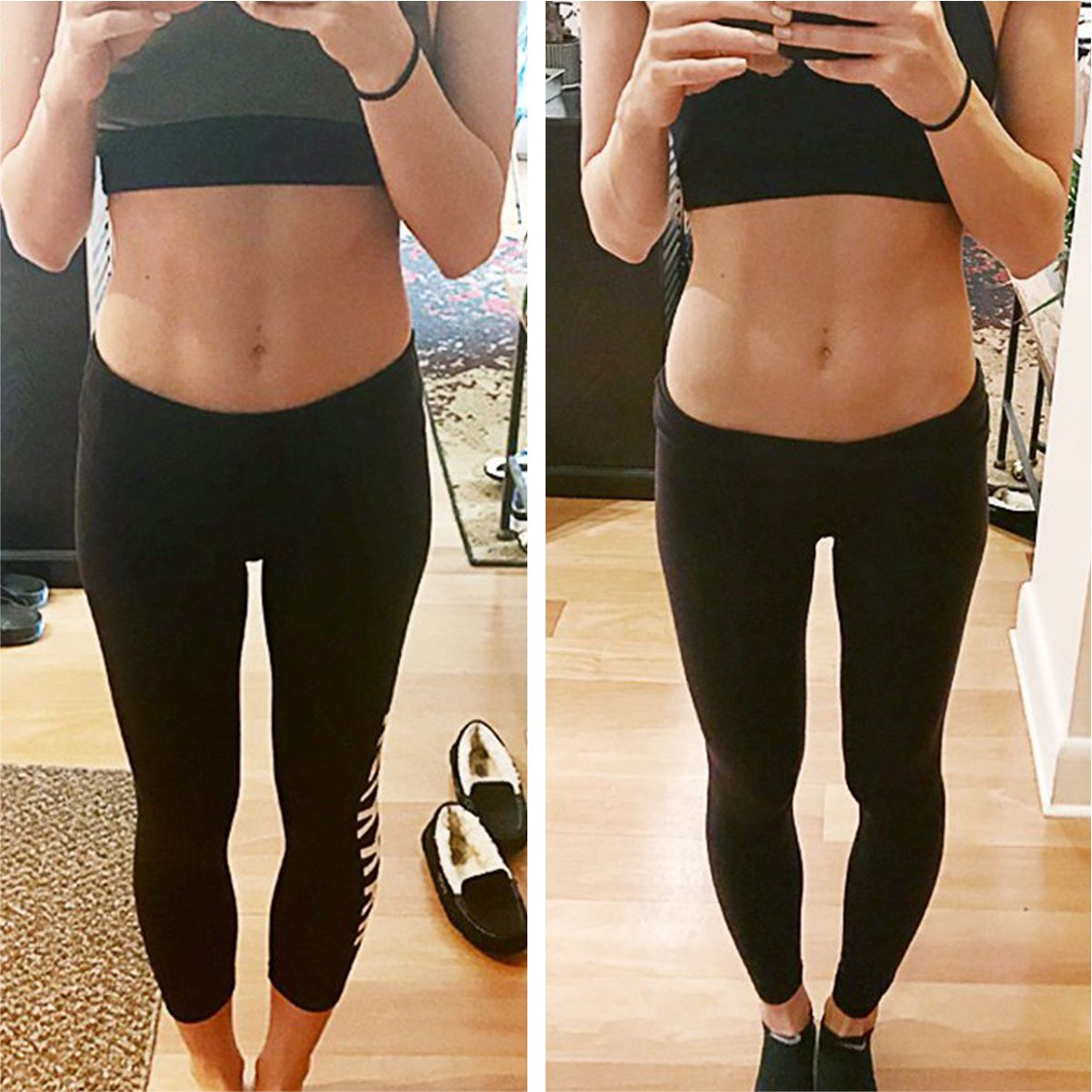 "I started to feel the best I've felt in a long time! My body was becoming longer and leaner, and my thighs, which were always on the slender slide, lost some of the bulky shape that came from the resistance on megaformer workouts. Additionally, some of the back pain I experienced from my long, stressful work hours alleviated from the workouts. I had more energy, wasn't feeling sore all the time, and was starting to notice changes in my body that I thought I'd never see!"