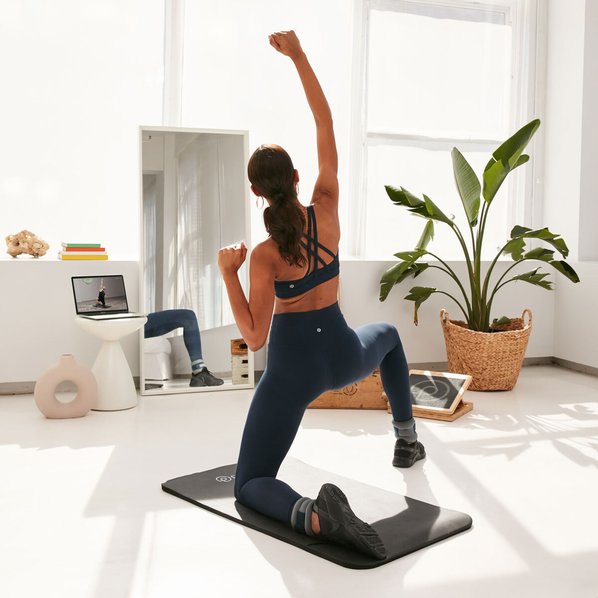 P.VOLVE 101 IS IN SESSION
Looking to improve your form?
Step into a P.volve 101 workshop where our trainers will focus on one specific move, modification or benefit that will lead to the result you're looking for. With two trainers in class, you'll get personalized feedback and tips for dialing the intensity up or down as needed.
What to Expect:
These 75-minute workshops will consist of:
15 minutes of guided instruction
45 minutes of movement to put your learnings into practice
15 minutes of Q&A to finish
Then, be on the lookout after class for an email with suggested videos to keep putting what you learned to work.