Check your email for more info as the challenge gets closer, including how to activate your enrollment when it starts on Jan 2. We can't wait to get moving with you!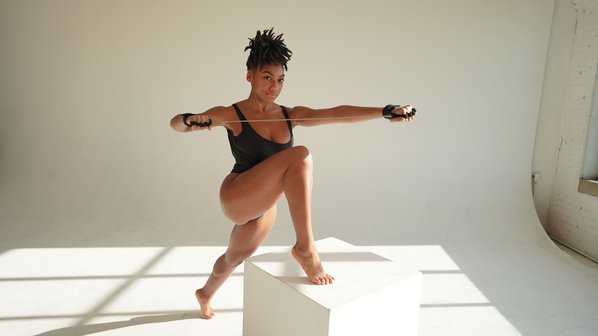 Still need to gear up for the challenge?
Buy the Essentials Set
Use code EVOLVE30 for 30% off your set + a special gift.
Invite a friend to join the challenge with you
Invite