Eligible seniors can receive 30% off digital memberships and equipment.
Check Eligibility
What You'll Get With P.volve
Low-impact exercises on-demand and through our Live Virtual Studio
Resistance-based equipment that helps improve muscle mass and bone density
Chance to increase your mobility, stability and live with less everyday pain
*Offer applies to eligible new members only, age 60+. New digital memberships will automatically renew at 30% off.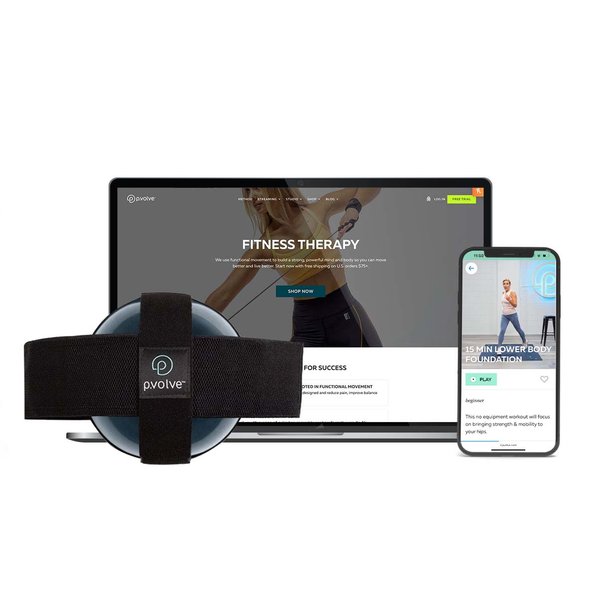 Doctor Recommended Exercises
Our trainers work directly with a seasoned group of physical therapists and doctors to create videos for multiple needs and injuries - like the ones in our Moving Stronger series. A collection of videos that will help you improve your mobility, build balance and overall strength so you can move better through life and keep doing the things you love.
Check if you're eligible below. If you qualify, we'll send you an exclusive code to receive your 30% off.
Check Eligibility