"Movement drives change."
MEET RENEÉ
Reneé is a native of Inglewood, CA and a trained dancer who specializes in pre and post-natal women's health, flexibility training for athletes and more. She calls herself a forever student of life and a professional unicorn.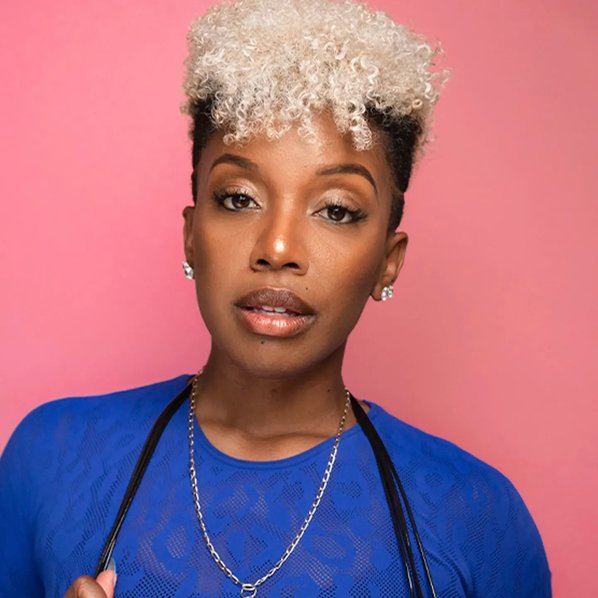 DESCRIBE YOUR TRAINING STYLE IN THREE WORDS
Energetic, specific, optimistic.
GO-TO PRE OR POST-WORKOUT SNACK
Pre-workout snack: boiled egg; post-workout snack: a smoothie from Simply Wholesome.
FAVORITE ON-DEMAND WORKOUT?
Shoulder Recovery with Zach. I have ghost shoulder pains from an injury. I also love how fun the Madness Challenge is with all the trainers!
FOLLOW RENEÉ ON INSTAGRAM