THE MIND MOVES CHALLENGE
Rebalance, reenergize, make your move.
SIGN UP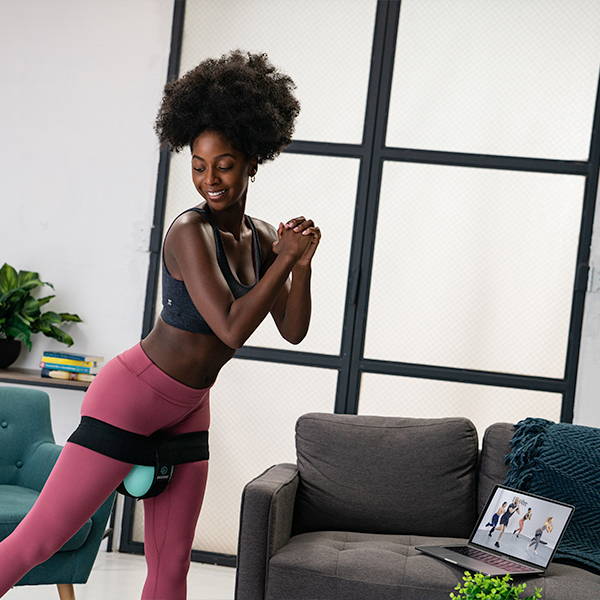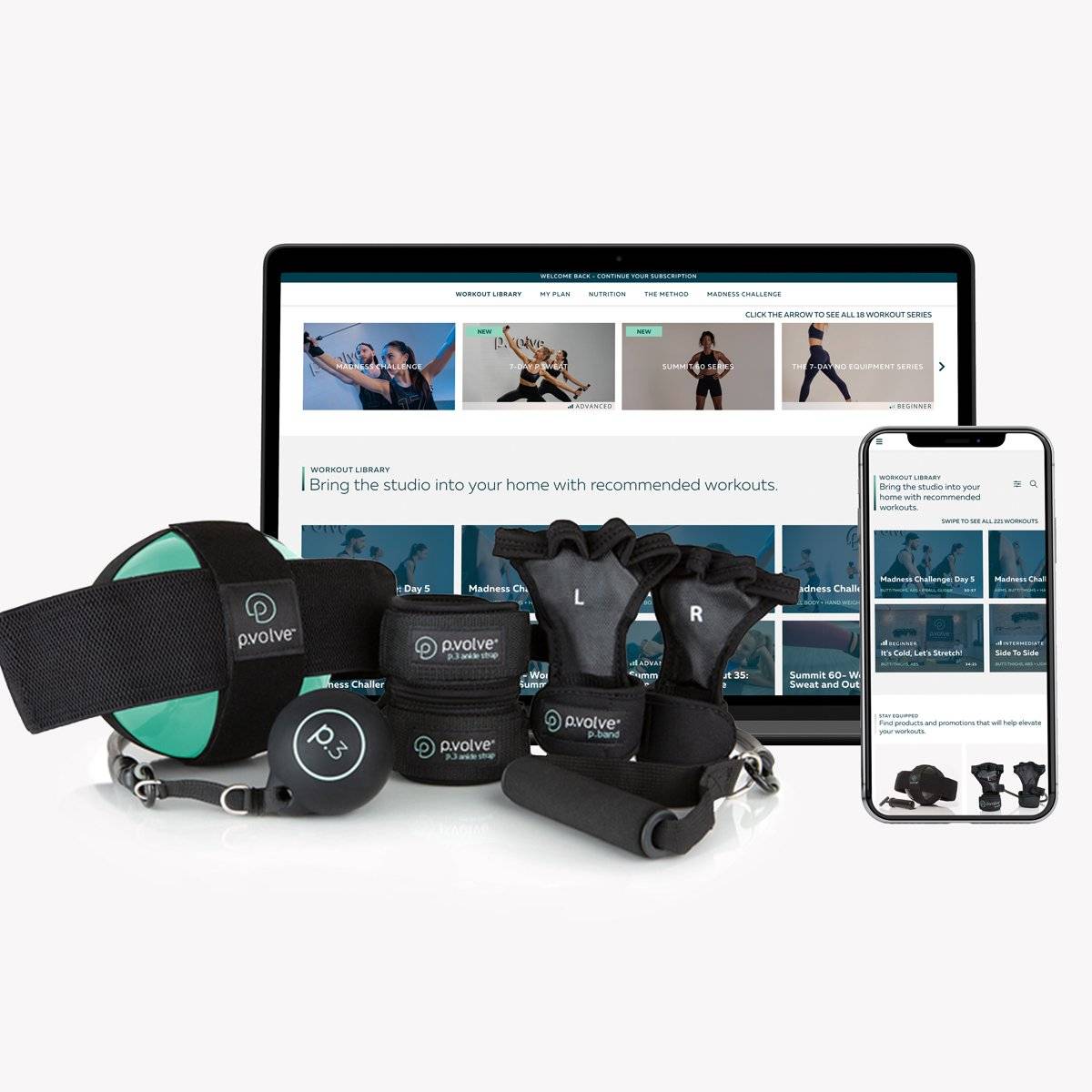 CHALLENGE FAQS
What is the Mind Moves Challenge?

The Mind Moves Challenge is designed to help you transform your mind with 16 total-body workouts. Choose any 16 Strength & Sculpt, Cardio Burn or Recover & Stretch videos to feel uplifted, focused, relaxed, energetic and ready for the next step of your transformation.

How do I sign up?

What do I have to do to complete the challenge?

Work out 16 times between 7/8-7/31.

What do I get if I complete 16 sessions?

You'll receive 15% off an equipment purchase to be utilized until August 31st.

Can I get anything else?

We want to see your results! If you share a testimonial with us by emailing community@pvolve.com. you will be entered to win an annual streaming membership and PT with a trainer. Videos also highly encouraged!

What equipment do I need?

You can use whatever equipment you own, or no equipment at all, to complete this challenge. However, we recommend you start with the Transform Bundle to get everything you need for your at-home gym.

Which workouts will contribute to my challenge total?

Workouts in the library that are over 8 minutes long will count towards the challenge requirements. However, we recommend choosing from our curated playlists of Mind Moves workouts to help feel any of the moods provided.

Can I do the same video more than once?

Yes! You can repeat videos over the course of the challenge.

When and how will I receive my prize?

You will receive this via email on August 1.

When is the last day I can join the challenge?

You can join the challenge at any time from 7/8-7/31. However, the later you join the less likely you will be eligible for the prize. We encourage you to join as soon as possible so you can mood through your moves with the rest of the community throughout the month.
FOLLOW THE MOVEMENT
#PVOLVE