"A healthy outside starts from the inside."
MEET MELANIE
Melanie is a professional dancer and choreographer hailing from Miami. Since starting as an instructor, she's found how well dancing and the method have complimented one another, and loves teaching her clients how to stretch, lengthen and balance in every movement.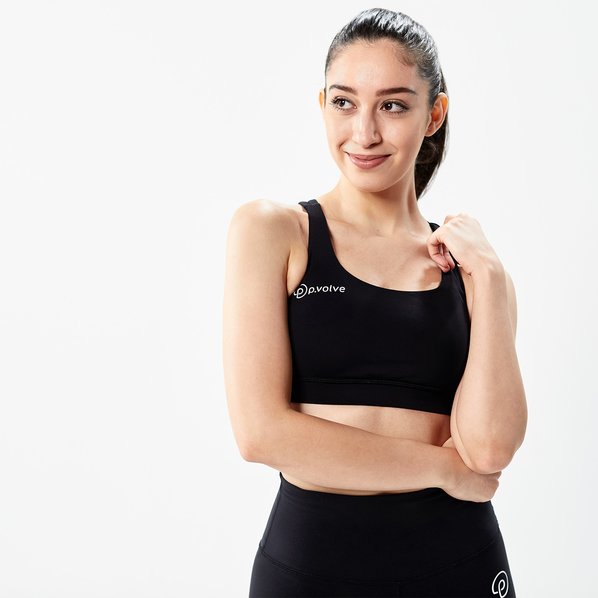 IF NOT IN THE STUDIO, WHERE CAN WE FIND YOU?
When I'm not in the studio, you can find me rehearsing in a dance studio, grocery shopping, candle shopping, or taking a nap at home!
FAVORITE PIECE OF EQUIPMENT?
Hands down, the p.band. It's the perfect way not only to strengthen and tone, but to challenge my weak arms!
FAVORITE STREAMING WORKOUT?
My favorite streaming workout is Glide and Squeeze. It's challenging and has a great flow, plus I've gained a lot of inspiration from it for my own classes!
FOLLOW MELANIE ON INSTAGRAM