A fitness program tailored to you
P.volve, our low impact exercise method, is now available through select Medicare fitness programs at no additional cost.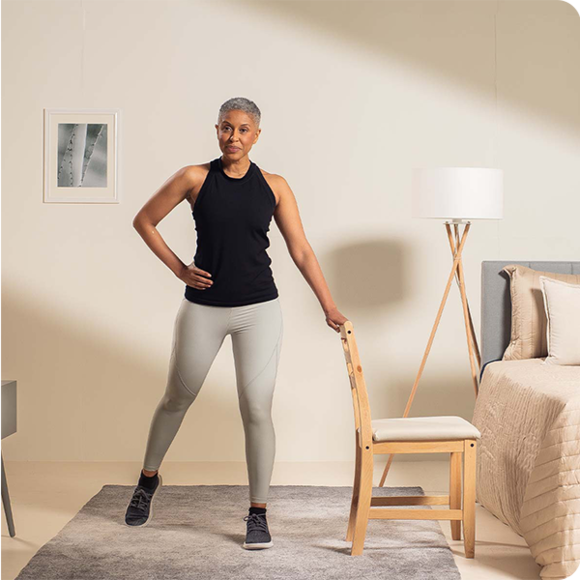 What you get when you join:
Experience the method, including:
A variety of on-demand content for people 60+
New videos added every week
Complimentary 15-minute consultation with a movement specialist
Ability to start now with no equipment classes
Check Eligibility
P.volve is a low-impact exercise method that uses functional movement to help you feel strong in every stage of life.

Gain a lifetime of movement with exercises focused on mobility, stability and balance.
We approach fitness from the inside-out so you can move your body the way it's truly meant to move and help reduce everyday pain.

Our resistance-based exercises will activate and strengthen every muscle to make you feel strong and energized throughout your body.
We designed our class types to work together to create a complete routine that brings you the best results possible.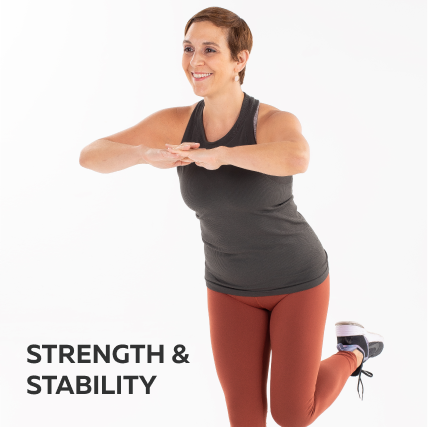 Strengthen the body with low impact, targeted exercises to gain mobility, stability and strength.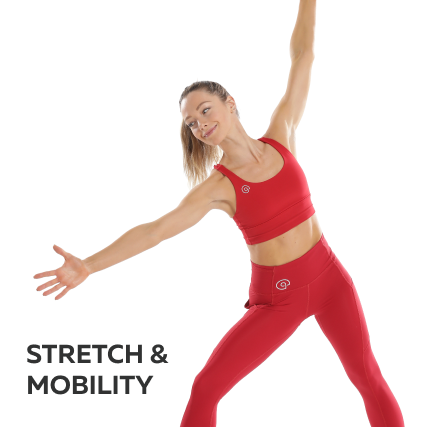 Calm the body through relaxation techniques while increasing mobility through a range of stretches.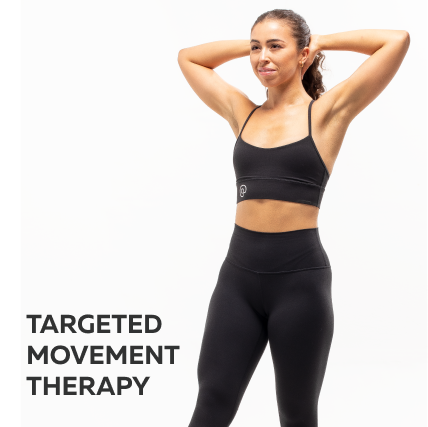 Exercises co-created with Physical Therapists to build overall body awareness and rebuild strength and function.
Learn from our resident Doctors and Master Trainers on the results behind the P.volve method and much more.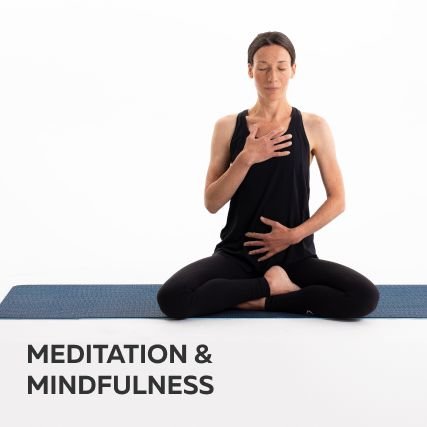 Reduce stress and connect deeply to the mind and breath with a practice made to complement your entire wellness routine.
At P.volve, we don't just talk about having science at our core—we have the team to prove it. Our Clinical Advisory Board co-creates our content and products to ensure maximum results.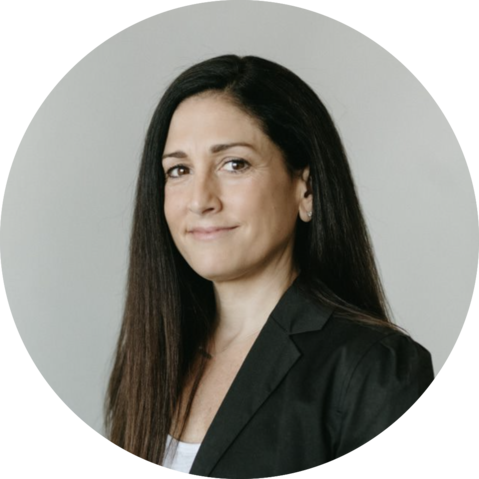 Doctor of Physical Therapy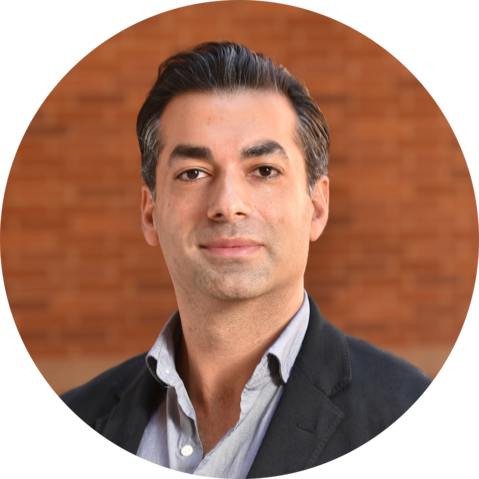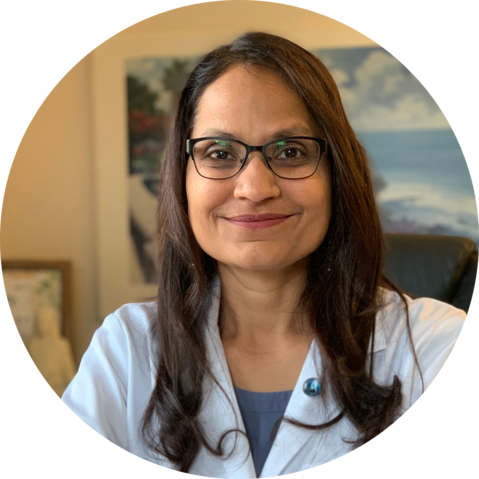 HEAR THE LOVE FROM OUR MEMBERS