608 Westmount Dr West Hollywood CA 90069
lastudio@pvolve.com

Get Directions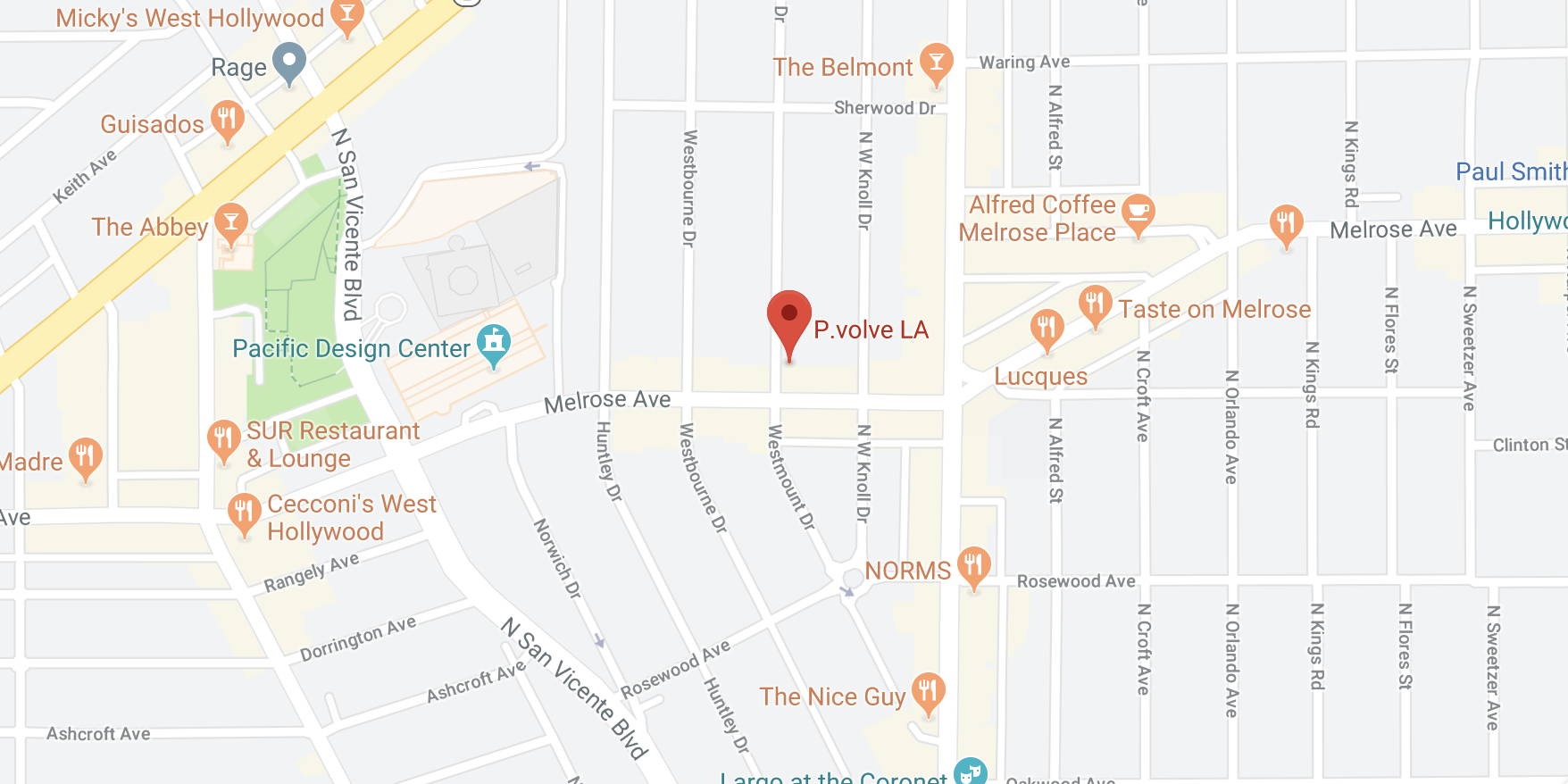 LOS ANGELES STUDIO REVIEWS
Great low/moderate intensity workout that worked all the right womanly muscles! Such a nice change of pace to typical cardio or HITT workouts I've been doing. Loved the use of ankle weights and will be back ! Also the trainer was great!
I have been doing P.volve since June and the results I have seen are incredible. I've done so many different types of workouts but this is the only one where I've seen attainable results. I stream and also have been in the studio and I would recommend it to anyone!
Amazing workout. As a former gymnast I have struggled with easily building bulk. This is the first thing that has truly worked for my body giving me the results I am looking for!