MEET KIMMIE
Lead Trainer Kimmie is a professional dancer, wellness writer and certified fitness instructor based in Chicago. At the root of Kimmie's love of functional fitness is that anyone can do it, and all can benefit from it. Her classes are strategically programmed, fun and energizing—just like her personality.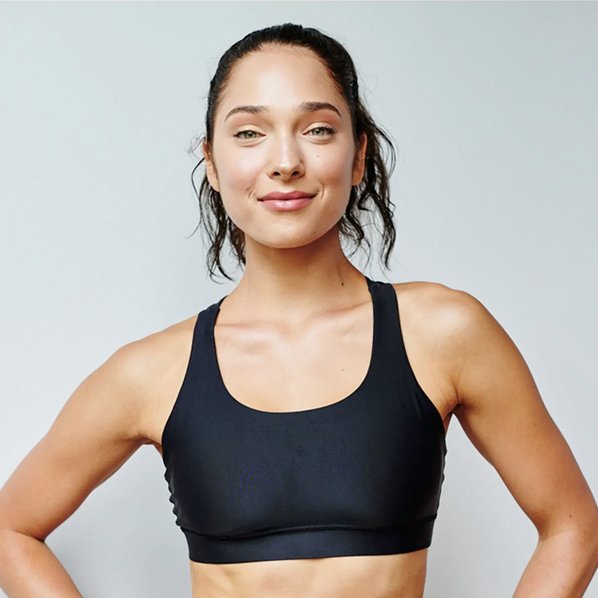 IF NOT IN THE STUDIO, WHERE CAN WE FIND YOU?
When I'm not in the studio, you can most likely find me in my kitchen making food while blasting Beyoncé.
FAVORITE P.VOLVE EQUIPMENT
The p.band! It quickly fires up those hard-to-target arm and back muscles without sacrificing form.
FAVORITE ON-DEMAND WORKOUT?
The Foundation because a strong base is key to a mindful workout!
FOLLOW KIMMIE ON INSTAGRAM