As a HealthKick member, you get exclusive access to our on-demand workouts and innovative equipment.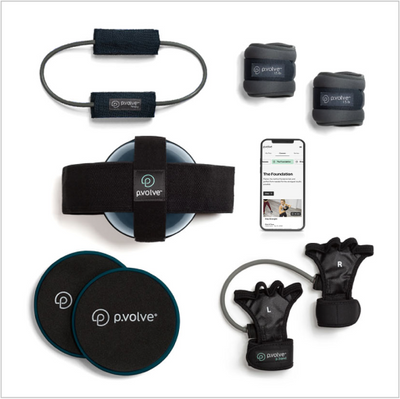 Start activating those muscles by shopping our suite of specialized equipment at 15% off with code HEALTHKICK.
Shop Now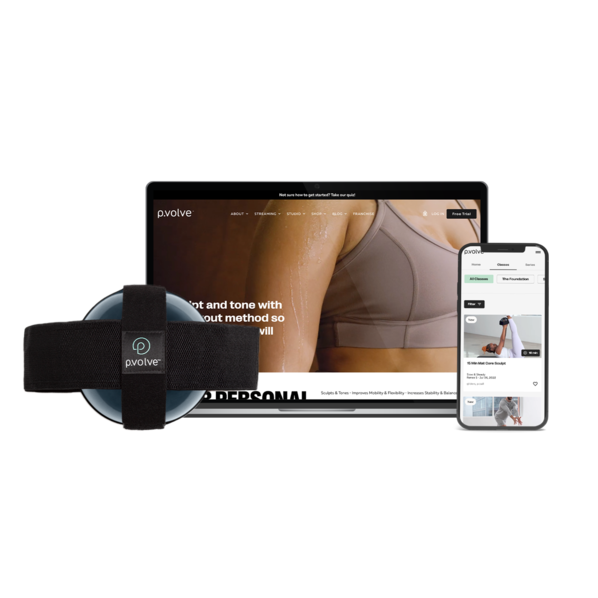 Use your free 30-day trial to access hundreds of workouts in our platform with code HEALTHKICK. Then, get 30% off your first month of membership.
Start now
Feel my muscles in everyday movement
I'm so impressed with the P.volve workouts and accessories! I feel the muscles from my workouts in my everyday movements so I'm able to engage them more frequently, not just when working out!
I have been doing P.volve for 6 months and finally bought the equipment and love how easy they are to use with the different classes. They are very effective in getting the results and the p.ball can be used in so many ways which have really helped me in my postpartum recovery.
I am someone that comes from a weightlifting background but in all the years I have lifted heavy weights, I have NEVER felt like I do after only 30 minutes of pvolve. Pvolve truly does work EVERY muscle. I mostly enjoy the cuing. Unlike most other programs, Pvolve has very good cues, what you should feel and why you are doing the move. If you are someone that is on the fence, get off. You will love Pvolve.
Get started
P.volve is an accessible fitness method that connects mind to muscle to help everyone look and feel their best. Our resistance-based, functional movements will strengthen, lift and tone your body without any pain or injury.
How do I activate my free streaming subscription?
Is this workout only for women?
Do I need any equipment with the subscription service? If so, what do you suggest?
How long are the P.volve workouts?