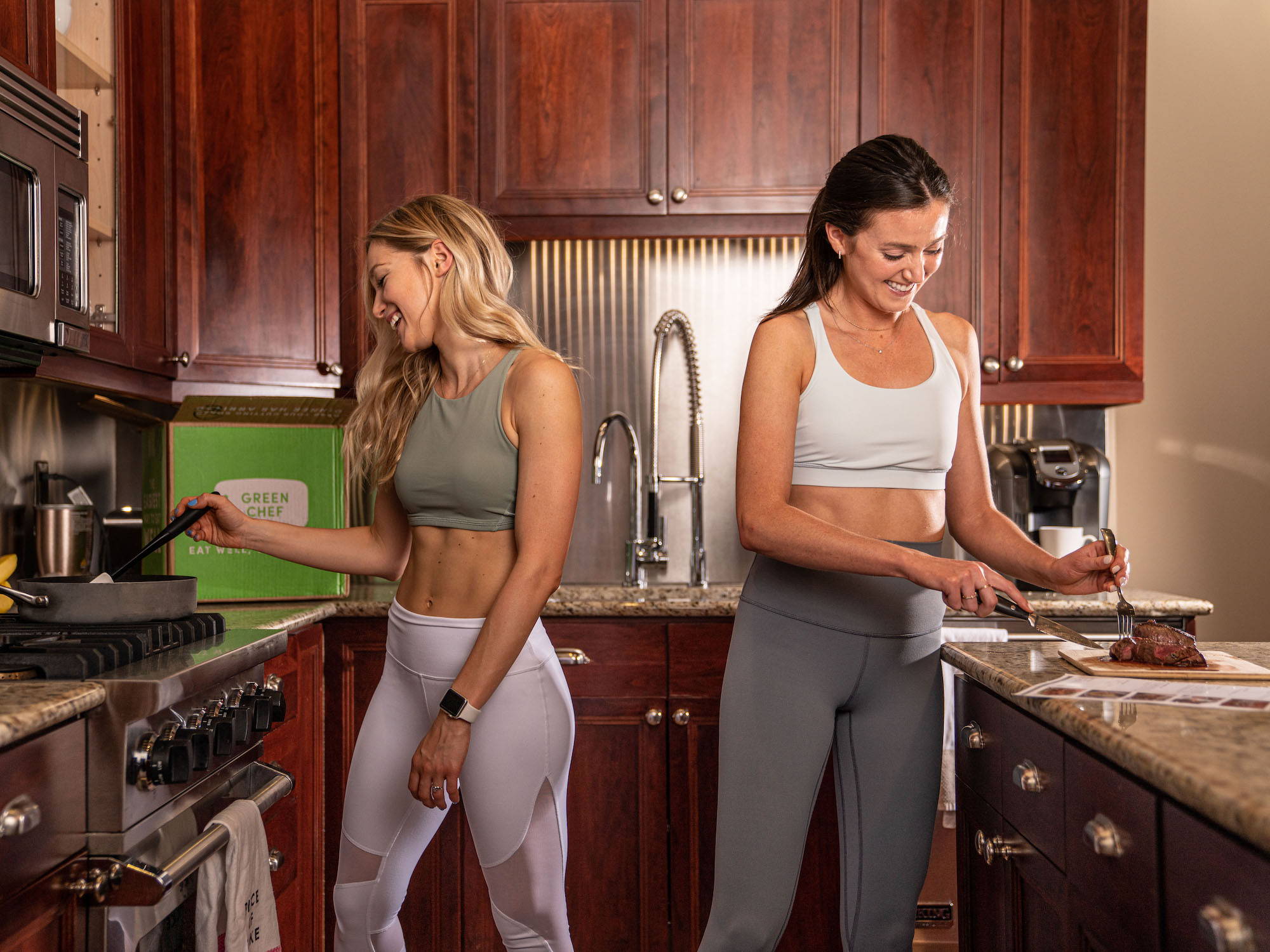 P.volve is a fitness method that strengthens and tones your body.
It works with your muscles, not against them.
The ball that
started the buzz.
An elastic band holds the p.ball high
between your thighs in just the right place

Activate hard-to-reach muscles for amazing tone
and definition in your core, glutes, thighs
Shop p.ball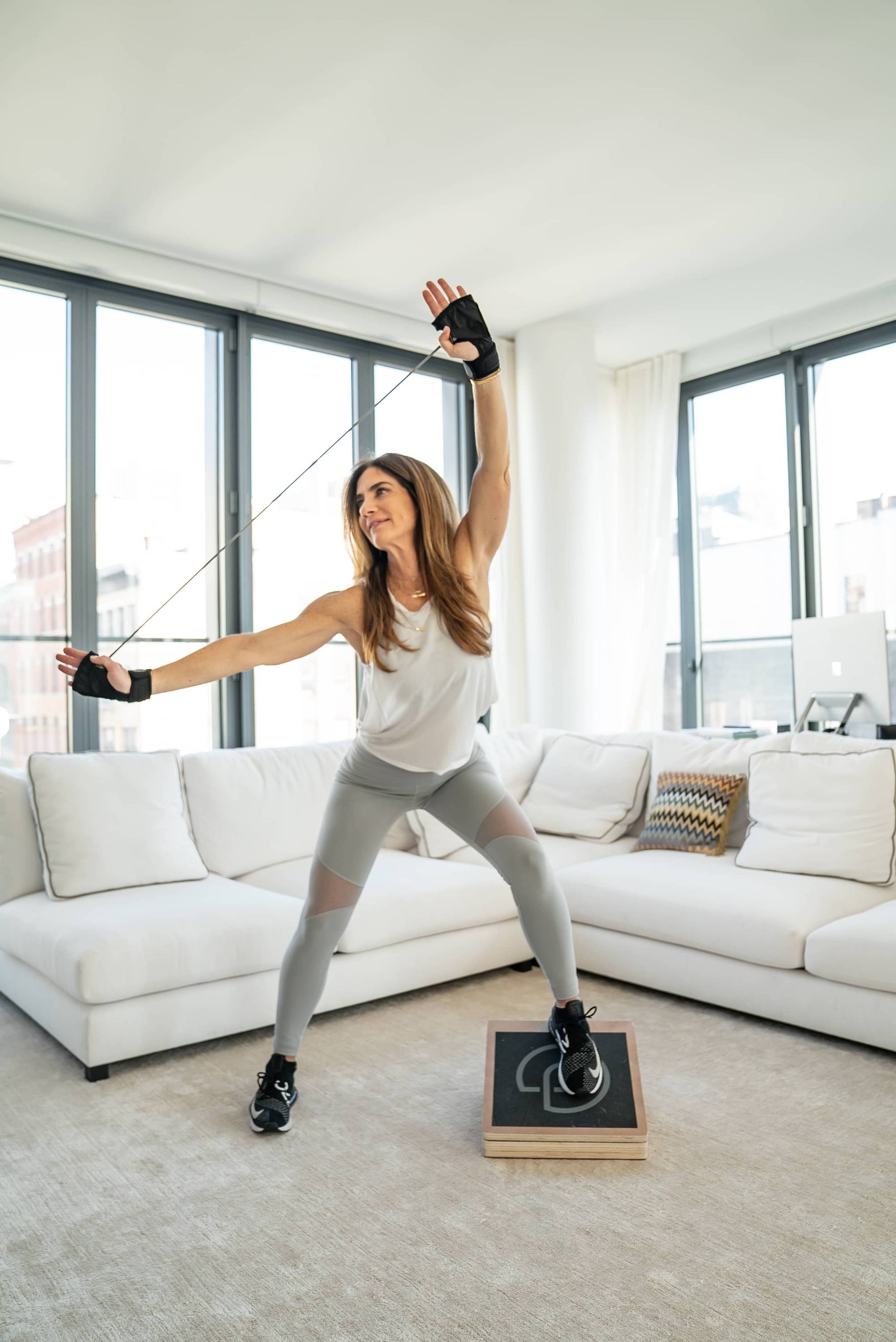 On-demand workouts.
Like bringing the
P.volve studio to you.
An all-access pass gives you a whole lot of access.