The ball that
started the buzz.
An elastic band holds the p.ball high
between your thighs in just the right place

Activate hard-to-reach muscles for amazing tone
and definition in your core, glutes, thighs
Shop p.ball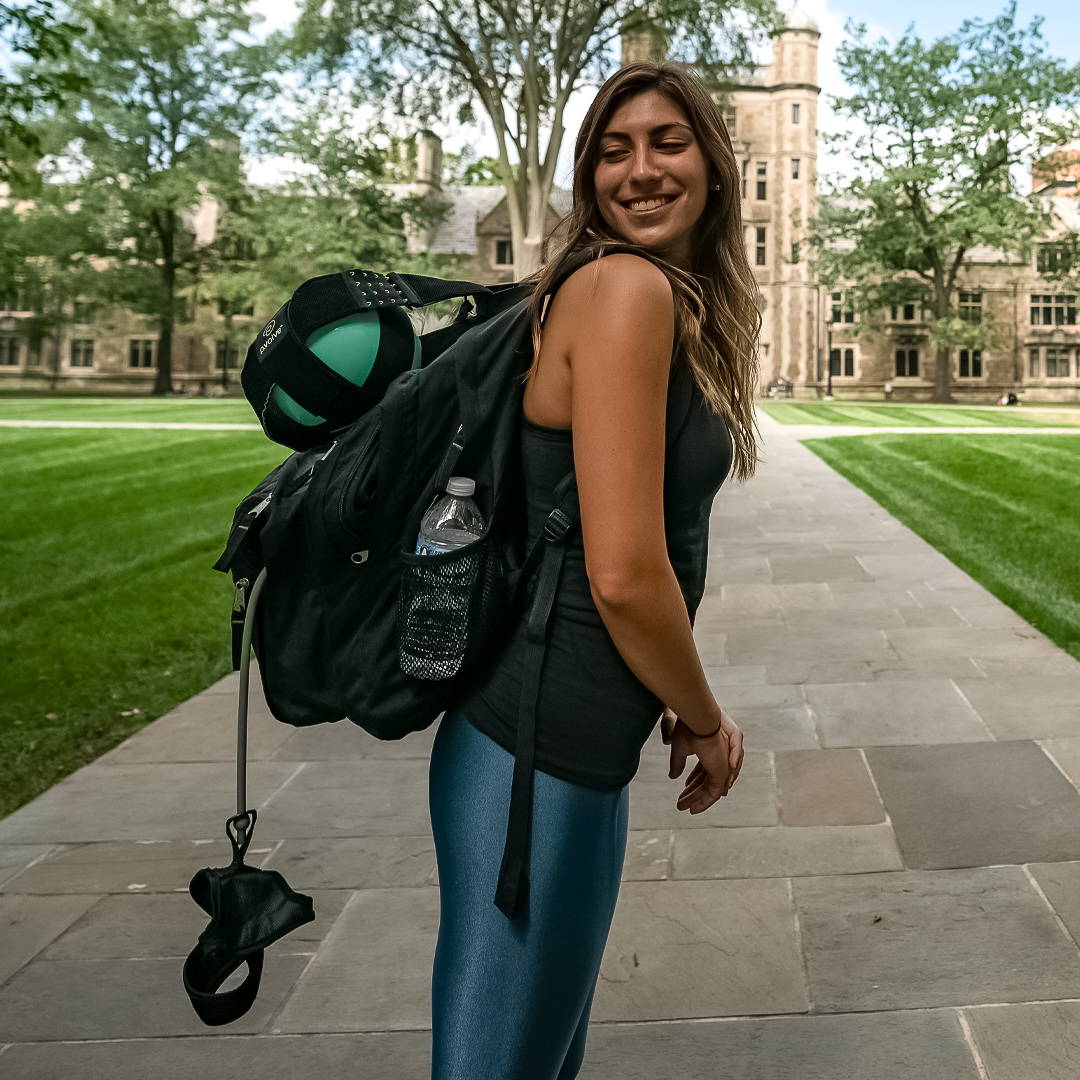 From the quad to the dorm, P.volve brings the workout to you.
Sign up for our student discount and get $20 off on-demand classes.
In a consumer study, 97% of women found the p.ball effective in targeting their thighs, butt, and abs after two weeks of use.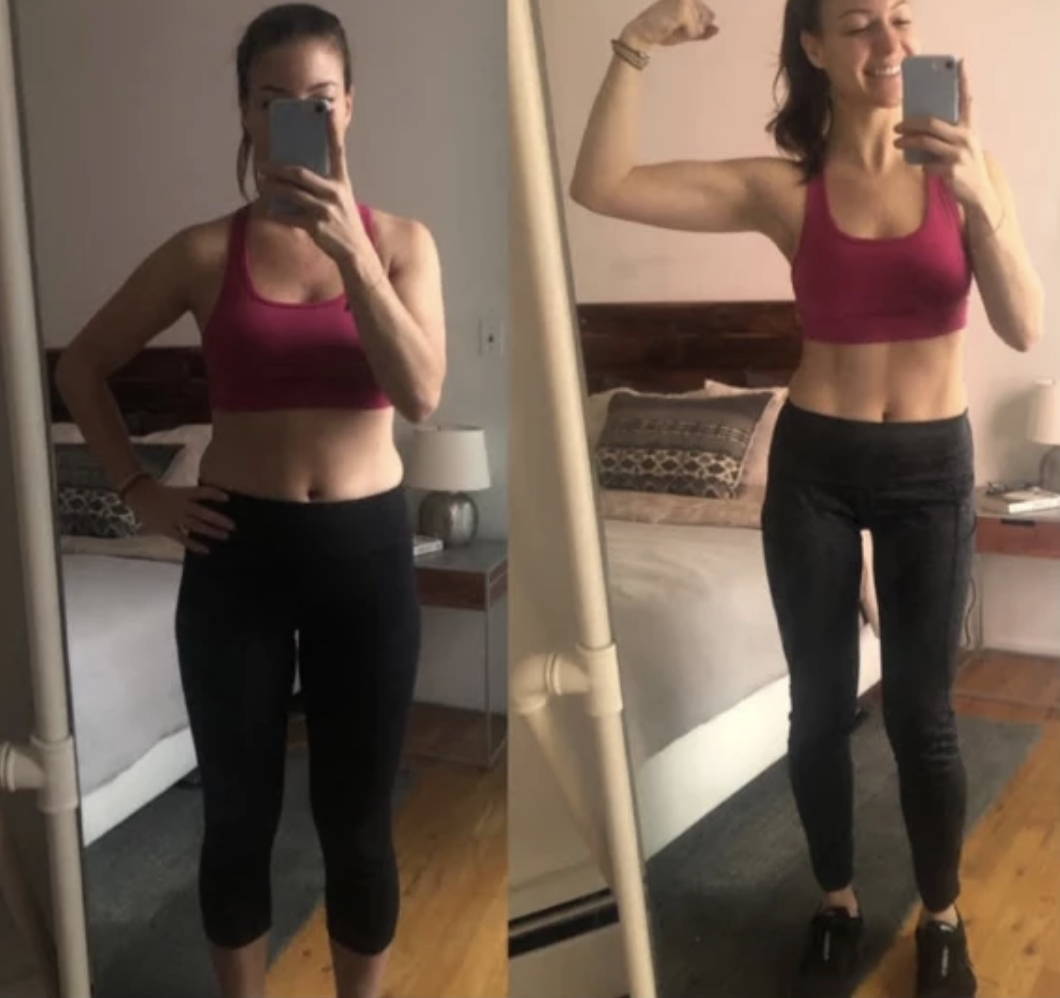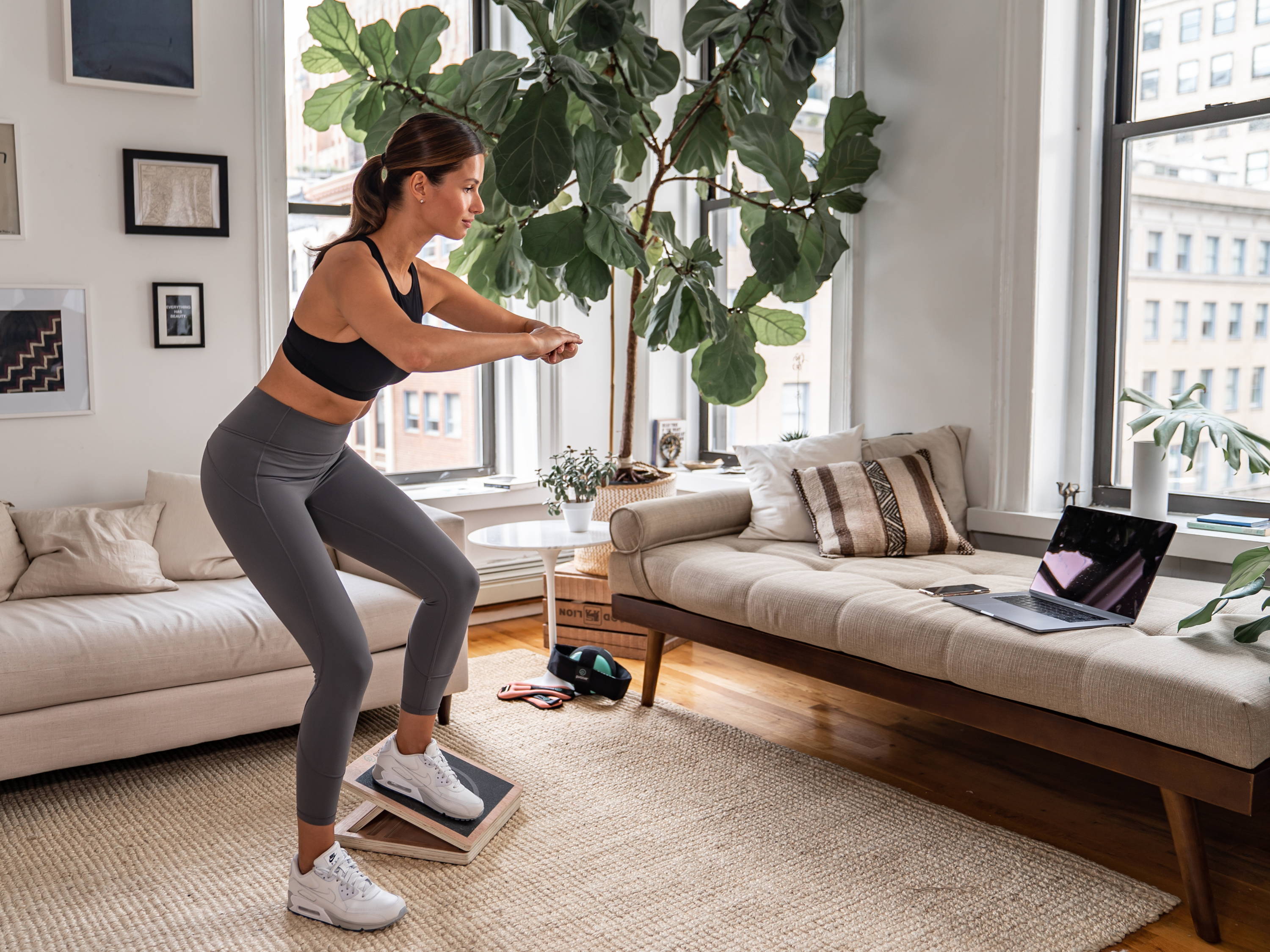 QUESTIONS?
Visit our FAQ page.