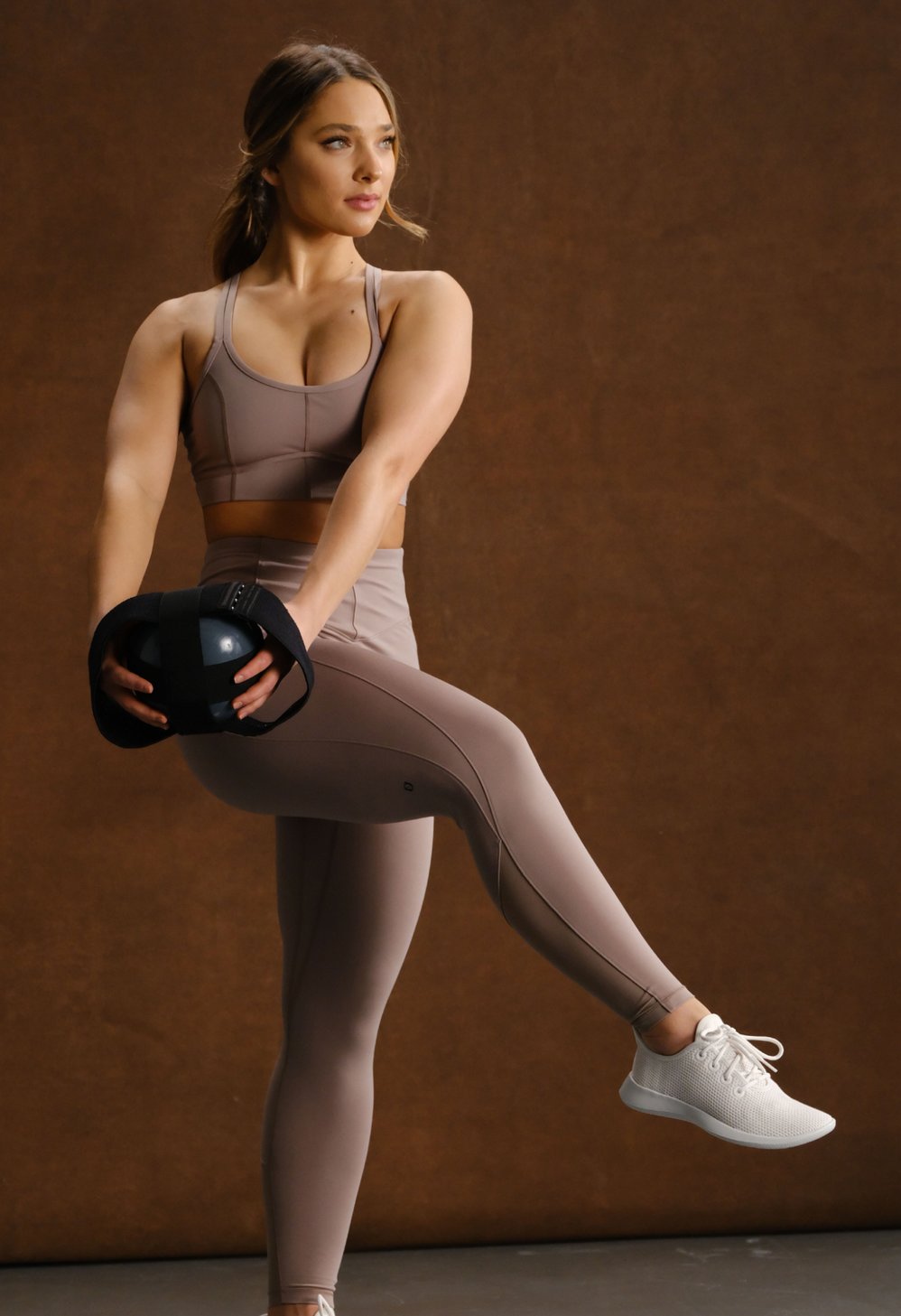 FREE for 7 days! No commitment, Cancel anytime.*
1,000s of on-demand classes to support every fitness level and goal: Sculpting, cardio, meditation, pre- and post-natal, and more
30+ Live Virtual Studio classes per week set for schedules on both east and west coasts
1:1 Consultation with a Trainer
* Cancel within your first 7 days before being charged for your annual membership at the end of the trial. Trial applies to digital membership only.
start your free digital trial
Do I need equipment with my membership?
What's included in the trial?
Is this applicable to in studio?
How much does the membership cost after trial?
What can I expect in my 1:1 consultation with a trainer?