"Do things today that your future self will thank you for."
MEET CHLOE
Chloe joins the P.volve team as a professional dancer and lover of movement. As a certified Group Fitness and Pilates instructor, she's constantly looking for new ways to strengthen, nourish and sustain her body for high performance levels, and share her findings with those around her.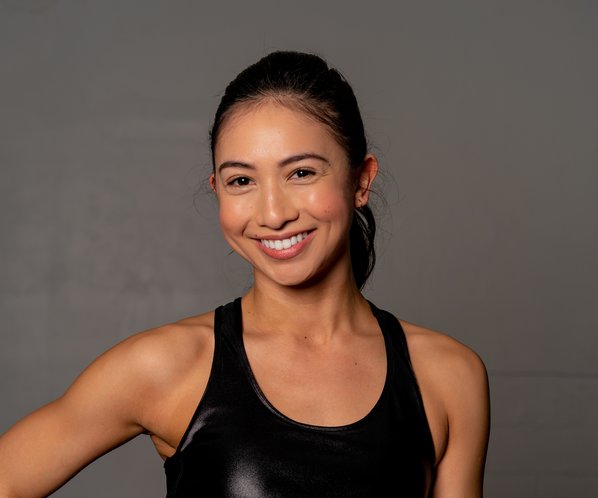 THREE WORDS THAT DESCRIBE YOUR TRAINING STYLE:
Persistence, precision, positivity.
GO-TO PRE OR POST WORKOUT SNACK:
Water and coffee before a morning workout. Afterwards, I go all out with a nice veggie omelet!
FAVORITE ON-DEMAND WORKOUT:
I love the 7-Day Cardio Burn series with Maeve! The workouts are short, but killer and unique.
FOLLOW CHLOE ON INSTAGRAM