MEET CECILY
Originally hailing from Houston, TX, Cecily was introduced to dance at a young age, and has continued to live and breathe movement ever since. Having been in fitness for over 5 years, she strives to keep learning and believes that every single P.volve workout can teach you something new about your both mind and your body.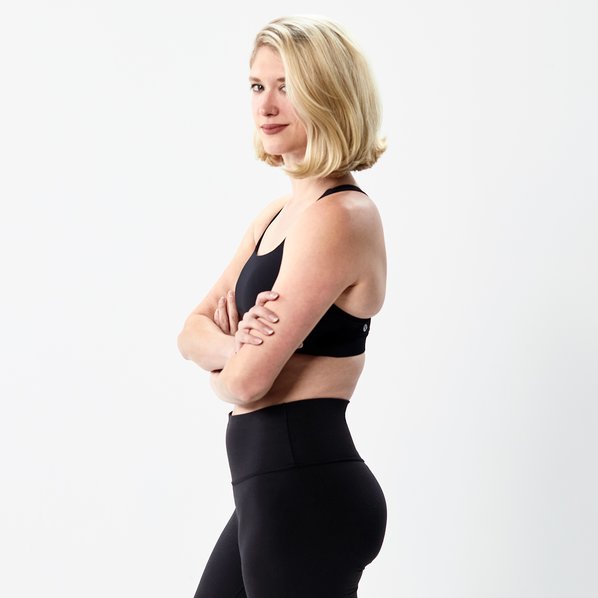 DESCRIBE YOUR TRAINING STYLE IN THREE WORDS:
Grounded, light hearted, and musical.
FAVORITE PRE OR POST-WORKOUT SNACK:
A honeycrisp apple and peanut butter.
FAVORITE ON-DEMAND WORKOUT:
I love Day 4 of the 7-Day Reset with Dani. The focus on length helps you both strengthen and stretch your body all at the same time. Plus, Dani is a beast!
FOLLOW CECILY ON INSTAGRAM