Our biggest sale of the year is here. Get 50% off now to start seeing more results for less.
50% OFF KITS
Get 50% off kits, which includes 3-month access to hundreds of workouts on demand. Use code BF50 at checkout.
Includes free shipping on all continental US orders.
SHOP NOW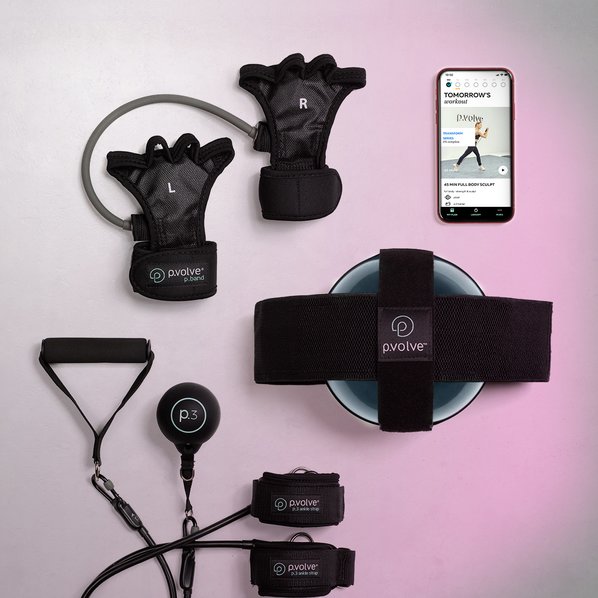 50% OFF MEMBERSHIPS
Get 50% off digital memberships to our on-demand library to start seeing results today.* Use code BF50 at checkout.
*Applies to 6 and 12-month memberships only.
SHOP NOW
50% OFF CLASSES
Get your workouts in at one of our locations or in the Virtual Studio with 50% off all memberships. Use code BF50 at checkout.
To take advantage of this offer, follow the link below, select your studio location, then select a membership in the "Memberships & Pricing" section. Select New York City to see Virtual Studio membership pricing.
*Studio memberships can be purchased now and activated at your convenience. Offer only applies to Los Angeles studio memberships on 11/27.
SHOP NOW