"You are capable and you are worthy."
MEET ASHLEY
Ashley joins P.volve Los Angeles as a trainer with another big title under her belt: Miss Hawaiʻi 2007. She has spent over 25 years in the industry as a professional dancer in Hawaiʻi, New York, Japan and China. She has spent the last six years as a top trainer in the fitness industry and is so excited to share her love of movement with the community.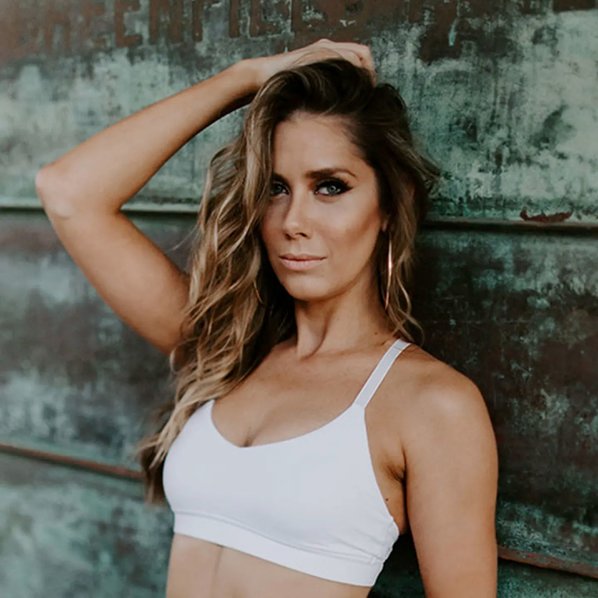 DESCRIBE YOUR TRAINING STYLE IN THREE WORDS
Caring, inspiring and fun. I pride myself on being invested in each client's health journey.
GO-TO PRE OR POST-WORKOUT SNACK
In true L.A. fashion, avocado toast!
FAVORITE ON-DEMAND WORKOUT?
My favorite class is Cardio Burn because I love that feeling when you're dripping in sweat!
FOLLOW ASHLEY ON INSTAGRAM