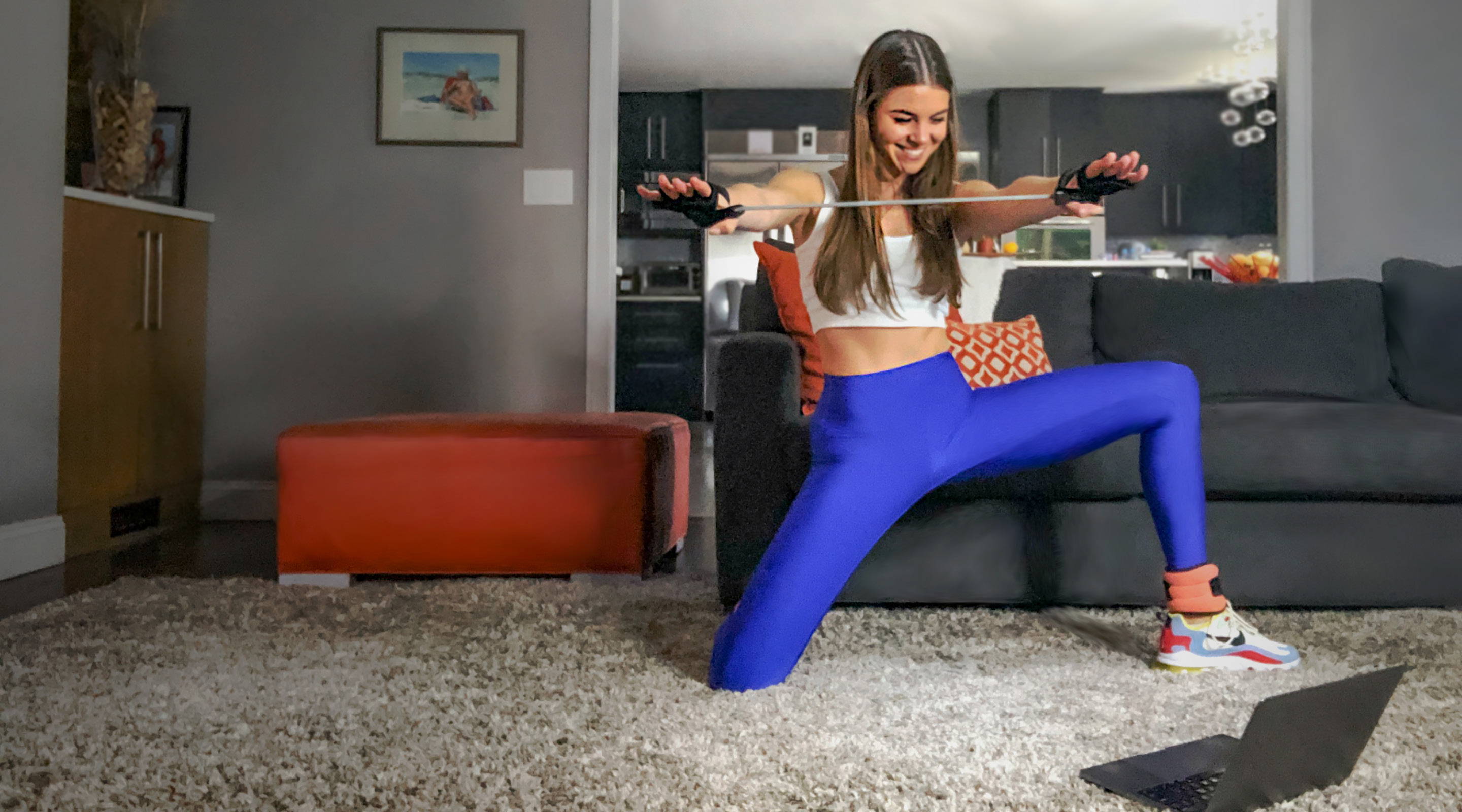 THE APRIL CHALLENGE
Stream 15, get 15.

Sign Up
CHALLENGE FAQS
​ What do I need to do to complete the challenge? 

Complete 15 days of workouts by April 30, 11:59PM.

Is there a prize for completing all 15 days of workouts during the challenge period in streaming? 

You'll receive 15% off your next equipment purchase upon completing 15 days of workouts. Discount can be used through May 31, 2020.

How do I sign up for the challenge? 

Which workouts will contribute to my challenge total?

Workouts in the library that are over 15 minutes long will count towards the challenge requirements. ​

Can I do the same video more than once?

Yes! You can repeat videos over the course of the 15 days.

When/how will I receive my prize?​

You will receive this information upon completion of your 15th day of workouts via email by May 5th.

When is the last day I can join the challenge?​

The last day you can join and be eligible for a prize is April 15.