"Be the change you wish to see in the world."
MEET ANTONIETTA
Antonietta has been working in the fitness space for over 13 years and is currently P.volve's VP of Talent and Training. In this role, she specializes in recruiting, training, managing, and creating programs for the P.volve trainer community to keep the method evolving and thriving. Antonietta is known for her grounded but intense hands-on approach to fitness, and for inspiring others to find strength and endless potential within mind and body.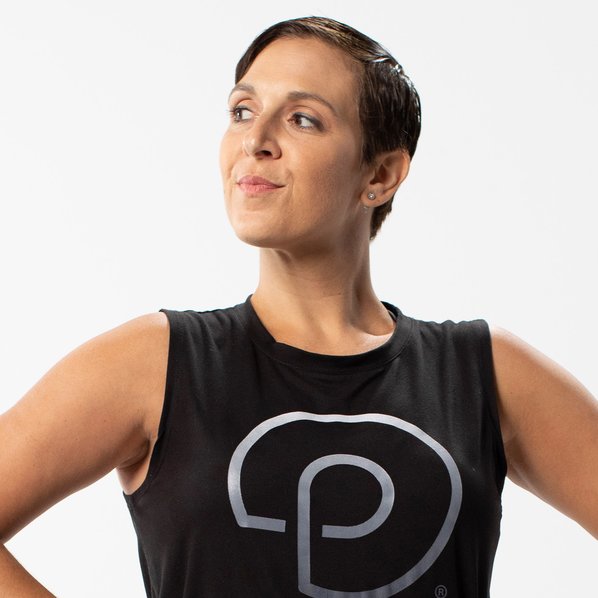 IF NOT IN THE STUDIO, WHERE CAN WE FIND YOU?
Most likely playing with my son Oliver!
DESCRIBE YOUR TRAINING STYLE IN 3 WORDS:
Authentic, gritty, and intense.
FAVORITE ON-DEMAND WORKOUT:
I'm obsessed with our 7-Day Reset. It's a bit of everything— sculpting, cardio, and recovery—so it feels like I am getting the best of all worlds.
FOLLOW ANTONIETTA ON INSTAGRAM
TAKE CLASS WITH ANTONIETTA