MEET ALEXIA
Alexia is a classically trained dancer hailing from Tampa, Florida, who found P.volve while recovering from a recurring performance injury. The method and movements continually help her build a structure of strength and proper mobility, both in the studio and otherwise. Alexia's passion for movement also exists in musical theater.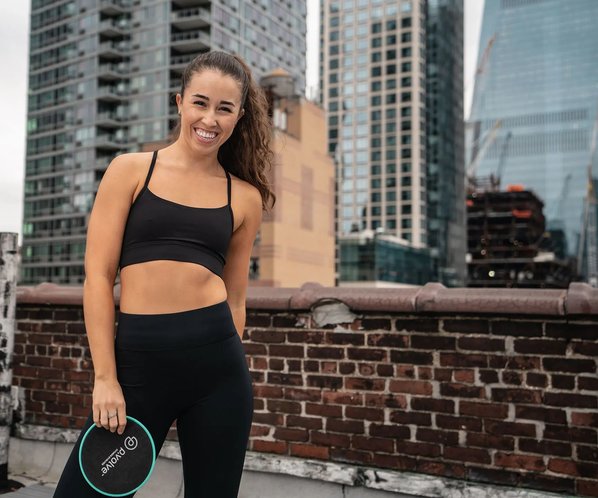 IF NOT IN THE STUDIO, WHERE CAN WE FIND YOU?
When I'm not at our beautiful Soho space, you can find me auditioning or taking dance class in the city. Other than that, I'm probably at Trader Joe's buying snacks.
FAVORITE PIECE OF EQUIPMENT?
My favorite piece of equipment is, without a doubt, the p.band. It adds specific resistance to classic P.volve movements that allow you to tap into perfect placement of the shoulder girdle. By strengthening the back, we can achieve that perfect posture and tone up long, lean, strong arms. I love it.
FAVORITE STREAMING WORKOUT?
Workout 3 of the Intense Abs series is THE BEST.
FOLLOW ALEXIA ON INSTAGRAM