Member transformations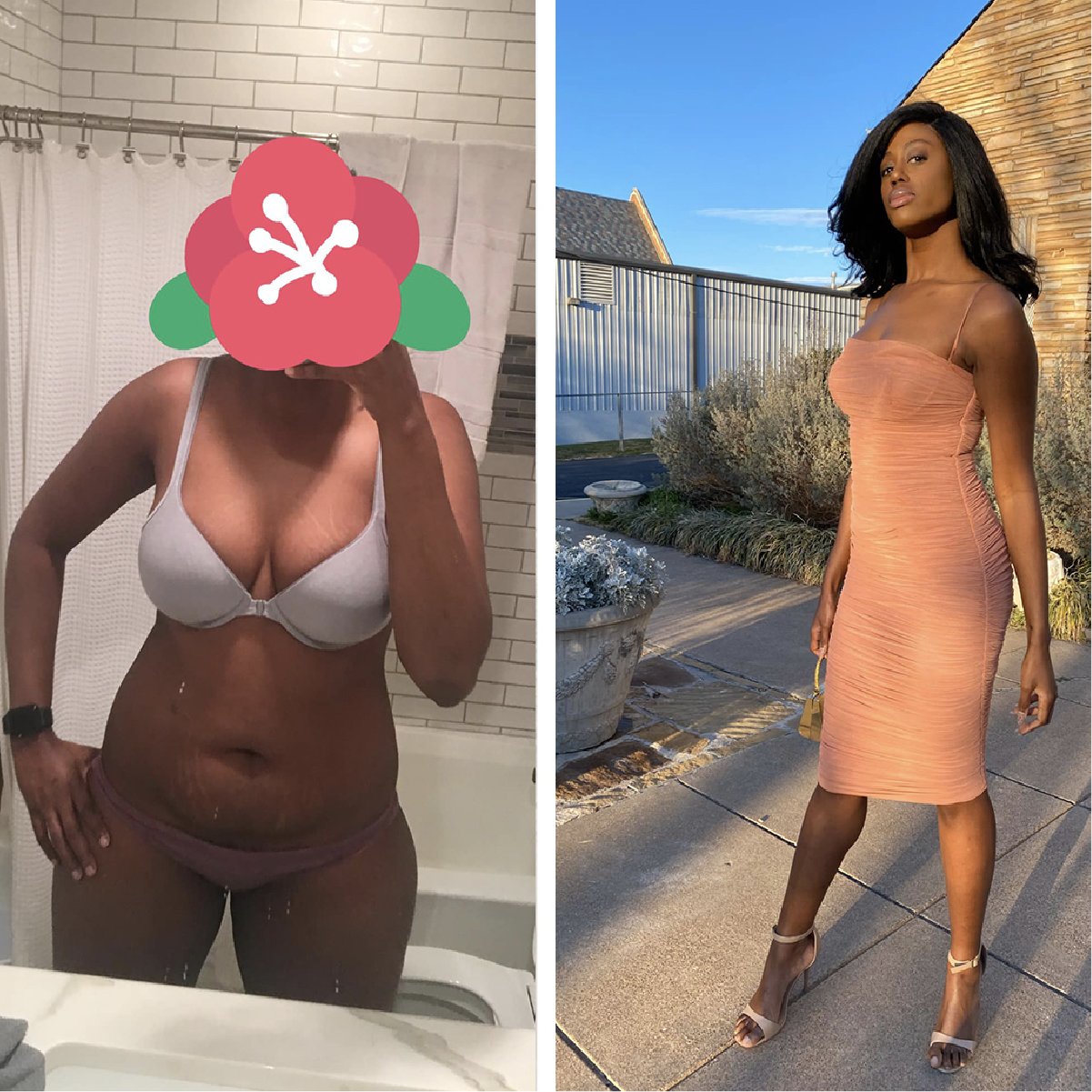 "P.volve changed my life. I was depressed before I started P.volve and when I found P.volve, it was the only workout that made me feel sexy. It's the only workout that made me feel like I accomplished something when I only worked out for 20 minutes."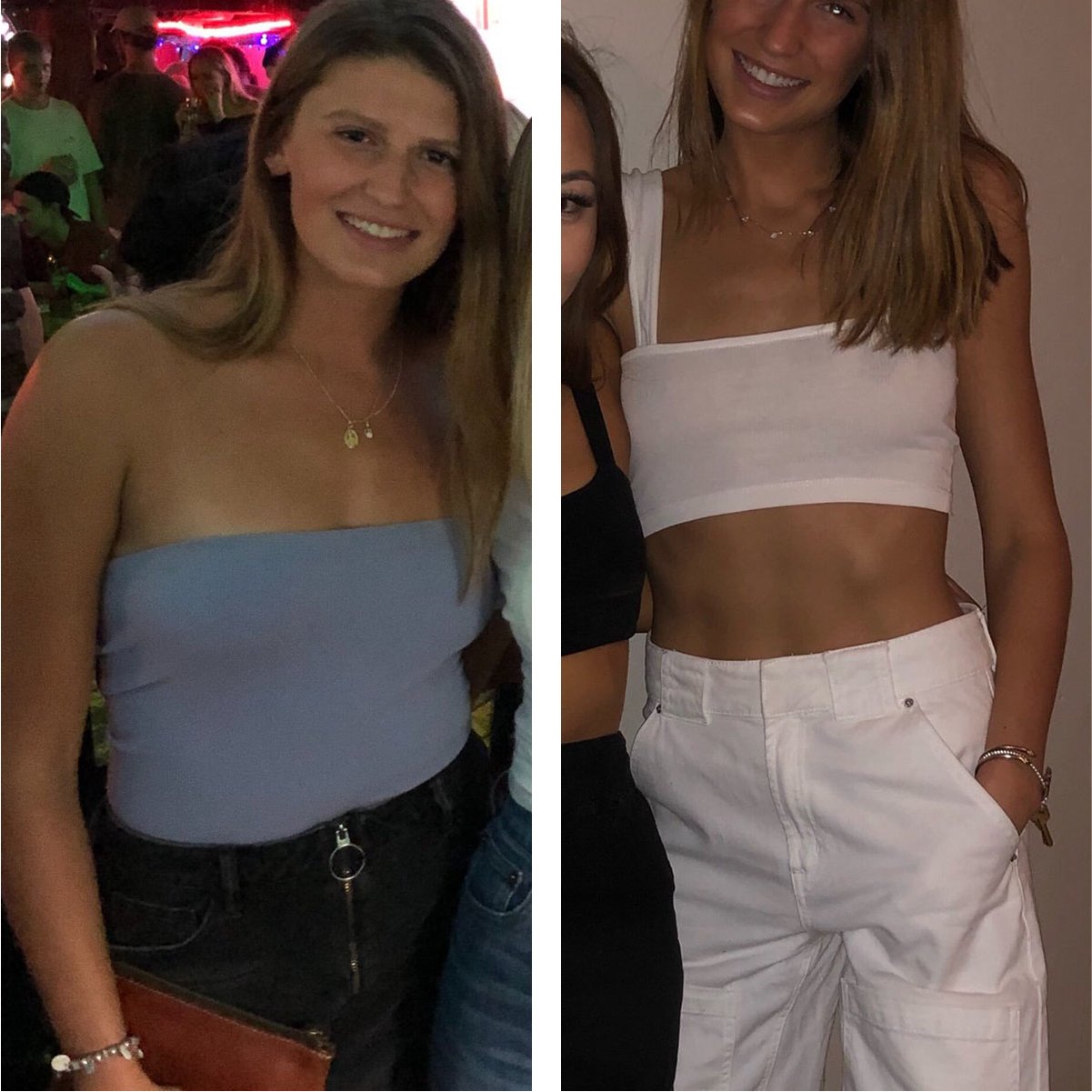 "I actually have defined abs you can see for the first time in my life. I'm longer, leaner, stronger, and happier and am the most toned I have ever been. Most importantly, I am confident now. Keep in mind, I've only done P.volve for about a month now — just getting started!"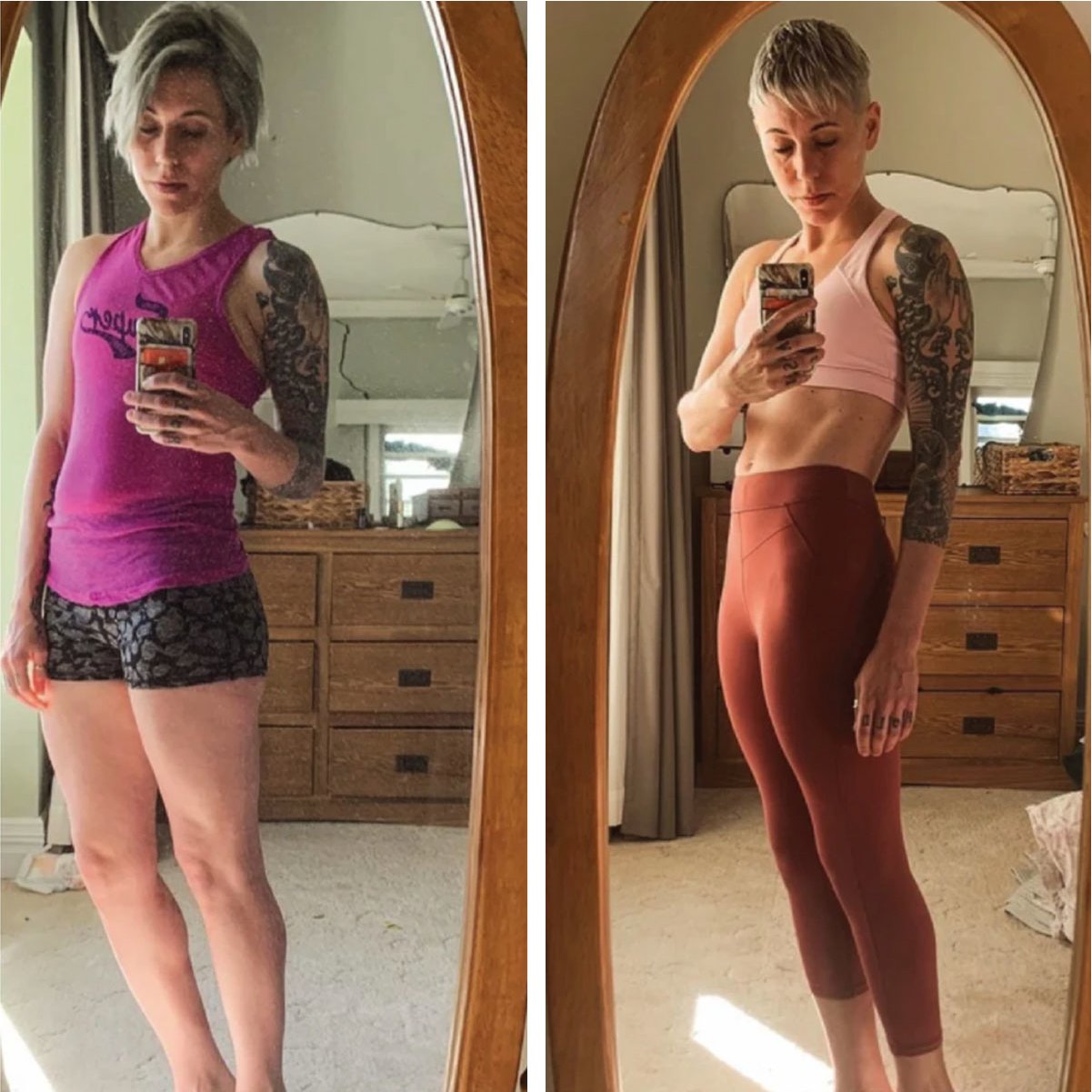 "Firstly, it's the first workout regime that I've absolutely loved! I always look forward to doing my P.volve workouts and do them 5-6 days a week. Secondly, and most surprisingly, I can't believe the change in my body — at present I've lost 5kg and over 17cm from my body! I never thought I'd have a flat stomach, let alone have noticeable abs, especially after having a baby. I'm in my mid-thirties and am in better shape than when I was in my early 20s!"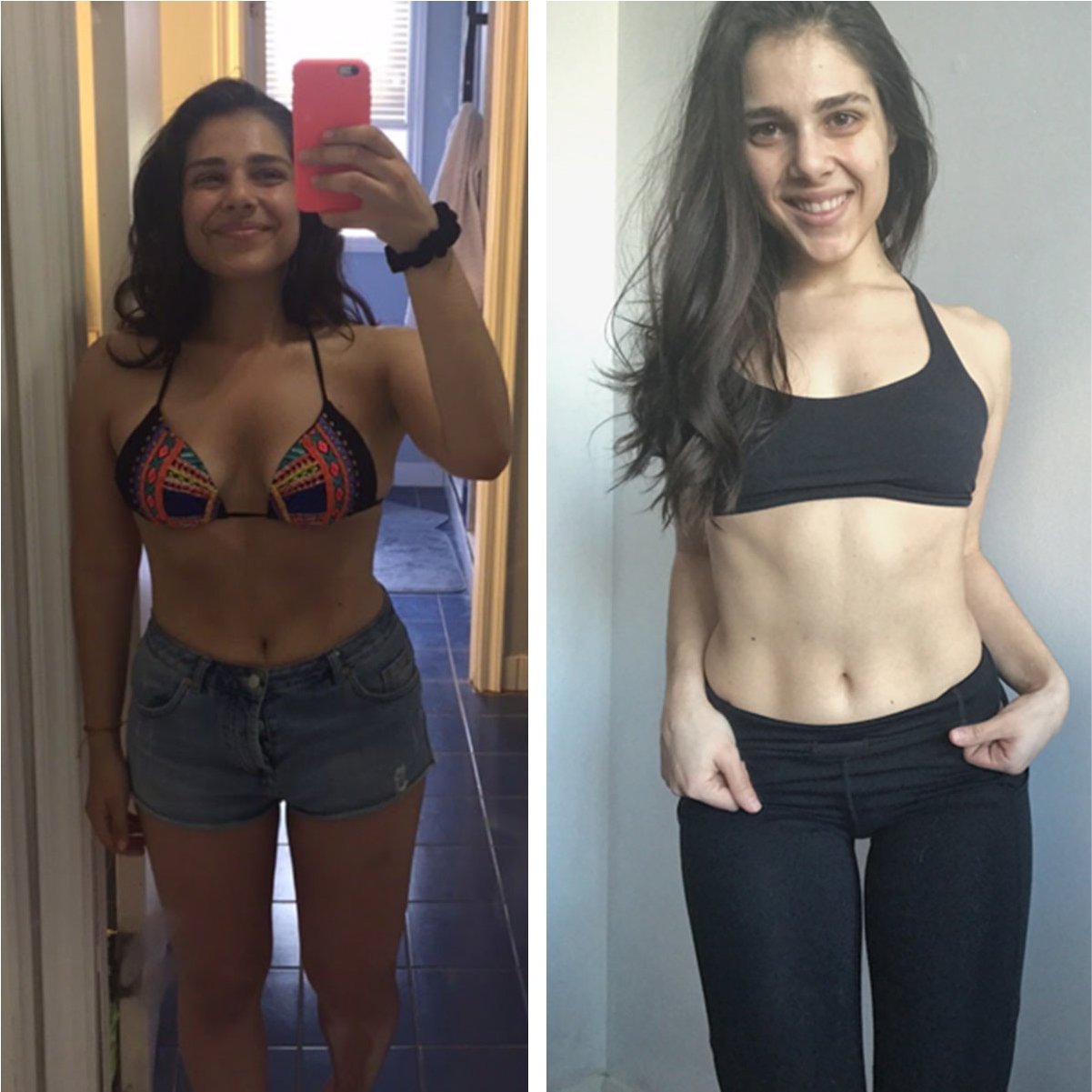 "I never thought it was possible to have defined abs until I tried these workouts. I have tried many workout programs in the past, and P.volve is the only one I have stuck with consistently. It was very motivating to see results as fast as I did, and the workouts aren't very strenuous — sometimes I do a quick 20-minute workout before I have to leave if I know I won't have time later in the day."