You. P.volve. 30 days.
Are you up for the
challenge?
You give us 30 days, we'll give you results
you can feel great about.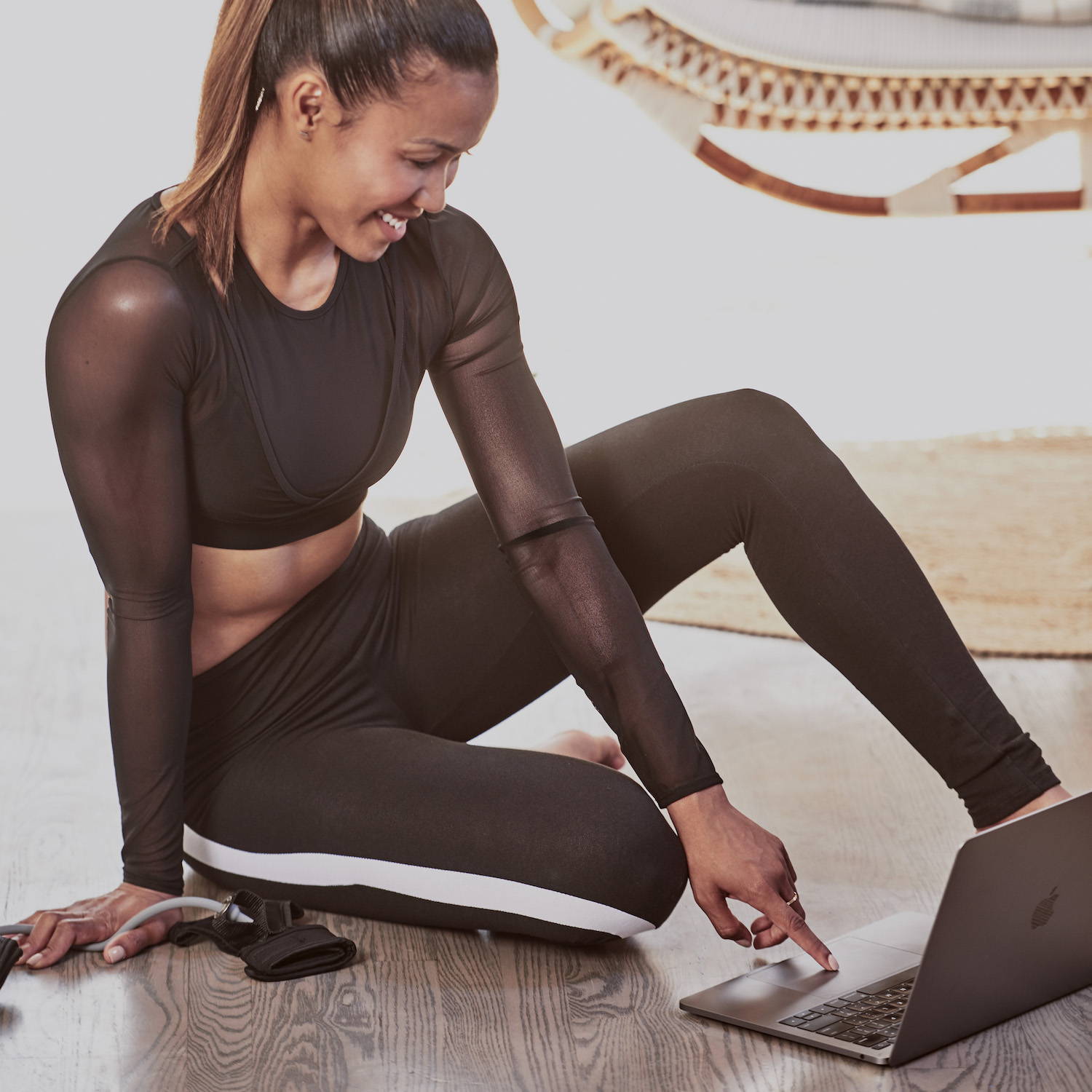 Step

1
The first step?
You're already doing it.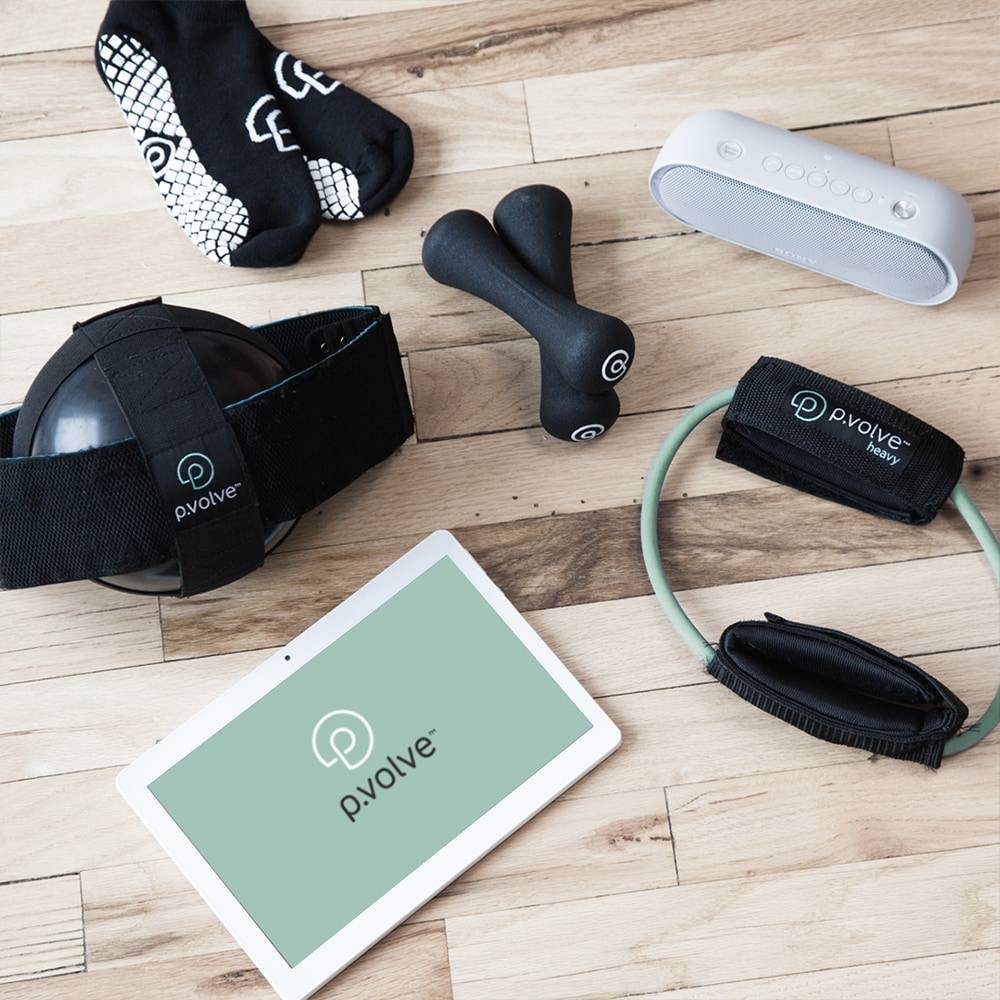 Step

2
Get your gear together.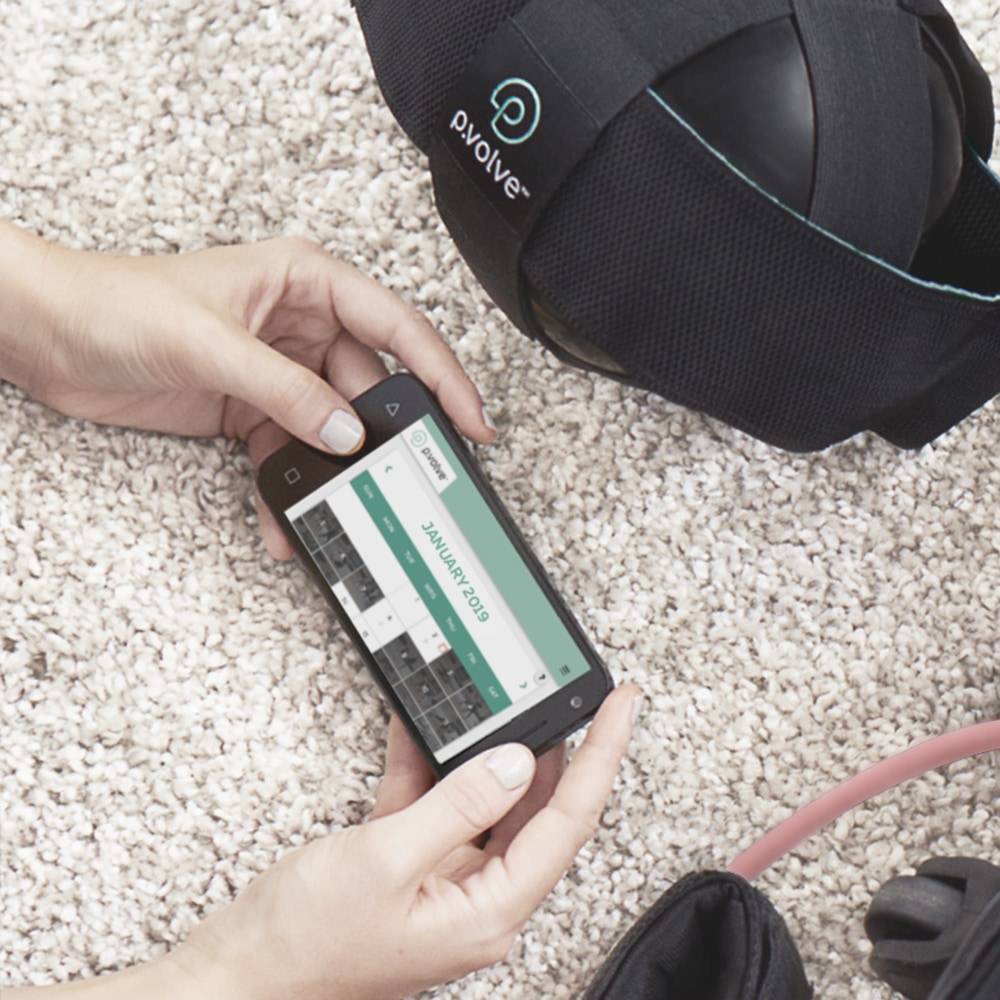 Step

3
Follow the calendar.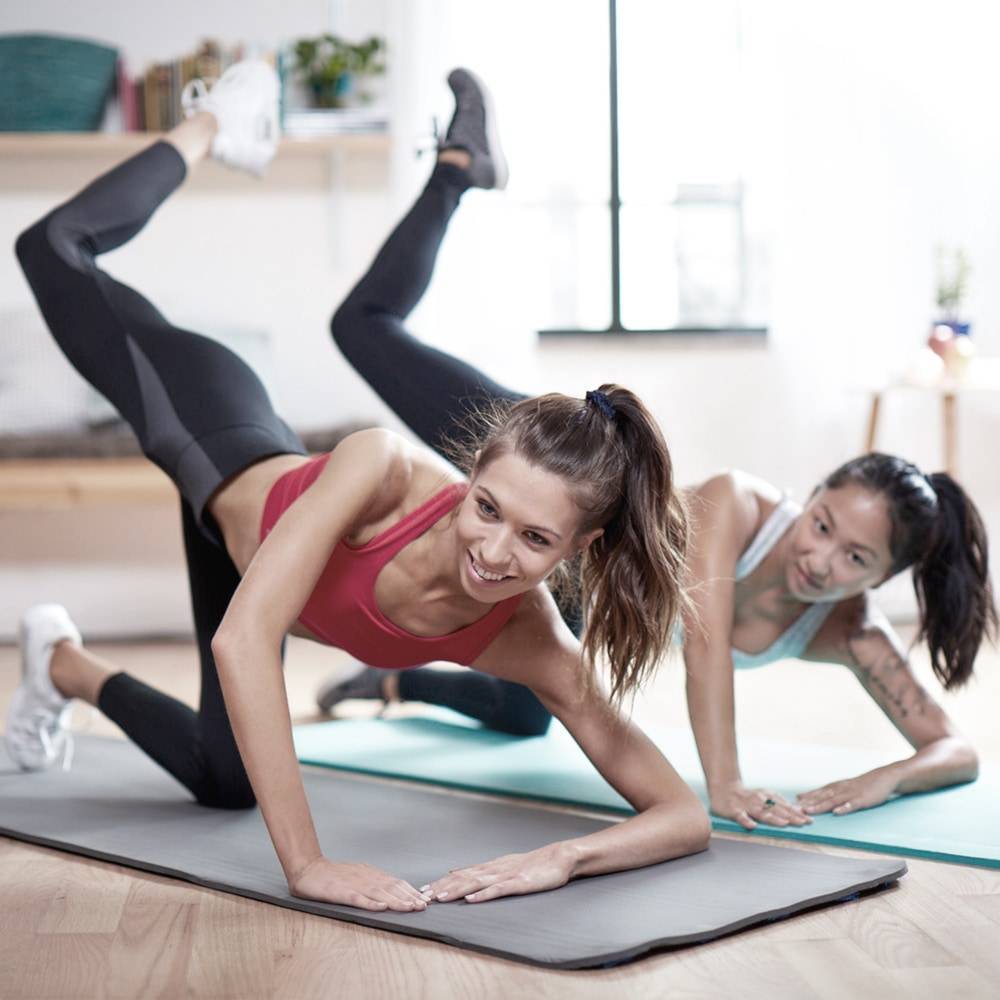 Step

4
Stay motivated:
We can help.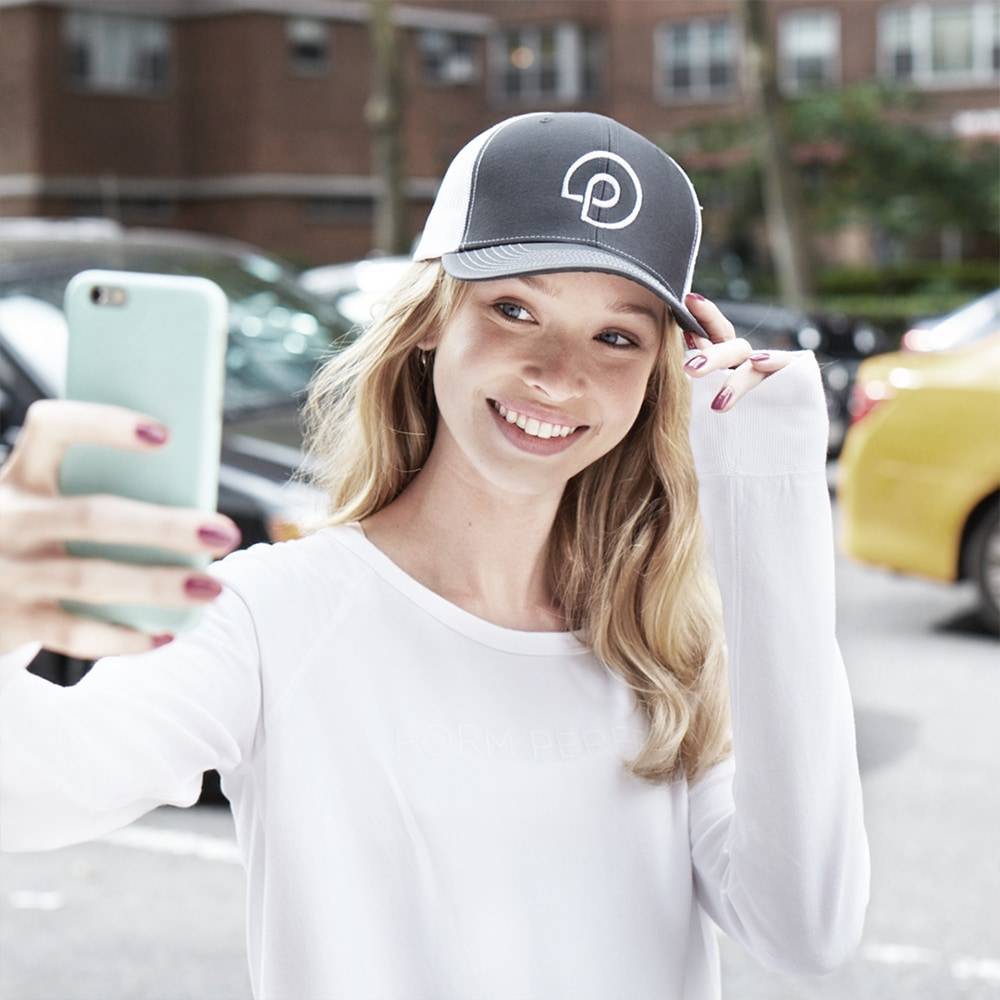 Share your experience so we can cheer you on.