premium p.volve kit
This is the premium P.volve kit, containing the P.ball and P.band!  A $90 value - purchase this kit and save.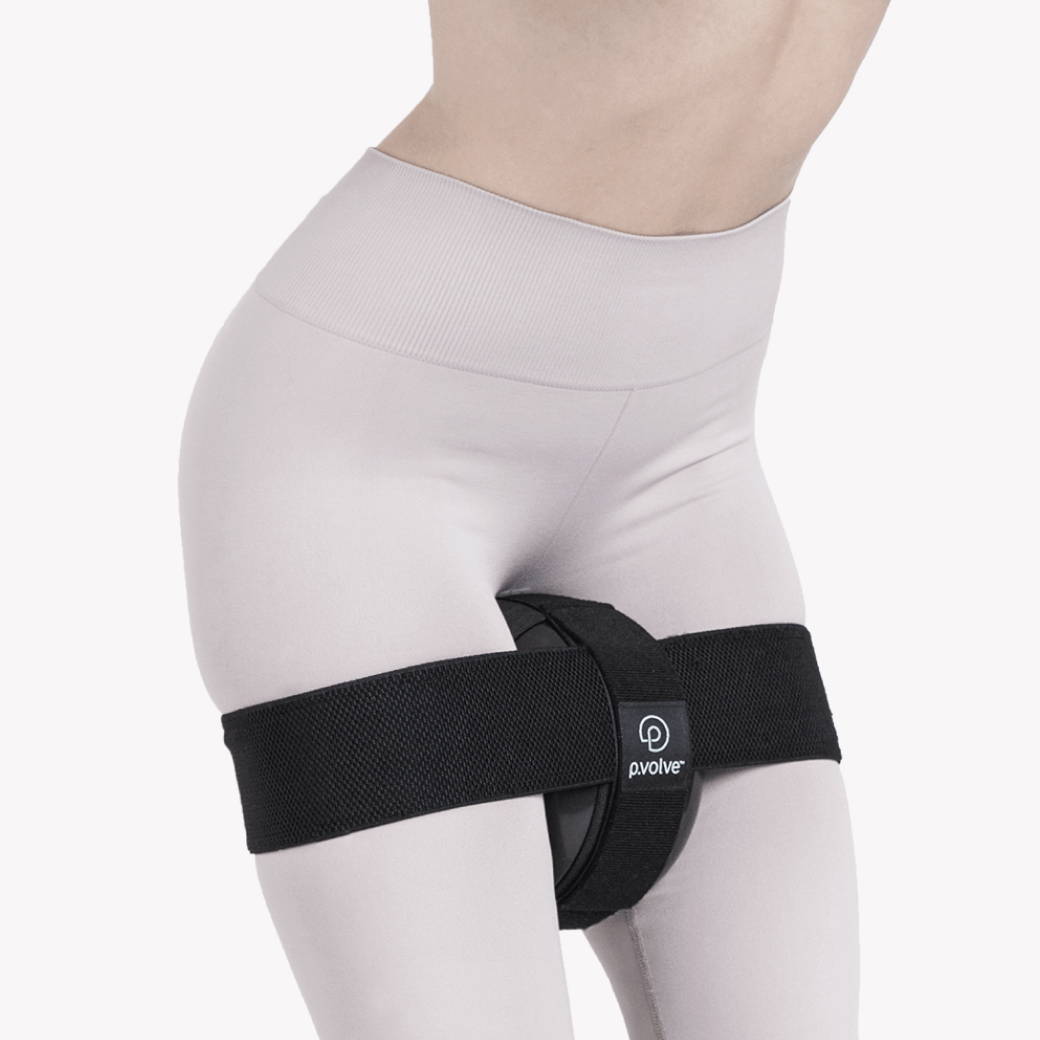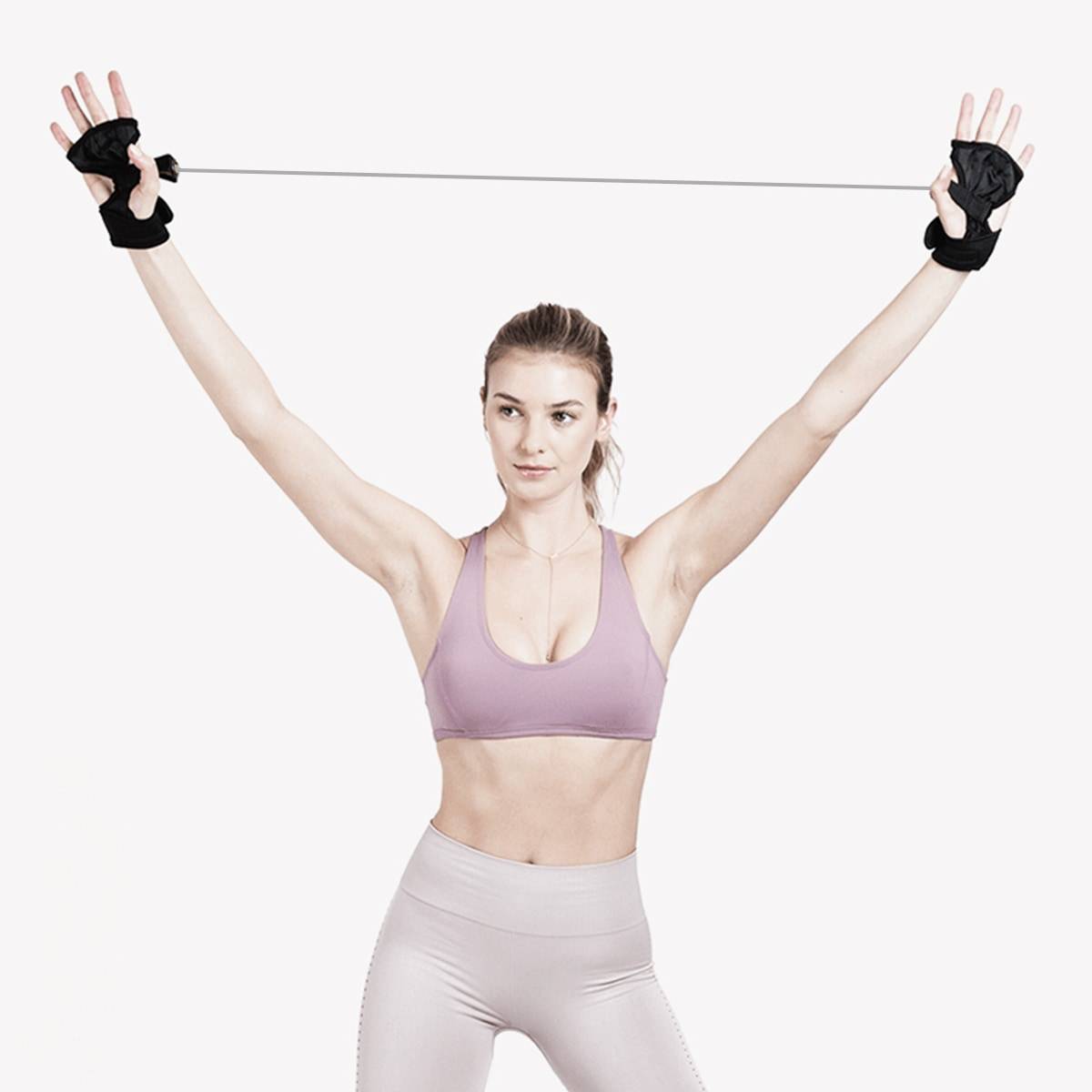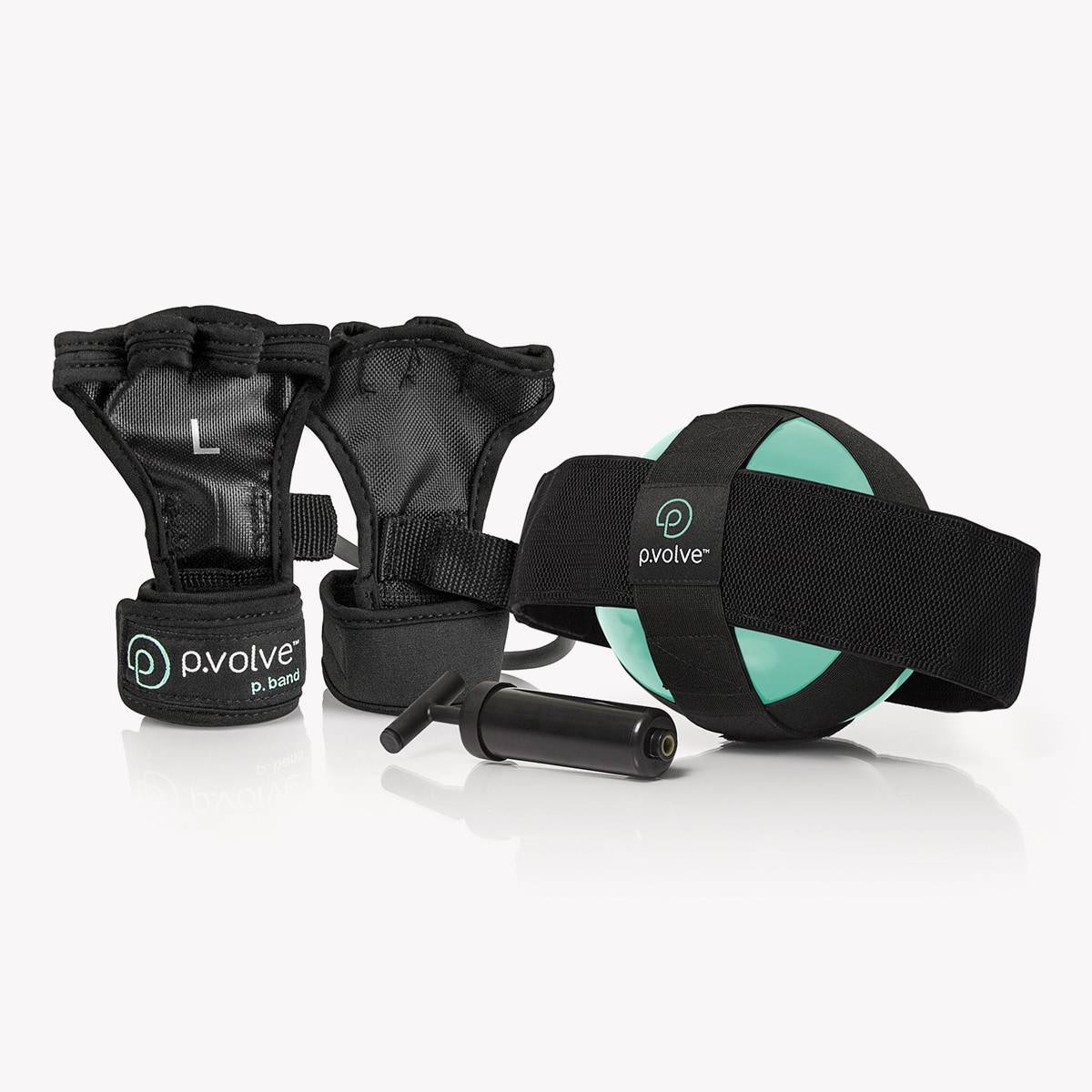 Includes
User brochures.
There are also multiple P.band workouts in P.volve streaming.

You can start your free trial here. Or you can visit our YouTube channel for additional video content using the P.band.
Customer Reviews
Love using the pball and pband
Game Changer!
How could something so seemingly simple make such a huge difference? I had no idea how much my workout would change by adding these tools! I now realize how much I was compensating due to pre-existing muscle weakness and how I was cheating myself out of the best results possible. Do not hesitate- this package is a game (and ultimate results) changer!
Fun ya to workout. I find it both energizing and relaxing, if that's possible. I'm really enjoying it!!
I love it!
I've incorporated the P.volve equipment into my daily work out & I can feel the difference already. It definitely works muscles that no other exercise or equipment can. Recommended 100%!