premium p.volve kit
This is the premium P.volve kit, containing the P.ball and P.band!  A $90 value - purchase this kit and save.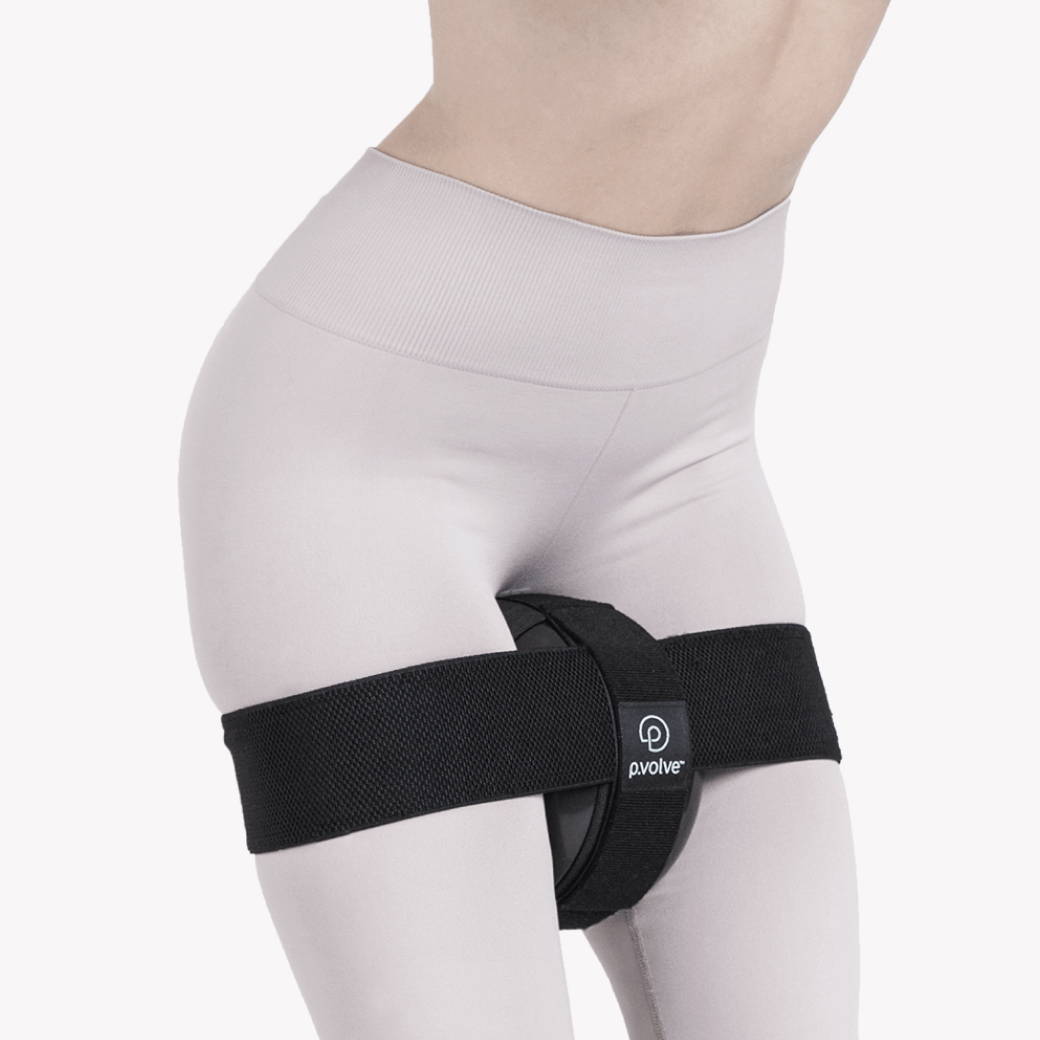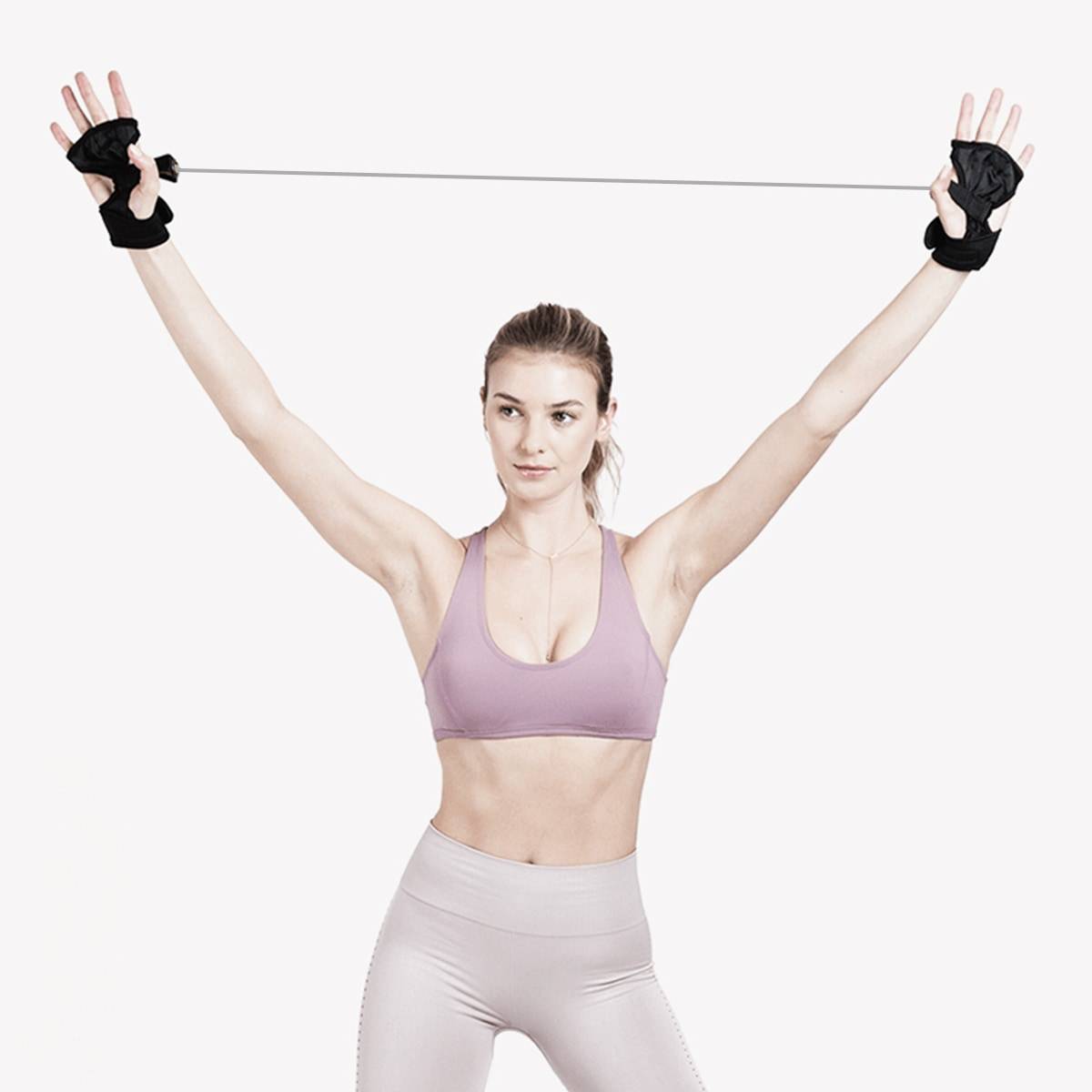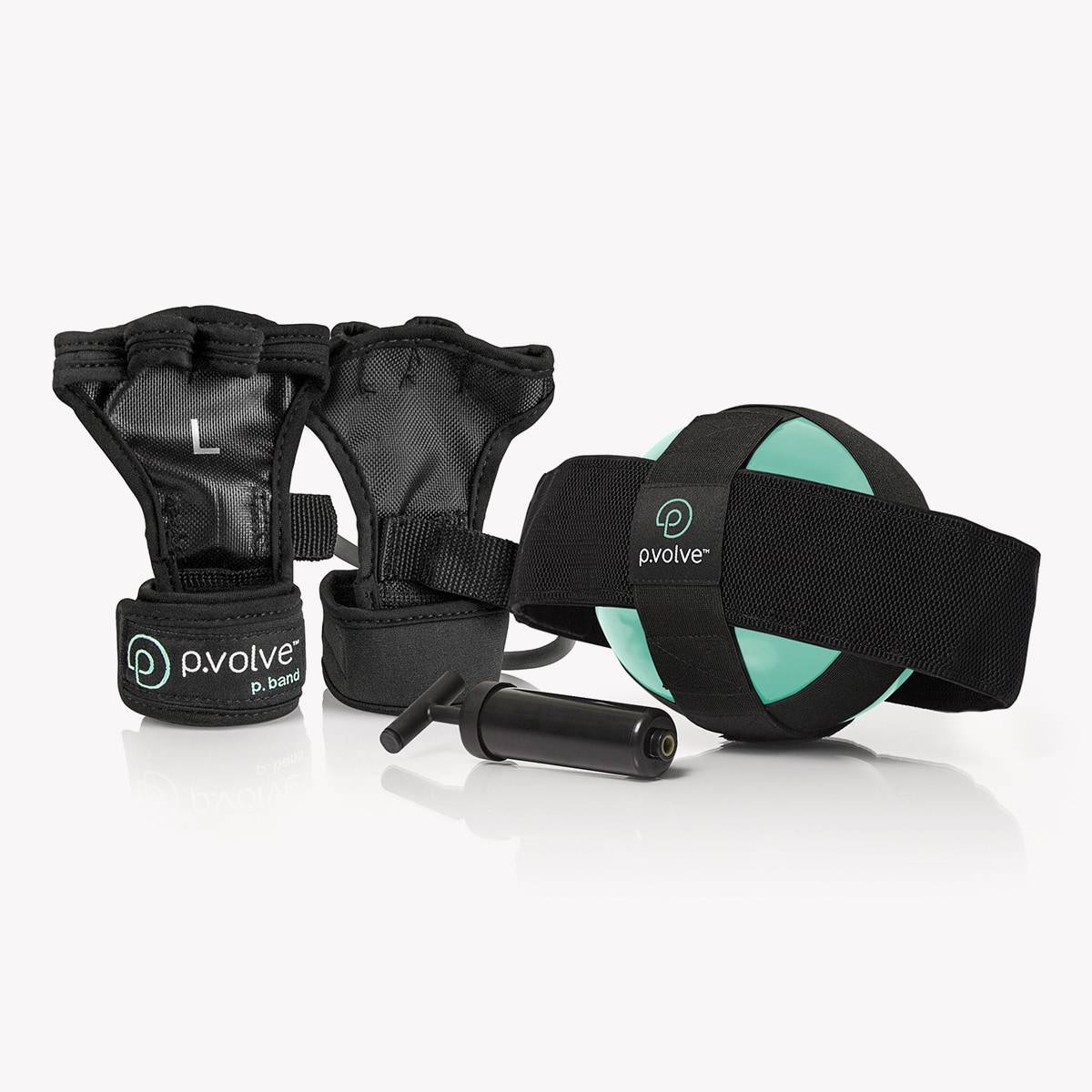 Includes
A user brochure that includes access to 2 P.band workouts (Total Run Time: 67 Minutes).
There are also multiple P.band workouts in P.volve streaming.

You can start your free trial here. Or you can visit our YouTube channel for additional video content using the P.band.
Customer Reviews
Excellent products
Love my p.volve kit which arrived so quickly to me in Scotland! Both p.ball & p.band are great quality and easy to use. Very happy thank you!
Thank you for your review! We're happy you're happy :)
Very pleased
Thoroughly enjoying my equivalent and they are helping me getting the most out of the classes.
Thanks for your review! Glad you're enjoying the equipment and working it in class!!
Excellent kit
Loved the band so much easier for grip & hand / arm control 🙌🏼
We love that you love it! Thanks for your review!
super happy with my p.volve
I am so happy with my order and delivery from p.volve.